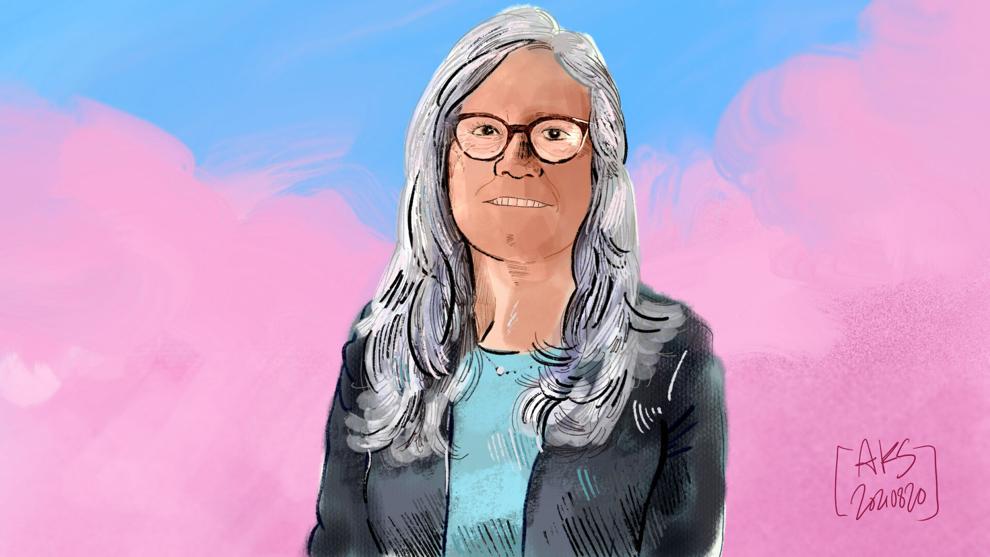 Dianne Harris joined the UW as the dean of the College of Arts and Sciences during the 2021-22 academic year. Harris succeeded Robert Stacey and is committed to carrying forward the same standard of excellence in leadership in the humanities.
Harris comes to the UW as a senior program officer from the Andrew W. Mellon Foundation. Before her appointment at the Mellon Foundation, Harris worked as the dean of the College of Humanities and a professor of history at the University of Utah. Harris also served as the series editor at the University of Pittsburgh Press for "Culture, Politics, and Built Environment." 
Harris received her Ph.D. in architecture history at the University of California Berkeley, where she also received her MA in architecture and BA in landscape architecture. Harris' journey serves as an example of academic success amid a winding path when she realized she was more interested in the history of architecture and the lived environment than architecture itself. 
Landscape architecture itself was a new venture for Harris, who did not enter college with the intention of landing in that field. Harris' family encouraged her to enter STEM or a field that would result in a "job" — a misconception many parents have about college majors. 
"My parents wanted me to have a profession," Harris said, referencing the beginning of her journey in forestry. 
Harris, whose Jewish grandparents immigrated to the United States, entered architecture with an acute understanding of the role of space and how it can elicit discomfort for people who feel as though they may not belong. Harris began asking important questions about the fine details of who was missing from these spaces.  
Harris' scholarship focuses on disparities in the lived environment. One of her foremost works includes "Little White Houses." Harris taught her first course about the sociological dimension of architecture, "Race and Space," twenty years ago when concepts such as privilege were still novel to the field. Today, organizations such as the National Organization of Minority Architecture Students carry forward the need for representation in the built environment. 
At the Mellon Foundation, Harris was responsible for grants that benefitted formerly incarcerated students and other students living on the margins with limited access to higher education. One of the grants she takes the most pride in benefits Indigenous peoples in Washington. 
Harris carries that commitment to providing access to underrepresented students to the UW, and offered advice for incoming and returning students. 
"There's so much pressure, but be encouraged to dream," Harris said. "There is a huge range of possibilities." 
Reach writer Julie Emory at arts@dailyuw.com. Twitter: @JulieEmory2 
Like what you're reading? Support high-quality student journalism by donating here.