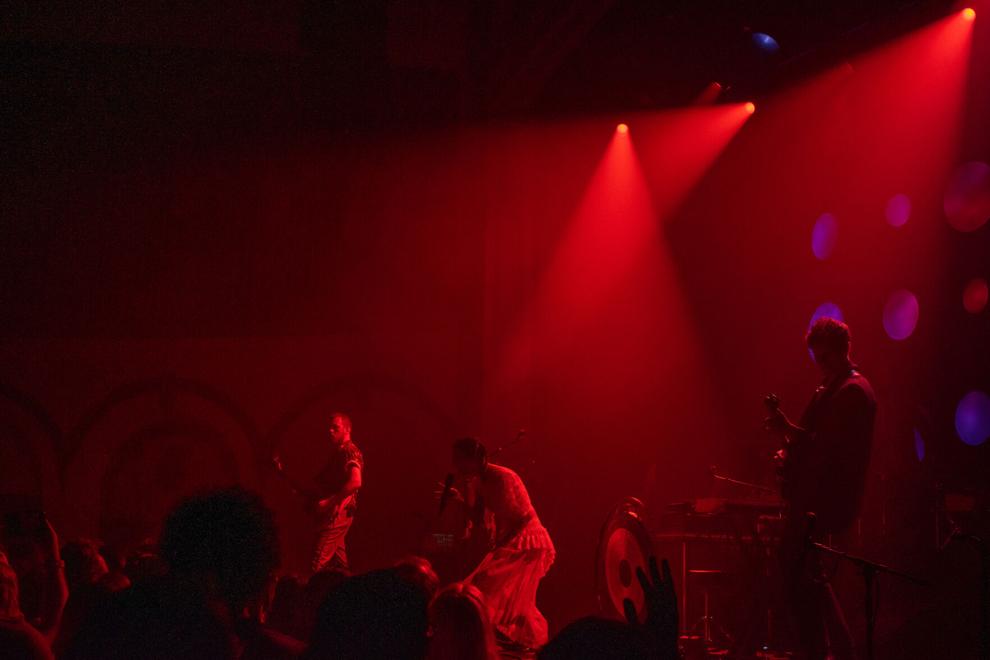 An excited, masked crowd, many of whom were college-aged folk clad in Dr. Martens, packed tightly around the stage at the Neptune Theatre on Sept. 25 to see indie rock band Japanese Breakfast perform.
It was the opening night for three shows at the venue held during Sept. 25-27 for the tour of the band's latest album, "Jubilee," released in June. The album, described by Pitchfork as "a stylish and eclectic listen," has been lauded by Rolling Stone as one of the best albums of 2021 so far.
Initially, only two shows had been planned for the weekend. However, the Neptune Theatre, which was recently reopened to full capacity for the first time since March 2020, sold out tickets so quickly that a third show was added to the tour, according to the band's Facebook page.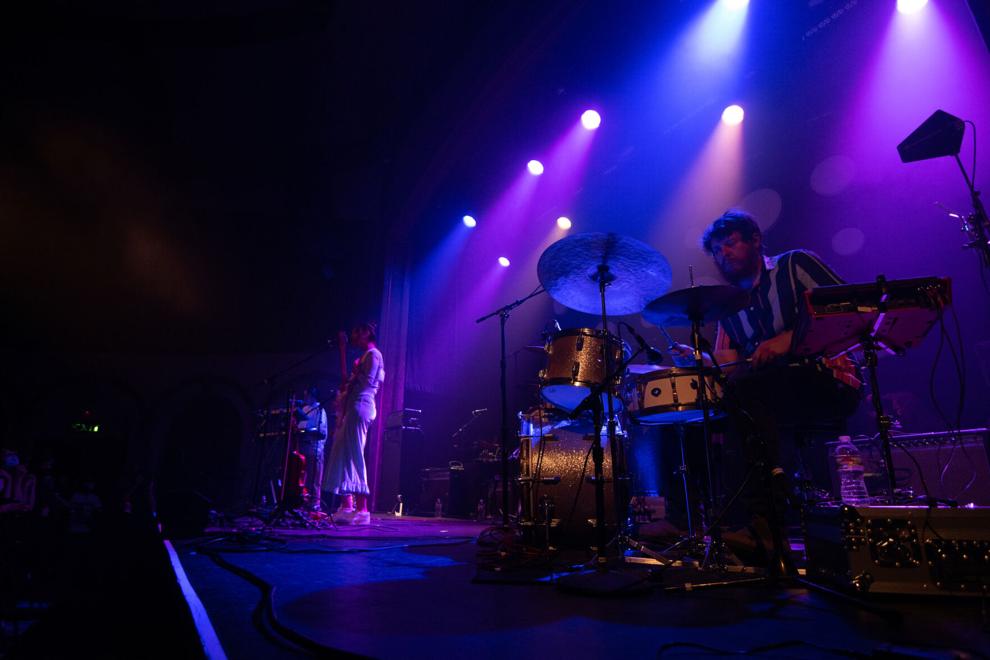 The evening kicked off with Luna Li, a Toronto-based indie pop artist, as the opening act. At first, and perhaps from nerves, Li's performance of jazz and soul-infused bedroom pop tunes seemed somewhat restrained, but following some encouragement from the audience, Li's confidence surged within minutes. Li's robust voice, smooth vocal harmonies from backup vocalists, and groovy guitar solos proved that she is a worthwhile up-and-coming act for music critics and enthusiasts alike. 
After a remarkable opening act, Japanese Breakfast's performance was nothing short of dazzling. From the first song, "Be Sweet," it was clear that lead singer Michelle Zauner is an absolute fireball of energy made for the stage. Even while parading around, jumping up and down, and pointing to audience members, Zauner maintained the vocal stamina and breath control required to belt out soprano notes with ease.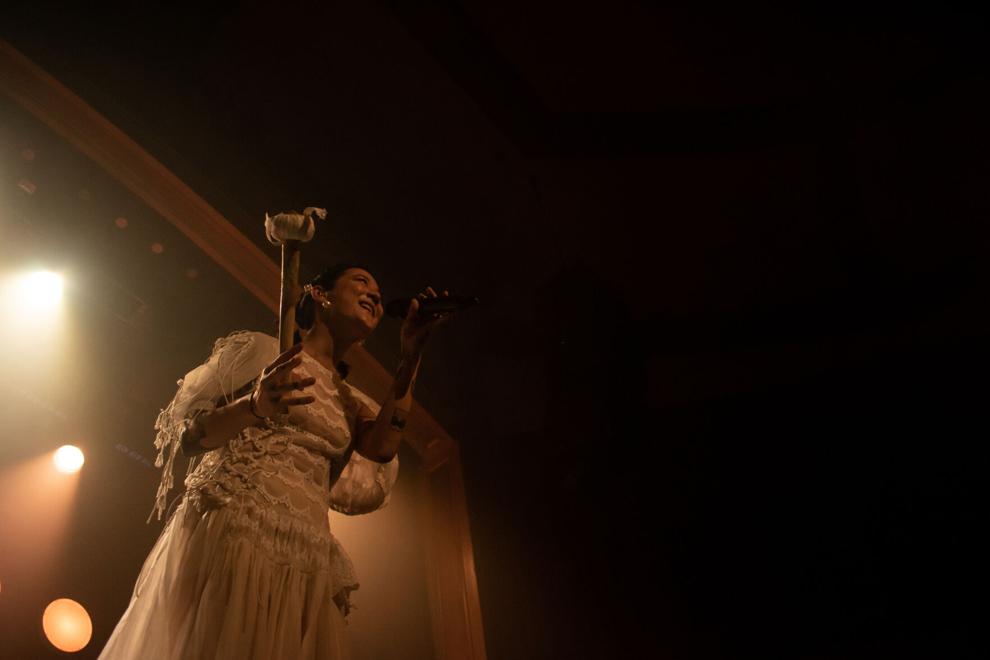 Even a brief interruption during the set did not halt the band's enthusiasm; Zauner and the rest of the band showed the kind of maturity characteristic of years of stage experience, remaining unfazed and quickly going straight back to the music.
The many strings and horns featured on the recordings of "Jubilee" were reduced on stage, likely for practical reasons, to just one violinist and saxophone player. Despite this, the band still managed to make an atmosphere just as captivating as the original studio album's. Although it was unclear how the band managed to pull this off, the effect was likely driven by a high amount of creativity, evident when the band incorporated these organic instruments into more electric, shoegaze-y fan favorites from previous albums later on in the evening.
Japanese Breakfast is not only a delight for fans and critics alike to see live but an inspiration for musicians too. Li, for one, said she felt honored to open for a band whose lead singer reflected "the first time [she] felt represented on stage," in a gesture to both Li and Zauner's shared Korean heritage.
To have witnessed one of the first indoor concerts since the pandemic began is historic on its own but for it to involve a band that is clearly influencing the future of music made the night truly unforgettable.
Reach writer Natalie Rand at arts@dailyuw.com. Twitter: @airbudfan
Like what you're reading? Support high-quality student journalism by donating here.