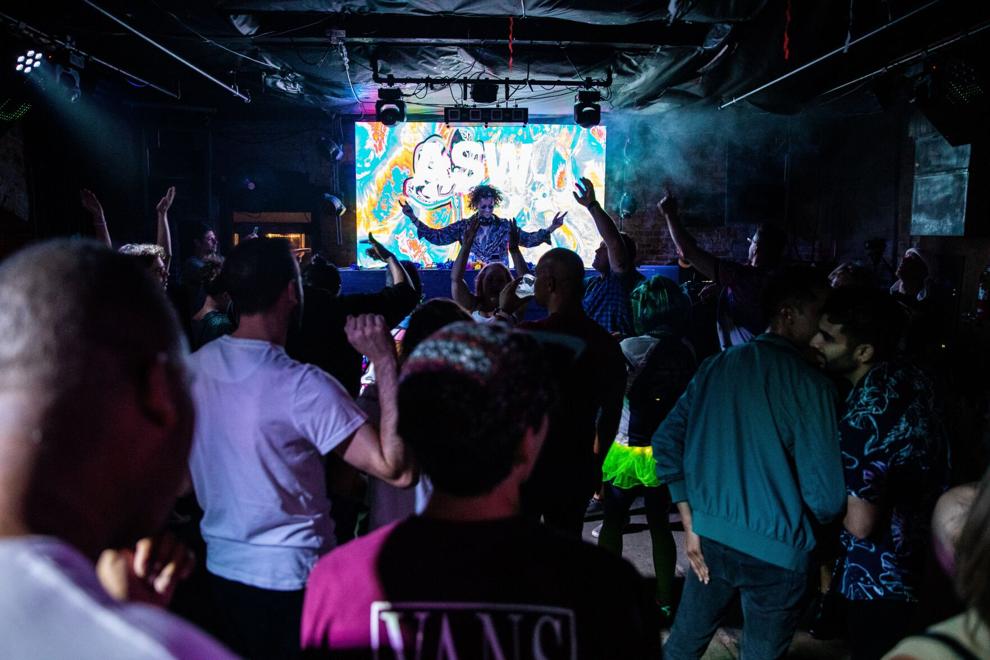 As the music slows and the show ends, audience members come up to Alex Wagner. They talk. They cry. Most of all, Wagner and his audience see one another as their authentic selves. 
This is the "Dahlia Experience," an eclectic musical experience that has evolved from remote streaming to live events focused on mental health and the community. For Wagner, the message of understanding oneself and our mental health through creative expression has remained constant.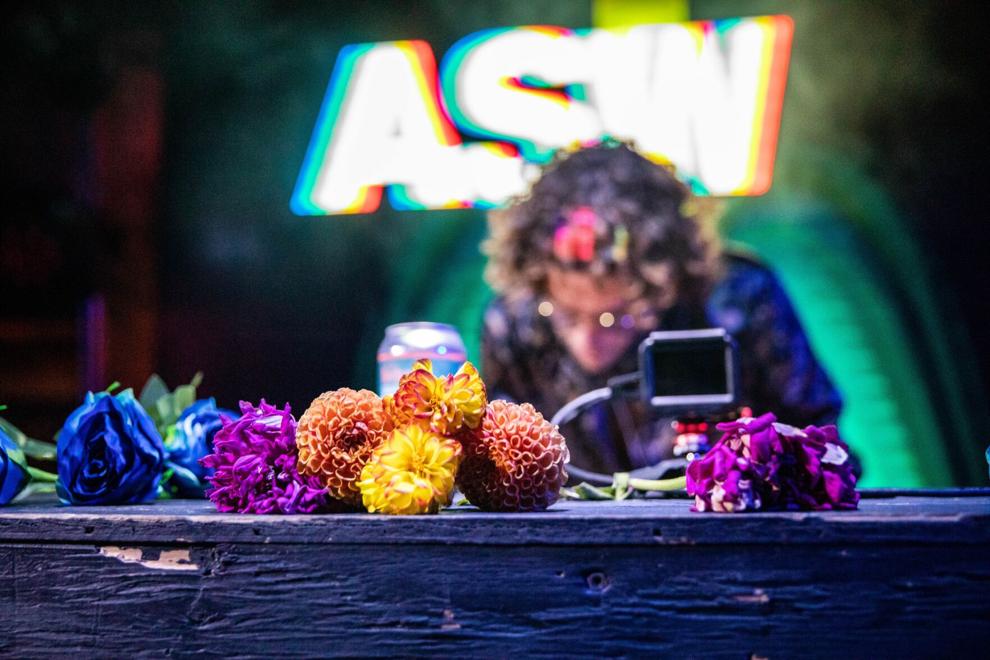 "The name 'Dahlia' refers to my favorite flowers because they're radiant and unhindered, blooming in a way that mirrors how we can show our authentic selves," Wagner said. "Throughout our lives, we heal and restore from the confusion and darkness of being lost in our identity."
Alongside the "Dahlia Experience," Wagner wrote and produced an EP with a similar message. The EP is a continuation of a lifelong passion for self-reflection and music, truly blossoming when the world went on pause during the pandemic, according to Wagner. A meditative exercise focused on finding oneself through songwriting, this was the first time Wagner released music since being signed to a label, and the EP served as a way for him to share his story with a broader base. 
"The songs from my EP are stories about living in the pandemic: about me, my friends, or anyone else living through a period of uncertainty," Wagner said. "But the concept started back in 2013, when my graduation gift was an involuntary weeklong hold because of bipolar disorder." 
Bipolar disorder was a life-changing diagnosis for Wagner, and it became a turning point for how he views his music and creative process. 
"Mental health, at that point in time, was a topic that was difficult for people around me and for myself," Wagner said. "'Dahlia' was a transformative experience for me to write, and though I'm far from being done growing, it is a reflection of my journey throughout these last few years."
Wagner also began engaging in advocacy work, volunteering for Crisis Text Line during the pandemic, before founding Grooving for Good, an initiative devoted to fundraising for mental health advocacy. Wagner's EP's proceeds were donated to Crisis Text Line, and through these avenues, over $10,000 was raised for mental health advocacy.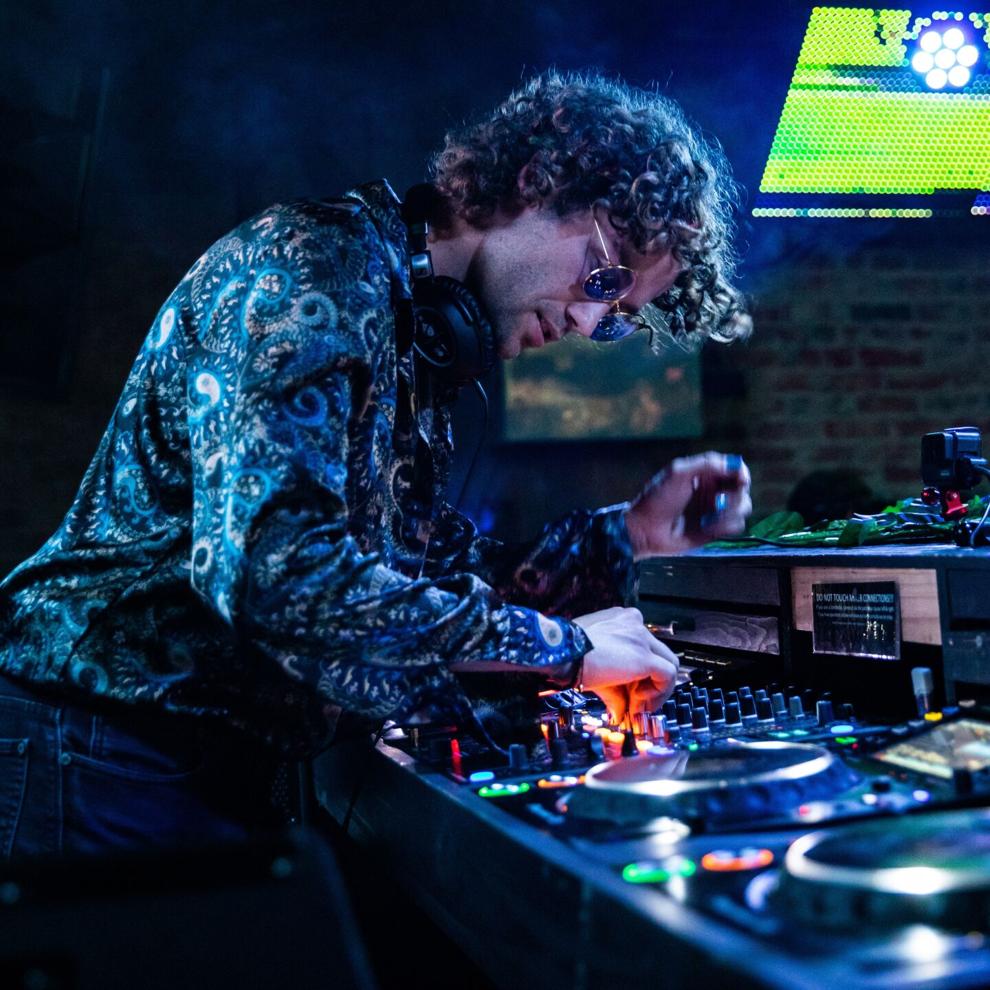 "Grooving for Good is coming together to move your feet and to work towards the betterment of a community through arts and music," Wagner said. 
All of these efforts are part of Wagner's greater vision for mental health in the community and across the nation. Songs and musical experience are part of a broader network he believes will help connect people.
"I'm always interested in connecting with people through email or social media because that's how we come together to mitigate the noise," Wagner said. "The reason my artist's name is 'ASW' is because 'a single wave' is what we can become."
Wagner's long-term hope is that, through different forms of art and music, people will band together and discover their authentic selves. His personal philosophy is that the more accessible and transparent mental health is, the more resilient a community becomes in its ability to heal. Through this healing process, Wagner hopes that people can commit to social change without feeling like the outcome is unachievable.
"Community is really about the health of everyone in it, and empowering people to tackle the issues in our lives," Wagner said. "Neighbors help each other out to create a symbiotic relationship."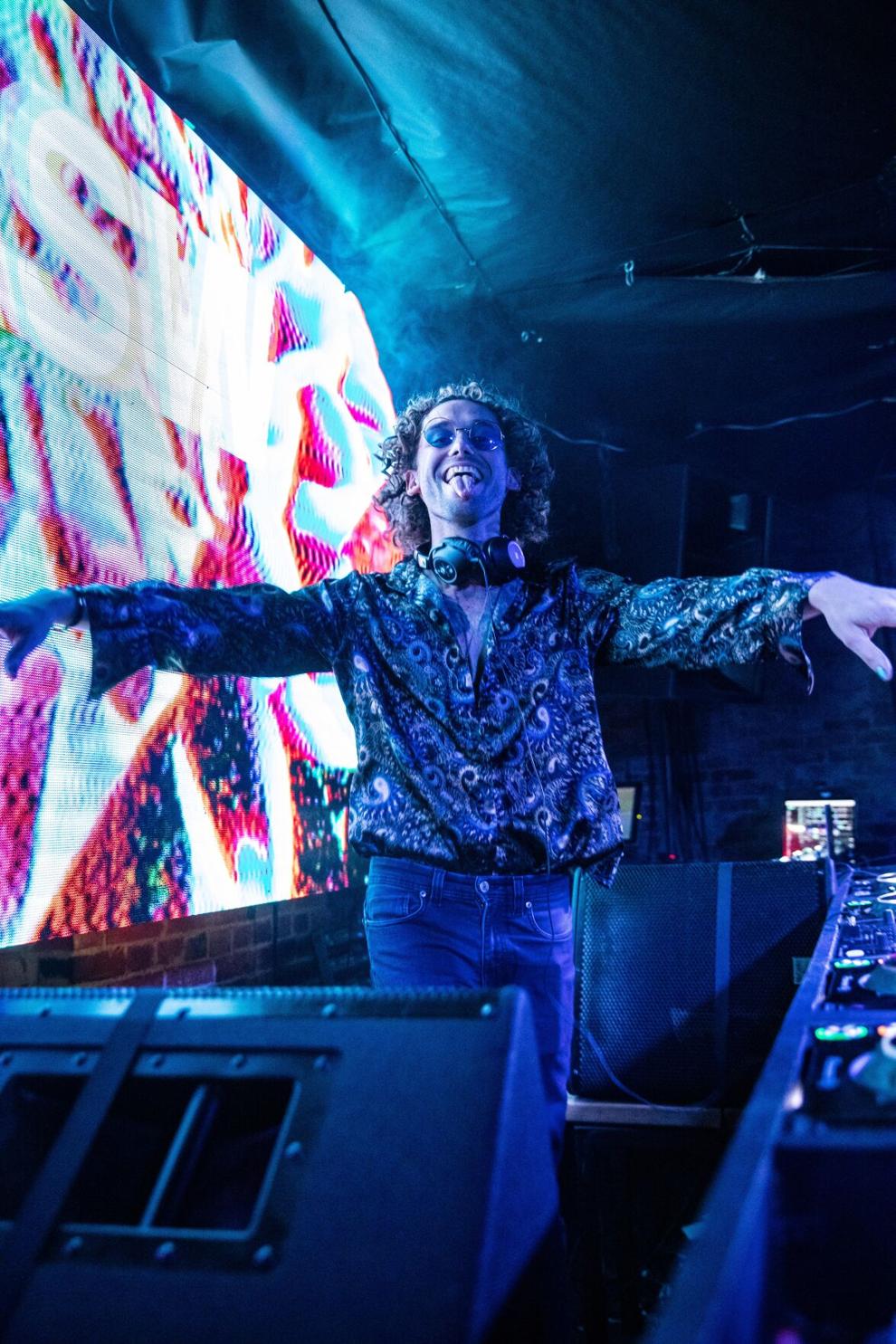 Wagner also hopes that his EP and the "Dahlia Experience" will show artists, promotion companies, and record labels how easy philanthropic work is, and how it really pays to have a community that thrives. Through working with mental health advocates and the greater community, Wagner hopes that others will understand that the vision of well-being is possible.
Though Wagner's work is continually expanding, he views his live shows as more than just a proof-of-concept. To him, these moments are victories that evolved from past attempts; every show is a way to learn more about himself and the community.
"When you build those bridges you create a wave of commonality through everyone that can go through every atom." Wagner said. "Authenticity is what pushes me, and it is the energy that moves this movement forward."
Reach writer Andy Chia arts@dailyuw.com. Twitter: @GreatBaconBaron
Like what you're reading? Support high-quality student journalism by donating here.