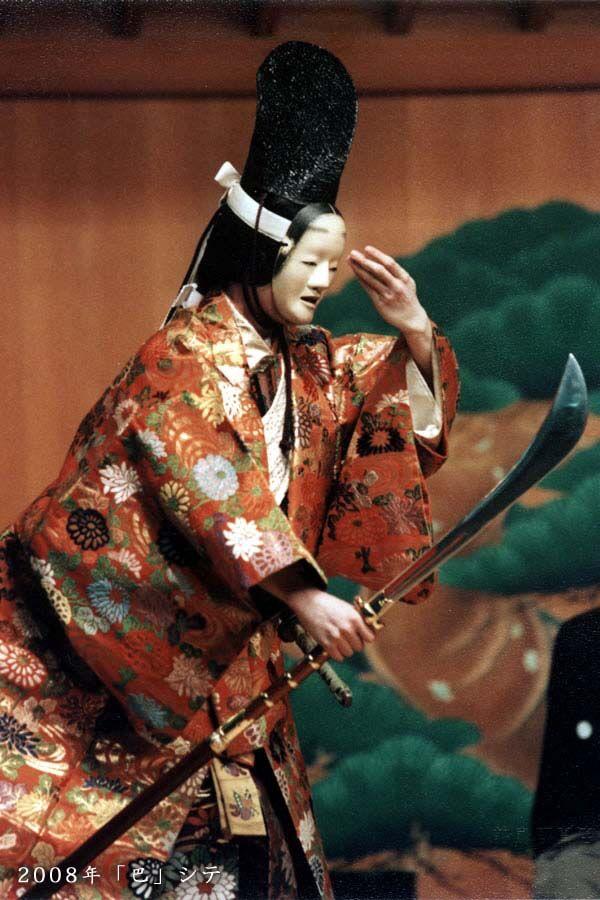 For the layperson, navigating the world of Japanese theater is difficult. The flashy makeup characteristics of Kabuki and the intricate puppets of Bunraku constitute greater art forms that take individual performers a lifetime to master. Films like "Spirited Away" circulated objects paramount to Japanese theater, such as the masks used in Noh, to a global audience as well as sparked interest in centuries-old art forms.  
Paul Atkins, professor of Japanese at the UW, introduced Noh theater (with an assumption of zero prior knowledge) as a prelude to his talk with Takeda Munenori on Oct. 13. The talks are part of a longer series of events conducted by Washin Kai to raise awareness for classical Japanese and support the program's Ph.D. students through fellowships.
"[Noh is] a true multimedia experience," Atkins said. "Noh is not just the singing ... it's not just the instrumental music, it's not just the dance. The plays themselves are works of literature, the masks are works of sculpture, the stage is a work of architecture … and then the costumes are really fabulous examples of textile art." 
Noh — otherwise transcribed as 能 (nō), which is the kanji that translates to ability — is composed of three indispensable elements with actors that can play every role in the drama. The libretto (or how the text is brought to life through vocal performances), the costumes (more intricate versions of outfits worn by the nobility in Tokugawa-era Japan), and the material environment (which, unlike European theater, does not have a curtain separating the audience from the stage) all culminate to create Noh and set it apart from other forms of theater in Japan.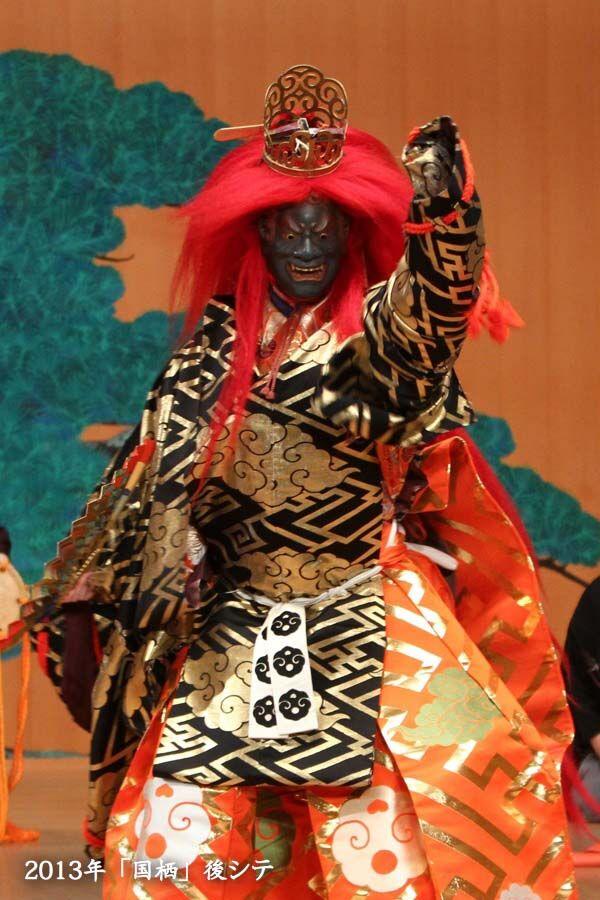 "It's also the longest continually performed theater in the world," Atkins said. "Ancient Greek theater is older, but it stops. It's not a continuing tradition — and Shakespeare comes along a little bit later than Noh, and Shakespeare has been performed from his day all the way to the present. But there's nothing older than Noh that's been continuously performed, and I think that's amazing."
While Noh's precise origins are unclear, Noh emerged as a form of entertainment for the shogunate during the Ashikaga period (14th century). Later warlords enjoyed this form of theater and often had a stage in their palace created solely for Noh. Date Masamune, the famous warlord of northeastern Japan, even participated in Noh theater. 
"He loved it so much that he learned to play a drum and actually participated in Noh play," Yuko Kikuchi, a member of the Washin Kai Committee, said. "Since then, Noh has been appreciated as one of the historical art traditions in my region for over 300 years, and a special stage for Noh play — it's called Noh stage in the forest — was built at the property that was owned by that family."
Even without knowing the difference between a hip drum and a taiko drum, as well as other intricacies and characteristics of Noh, the general public is highly encouraged to attend the free event featuring Takeda on Oct. 13. Registration details for the talk will be updated on Washin Kai's website closer to the event date.
Reach writer Julie Emory at arts@dailyuw.com. Twitter: @JulieEmory2
Like what you're reading? Support high-quality student journalism by donating here.