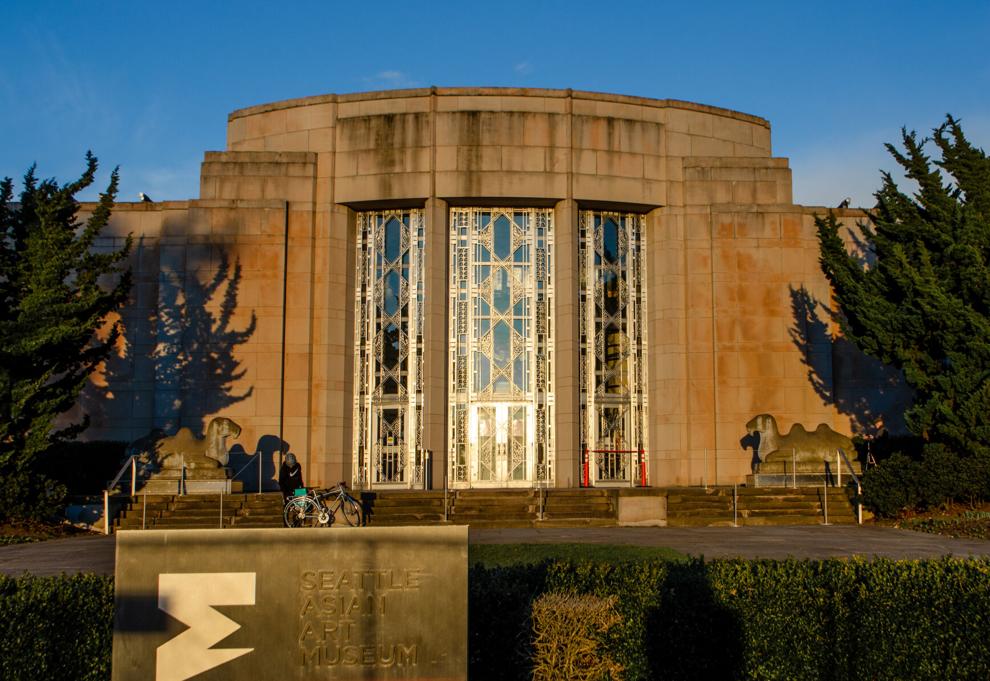 Located in the heart of Volunteer Park inside the recently remodeled and ornate Seattle Asian Art Museum (SAAM) is "Embodied Change: South Asian Art Across Time," an exhibition that will run through July 10. 
Arranged by Natalia Di Pietrantonio, assistant curator of South Asian art at the SAAM, "Embodied Change" seeks to express how different forms or references to the body manifest themselves in South Asian art from the third millennium B.C. to the current decade. 
"What drove me to create the theme of this exhibition was trying to give audiences in the Seattle community a show that reflected this current moment in time," Di Pietrantonio said. 
Di Pietrantonio reflected on how both the greater Seattle community and South Asian artists have conveyed a need for structural change, something she sought to convey through "Embodied Change."
The human body is the throughline of the exhibit; Di Pietrantonio explained the importance of the body as a consistent subject in South Asian art, both in historical and contemporary art movements.
"I find the body an interesting repository for different changes," Di Pietrantonio said. "Many artists are really thinking about … [the] emotion of the body and expanding the body as part of the landscape or rethinking the parameters of the body. I felt that the body and thinking about emotions was very important to connect to activism."
"Embodied Change" synthesizes a number of different mediums to immerse viewers in the exhibit, featuring sound and video work alongside sculpture, neon lights, photography, and traditional paintings. 
"I wanted to activate different senses for visitors for the exhibition," Di Pietrantonio said. "I want you to move your body through the space; the different mediums show the diversity of the topic of the body."
For those who want to take a closer look at the world of South Asian art, the SAAM is hosting events to coincide with "Embodied Change." There will be a free community opening with an artist talk, dance performance, and painting activity March 25 at 11 a.m.  
Reach contributing writer Rosa Sittig-Bell at arts@dailyuw.com. Twitter: @Rosasittybell 
Like what you're reading? Support high-quality student journalism by donating here.