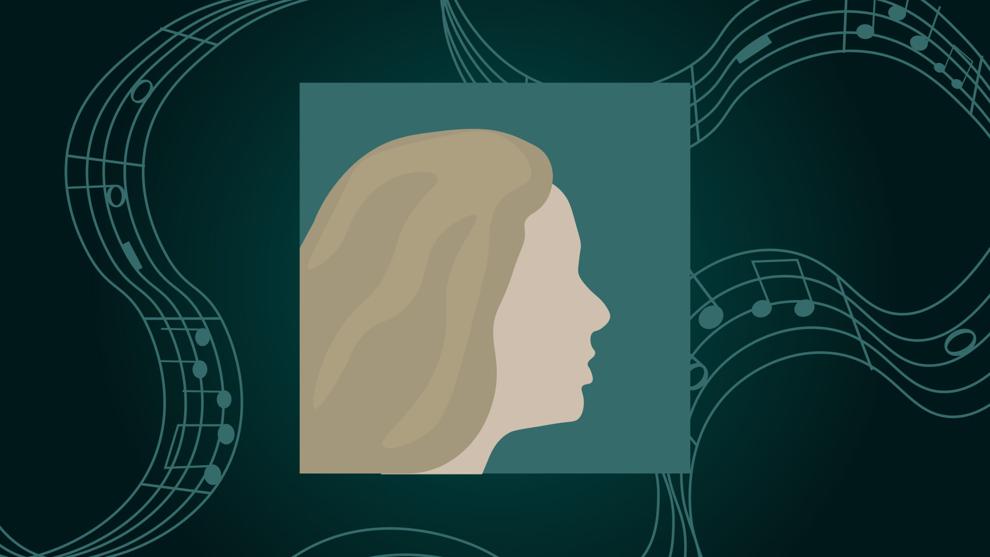 While I spent the last six years binging Netflix shows, Adele won five Grammys, lost 100 pounds, and got married and divorced — all while raising a child. 
But after six long years of anticipation, the reigning queen of 2010s pop ballads is finally back with her fourth studio album "30," which encapsulates her painful divorce through a sequence of heart-wrenching tracks. Just as I was running out of things to talk with my therapist about, Adele came in clutch. 
Not only is "30" Adele's most vulnerable work to date, it is also her most courageous stylistically — a choice that is mostly for the better. Nearly half the tracks are well over six minutes long, showing that "30" was not made to appease the public with 12 radio-ready tracks, but produced rather for Adele's own self-expression. 
The opening track "Strangers By Nature" shows Adele softly crooning over warm synthesizers and cinematic strings, a combination she could make a whole album with, and I wouldn't complain. The song starts with arguably the most tragic verses of the entire project, laying the groundwork for a sonic depiction of Adele's mental health. Spoiler alert: it's not ideal. 
There is so much to love about the lead single "Easy On Me," which keeps it simple with bare piano melodies and a stunning vocal performance. It's classic Adele, through and through. 
Adele also wastes no time diving into her relationship with her 9-year-old son in the song "My Little Love." Despite Adele's experiences with anxiety and depression, it's clear that she cares more about her son's well-being after the divorce than her own, which is equal parts heartwarming and heartbreaking.
"I Drink Wine" is the quintessential suburban divorcee anthem I didn't know I needed. The swinging piano arrangement feels like an ode to the 1950s jazz ballads that Ella Fitzgerald would have burned the house down over. The song is dark and dreary, subtly alluding to Adele's newfound alcohol dependence: "'Cause I need some substance in my life, something real, something that feels true."
The electronic squeals at the beginning of "Oh My God" are ripped straight from a cheesy EDM record, but the song saves itself with one of the most addicting choruses I've heard all year. Unfortunately, there is no saving the track "Can I Get It," with its stale guitar rhythms and horrendous songwriting on the hook. I'm getting less "passionate heartbreak" and more "bad Ed Sheeran leftover."
Despite a few missteps here and there, the album reaches an emotional climax on "To Be Loved," one of Adele's best performances to date. The instrumentation is strategically stripped back to highlight lyrical poetry on the pains of having to make major sacrifices in order to feel loved. The vocals are raw and exposed, and you can hear Adele's voice straining and faltering, grasping onto all the feelings she's been trying to let go of over the past few years.  
Despite these feelings being far beyond my own emotional experiences, the difference between "30" and other modern breakup albums is its sense of maturity. Adele is not a teenage girl who lost her high school boyfriend; she is a grown woman dealing with the aftermath of divorcing her son's father — something way beyond my own scope of understanding.
Some argue that the best music is made through channeling negative emotion, and this album is a perfect example of that. Step aside, old Adele, "30" is the new "25." 
Reach contributing writer Mead Gill at arts@dailyuw.com. Twitter: @mead_fr4ncis
Like what you're reading? Support high-quality student journalism by donating here.