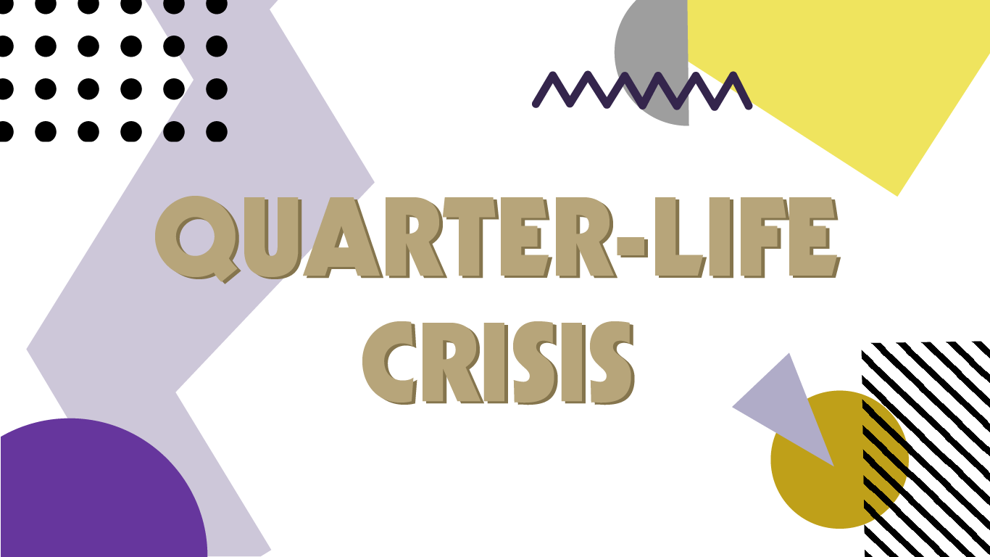 Editor's note: "Quarter-life Crisis" is a weekly series offering campus tips and resources in light of the return to in-person instruction and campus activities.
In the "before times," a trip off-campus could mean anything from a pilgrimage to Mount Baker to a short walk to Ravenna. Regardless of where you plan on going and what you plan on doing this year, Seattle is chock-full of surprises.
"Despite what people say, Seattle has a fantastically bountiful food scene," Liam McDonnell, a UW graduate, said. "You'll never not have something delicious to try." 
Local institutions like the now-closed Beth's Cafe that would serve 12-egg omelets, Bruce Lee's favorite Chinese restaurant Tai Tung, or Ezell's Famous Chicken after a trip to Dick's Drive-In are all part of the bustling food scene around the city. 
The Seattle Times Food and Drink section, as well as dedicated websites like Eater Seattle, are especially great resources if you're looking to try out new places. Since Seattle is home to a plethora of different cultures, there is always a new concept or restaurant popping up somewhere in the city. 
"Don't feel obligated to try everywhere though," McDonnell said. "My friends and I have local haunts that we go back to like Ravenna Varsity or bars like the Unicorn."
Part of the reason why McDonnell started visiting these restaurants was to bond with friends and try out new cuisines. Growing up in Everett, he was already exposed to different cultures but found new cuisines like Ethiopian food to be profound experiences.
"Even if you're 'local' you would visit Seattle once in a while but never really try something truly unique," McDonnell said. "It may sound corny, but food really does open your eyes to someone else's life experience."
Between trips to restaurants, using the U-Pass in tandem with OneBusAway and the Link Light Rail is part of going out for coffee too.
According to WalletHub, Seattle is home to the highest-ranking coffee scene in the United States. The first Starbucks is still located in Pike Place Market, but other cafes like Cafe Allegro are where locals tend to go. 
The neighborhood farmers markets throughout the city are another big draw, as they showcase the uniqueness of different areas. Independent markets like the Fremont Sunday Market even sell antiques and specially designed items from independent sellers.
"Farmers markets are a great way to bond with people in your community and see neighborhoods for what they really are," McDonnell said. "The U-District can feel like a bubble sometimes, so seeing new parts of the city is exciting."
Seattle is a historic city with a plethora of different experiences at your fingertips, and McDonnell also suggested visiting the many museums.
"What even locals don't realize is that the first Thursday of every month is free admission for the SAM or [the] Museum of Flight, while other museums are free on other days," McDonnell said.
By experiencing the cultural outlets and various facets of the city, McDonnell found that Seattle quickly grew on him. McDonnell and his friends would go visit new places, and each new experience brought them closer together. Outdoor activities and other forms of exercise through the city parks were not only enriching, but also great ways to stay healthy between the stress of exams, as well as a mechanism for maintaining stronger friendships between people.  
"Exploring each neighborhood is life-changing because it's a nice way to appreciate your time in college," McDonnell said. "Not only do you get to learn more about your new home and city, but also more about yourself."
Reach writer Andy Chia arts@dailyuw.com. Twitter: @GreatBaconBaron
Like what you're reading? Support high-quality student journalism by donating here.