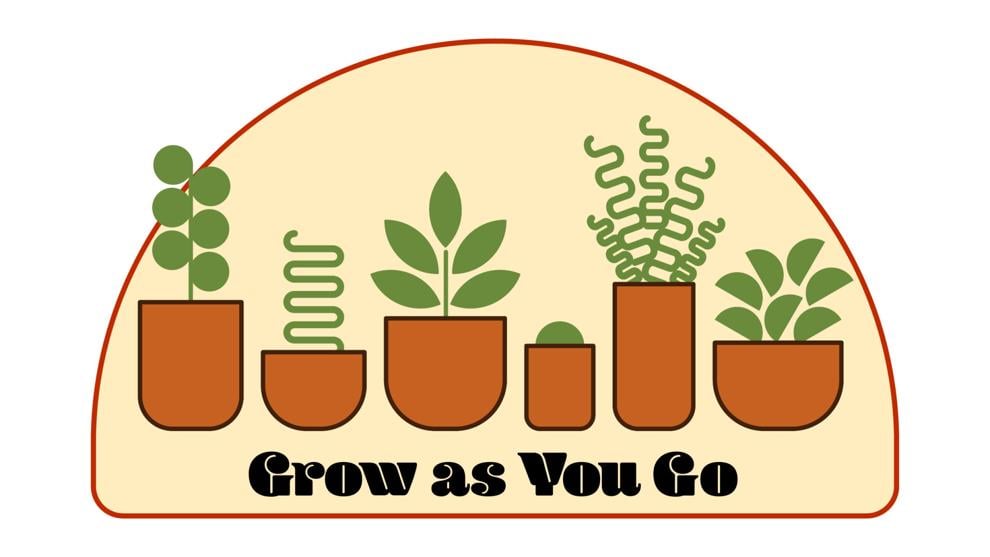 Editor's note: "Grow As You Go" is a weekly column chronicling the flora of UW and its impact on mental health and overall well-being.
We often think of air pollution as an outside-only phenomenon, since the air is exposed to all sorts of toxins and chemicals. However, the air inside also includes a fair amount of pollution from everyday tasks such as cooking and showering. To tackle this, UW researchers genetically engineered a plant to intake benzene and chloroform from the air.
 The team — made up of Long Zhang, Ryan Routsong, and Stuart Strand — used a protein called cytochrome P450 2E1 (aka 2E1) to modify their plant, a pothos ivy; pothos ivy does not have a flower, so the plant the team engineered cannot produce hybrids, though its growth shows promise for other types of plants. 
For the pothos ivy, the researchers created a synthetic gene that serves as a blueprint for the rabbit form of 2E1, and introduced it into the plant so that each cell would have the protein.
To conduct the study, the researchers isolated the genetically modified plants along with a control group of unmodified plants in glass tubes. They added benzene or chloroform gas to the tubes in a higher concentration than would be found in an ordinary home, yet the team believes that these plants would function the same inside the home.
Over 11 days, they tracked the concentrations of the gas within the glass tubes. The chloroform concentration dropped 82% in three days and was almost unnoticeable after six days. The benzene concentration dropped 75% after eight days.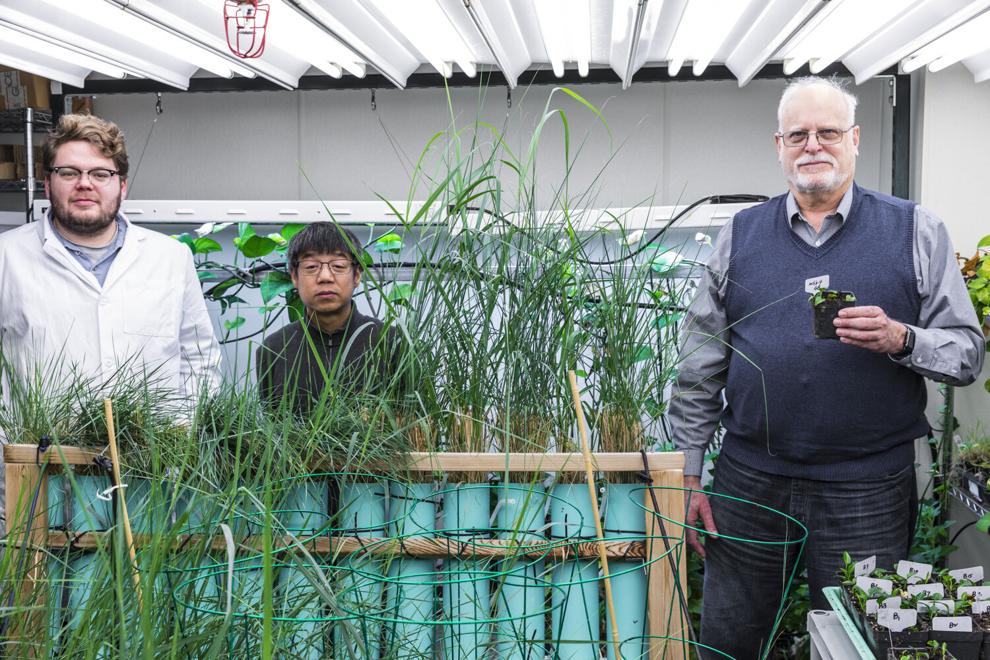 "We've shown that, at least in high concentrations, our plants degrade benzene and chloroform very rapidly compared to wild types," Stuart Strand, a retired professor but active researcher with the department of civil and environmental engineering, said. "In fact, wild types don't really seem to do great at it at all; by wild types I mean the untransformed ivy."
The benzene and chloroform gas do not stay in the plant, they are instead converted into innocuous products which are no longer toxic.
In the future, plants that are genetically modified to absorb pollutants from the air could be used on a larger scale, according to Strand, and that this may prove critical to environmental health. Another study conducted by UW researchers found that air quality with a higher amount of particulate matter 2.5 (PM2.5) is associated with psychological distress and can have adverse effects on mental health. 
The team used the Kessler Psychological Distress Scale (K6) method to conduct the study, which involves a short survey of questions about how often the participant had feelings such as hopelessness or nervousness in the last 30 days. The team found that even in the midst of the variables they applied, there was a correlation between negative mental health and psychological distress.
"What we found is that for PM2.5, which is particulate matter that is 2.5 micrometers or smaller, that there was a significant effect, including all of the controls that we used in our study of the exposure of air pollution, on reports of psychological distress," Victoria Sass, a graduate student in the department of sociology, said.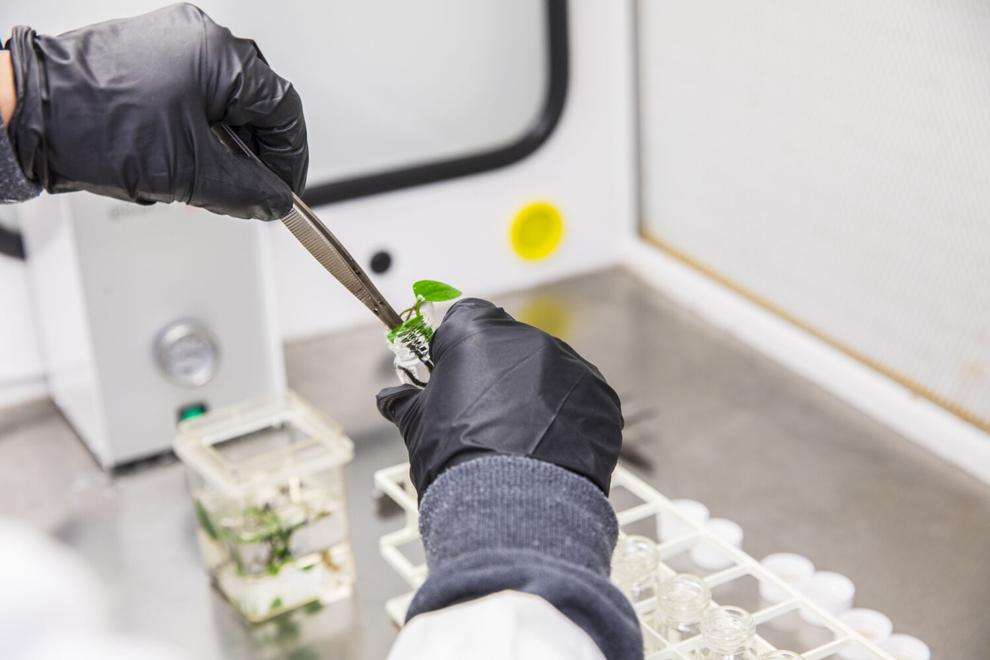 The team also tested for PM10 and nitrogen dioxide, but there was no positive association between these particles and psychological distress. 
"[A finding of] 2.5 is small, and so there's a theory that it can get deeper in the lungs, but also because it is so small, it can bypass the blood-brain barrier," Sass said. "So it doesn't even need to get into the bloodstream through the lungs, it can directly access the brain." 
Air pollution's negative impact on the physical body is well-known, yet its effect on our mental health is a newer area of study. While there is not much research on how to mitigate this air pollution in ways other than legislation, genetically engineered plants such as the pothos ivy make the future look a lot more promising.
Reach columnist Taylor Bruce at arts@dailyuw.com. Twitter: @Tay1or_marie9
Like what you're reading? Support high-quality student journalism by donating here.