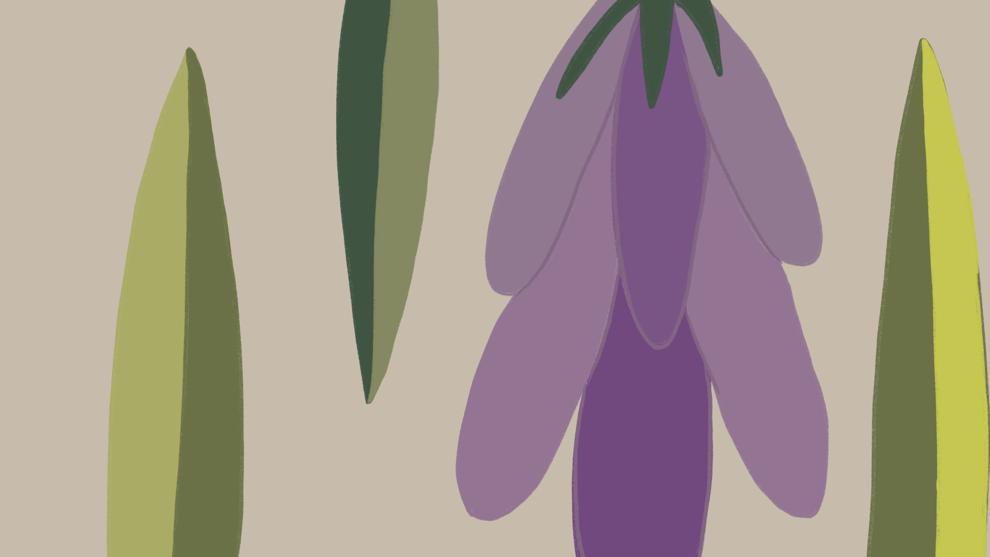 Editor's note: Every Friday, the Arts & Leisure section publishes a work of short fiction or poetry from writers in the UW community not affiliated with The Daily.
It's like trying to swallow a rubber ball.
The dryness is stuck and it smells of new tires
and you know that if you try to swallow
you will start to cry and won't have the 
effort to stop.
You don't even know who these people are
who followed you here.
They surround you in slight streets.
They won't leave you alone because
you always give them what they want.
I'd like to try again here.
I'd like to take a break here,
just sit and breathe.
I know the rubber ball is actually just
a small thing in my throat
(just the result of too much, too fast, too much).
And I can't let it ruin Florence.
Sweet Florence.
The cobblestones are so balanced.
And it is just quiet enough.
So,
When I think of here,
I won't think of college bars and running out of time and all of the demands.
I'll think of a simple French 75, my parents' laughter, lily sunshine
that flashes ripples on the river. 
There are quiet places here
where you can escape from them,
where you're allowed to escape.
To be still.
Find a moment to replace rubber with
                                                             Lavender.
Julia Knox is a junior majoring in creative writing and minoring in education, learning, and society. 
Interested in submitting? Send unpublished poetry and short fiction under 1,500 words to arts@daily.com with subject line "Fiction/Poetry: [Title] by [Writer's Name]" and a short bio.