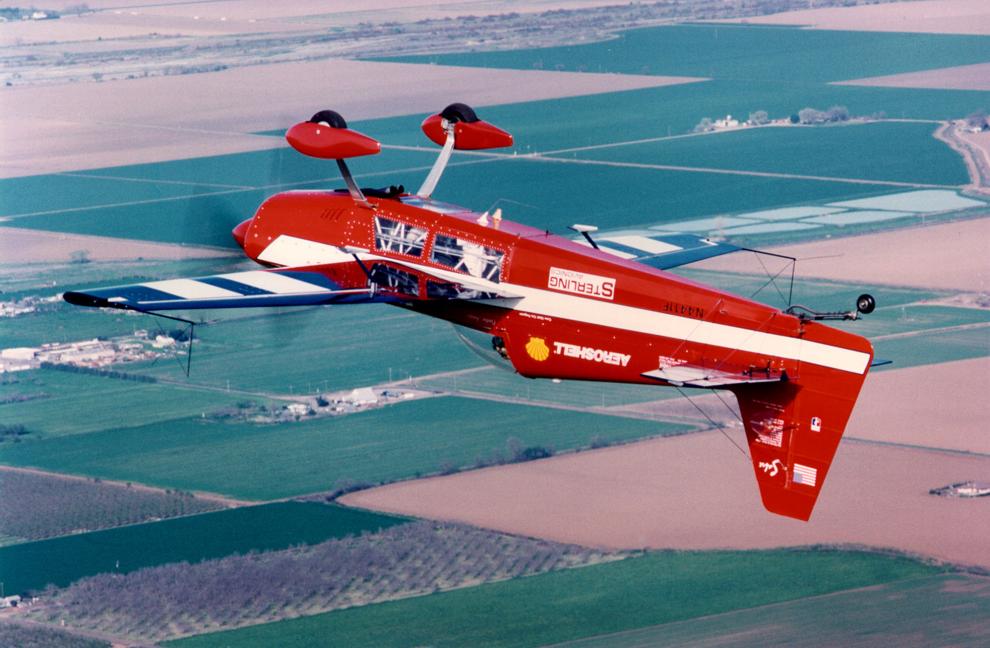 Cecilia Aragon is typically found reading a pile of books in her Sieg Hall office, but 35 years ago, the human centered design & engineering (HCDE) professor was flying upside down in an aerobatic aircraft. 
Her upcoming memoir, "Flying Free: My Victory over Fear to Become the First Latina Pilot on the US Aerobatic Team," is about a timid graduate school dropout who found her freedom in aerobatics. Her story takes us on a journey from a small town in Indiana to the big tech scene in Silicon Valley.
Born to immigrant parents in Indiana, Aragon had a rough upbringing as a young Latina student. She was frequently accused of plagiarism by teachers because they didn't think a Hispanic girl could write so eloquently.
Although this made Aragon feel "not good enough" in school, she eventually found her comfort zone in mathematics.
"What saved me was math," Aragon said. "When I got an answer right, nobody can accuse me of plagiarism."
As a Ph.D. student, she continued to face racist and sexist remarks from her faculty at the University of California, Berkeley. One professor directly told her "women don't have the intellectual capacity for computer science," which made her believe, as she writes in her book, a "Failure with a capital 'F.'"
"The teachers told me I was nothing," Aragon said. "By the time I was 25, I was so fearful. Whenever I wanted to do something, my brain circuit froze."
Aragon felt her dreams drift away when she thought she wouldn't be able to  earn her Ph.D. But at the moment she felt helpless in life, she decided to go to a place she never expected to be: the sky.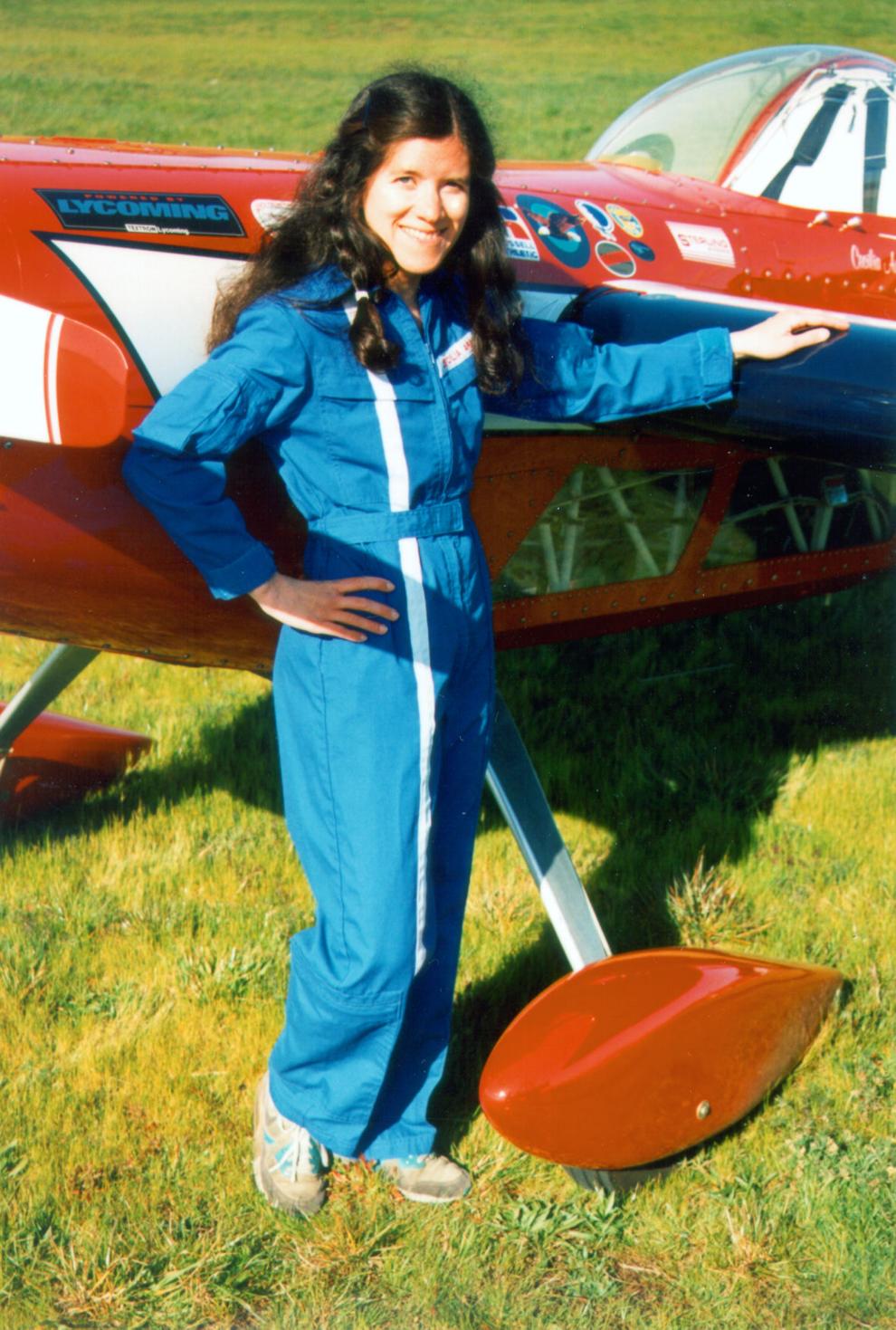 "One day a friend asked if I wanted to fly a plane," Aragon said. "I remember thinking it was time to face my fears just this once."
The idea of flying was the same as "facing death" to Aragon. But once her plane flew under the San Franciscan sky, she saw the world in a way she had never seen before. The Golden Gate Bridge arched over the wavy blue bay that shimmered under the flickering sun. In the countryside, vineyards stretched endlessly across hills and valleys in Northern California. 
For the first time, Aragon knew she was flying. She remembers smiling so hard her jaw muscles ached. 
"I never forgot that experience and how it felt like the sky was calling," Aragon said. 
Aragon remembers the beautiful landscapes outside of her airplane's window, capturing the scenic view of Le Havre, France, where she competed in a championship, in her memoir. 
"The fields below shone vividly green and lights like jewels flashed off the window of the city," Aragon writes. "To my left, the endless blue Atlantic rolled its gold-tipped waves shimmering in the brilliant sun."
After many years of feeling lost, Aragon felt her passion for aerobatics regained her childhood dream of becoming an artist, dancer, and scientist. When she was performing tricks in the air, she had to both calculate and design the plane's artistic navigation.
"When I was doing loops and spins, I was dancing in the sky," Aragon said. "I became a mythical creature — part airplane, part human."
Aragon spent four years flying competitively and won a slot on the United States Aerobatic Team in 1991. She was the first Latina in the team and also "one of its poorest members ever."
Today, Aragon is no longer flying competitively, but she acknowledges that aerobatics played a big part in her academic success. From a person who was "scared of everything" and almost gave up on their education, Aragon is now a trailblazer for underrepresented women in STEM. 
She hopes that her upcoming book inspires women, people of color, and people who are facing a difficult part of their life to find strength in themselves. 
"Everyone at the UW is so talented, yet people struggle with obstacles and difficulties," Aragon said. "Times are hard in so many ways. It's really important to not give up."
"Flying Free" by Cecilia Aragon will be published September 22, 2020.
Reach reporter Anh Nguyen at arts@dailyuw.com. Twitter: @thedailyanh
Like what you're reading? Support high-quality student journalism by donating here.