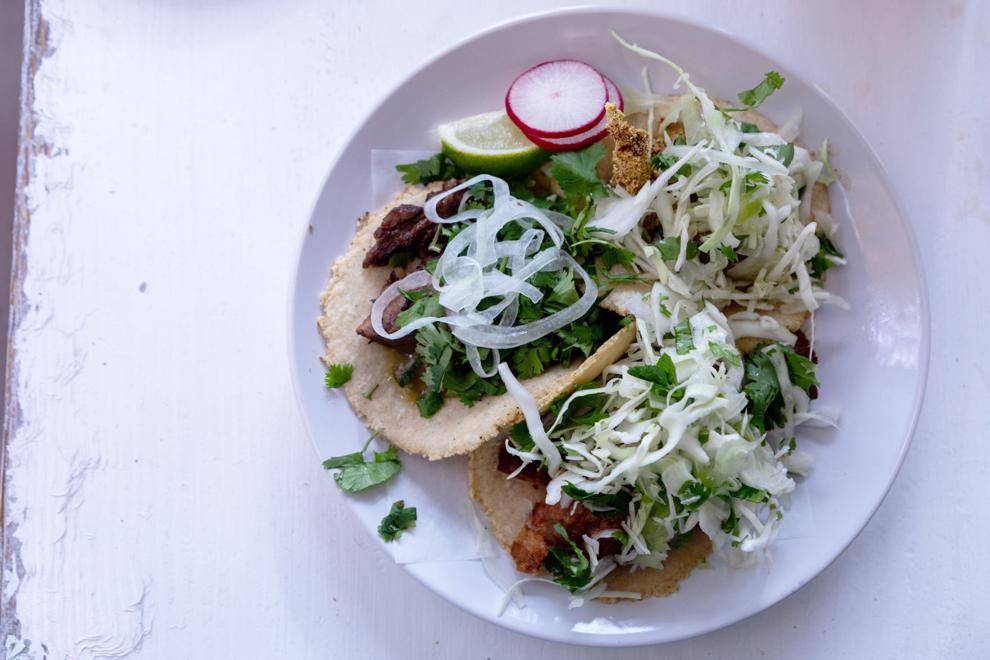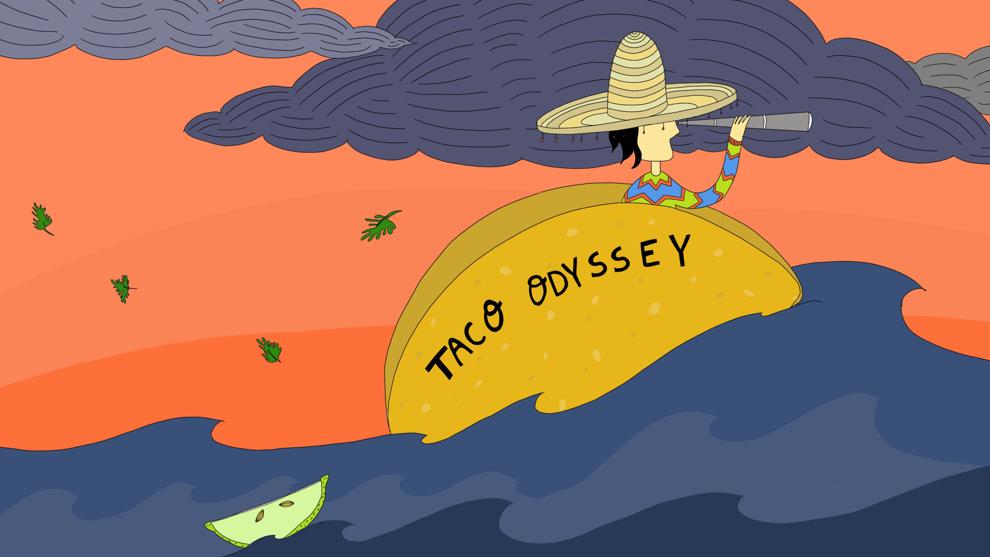 Author's note: Taco Odyssey is a weekly column that highlights a new Mexican restaurant every week in hopes of finding Seattle's most scrumptious taco.
The concept of "fancying up" food that is usually economically accessible to a wide range of people has always made me a bit uncomfortable, especially if the cheap version of the food is already so damn good. Why would I want fig jam and Emmental cheese on my $18 burger when I genuinely believe the classic roadside burger is simply a superior product? This is also my gripe with Din Tai Fung, but that's an article for another time.
The same has been my experience with so-called "elevated" Mexican food (beware of the word "fusion"), as I find that, almost all the time, they serve the same dishes we all know and love, make it just a tiny bit worse and passionless, put it on a nicer plate, and quadruple the price.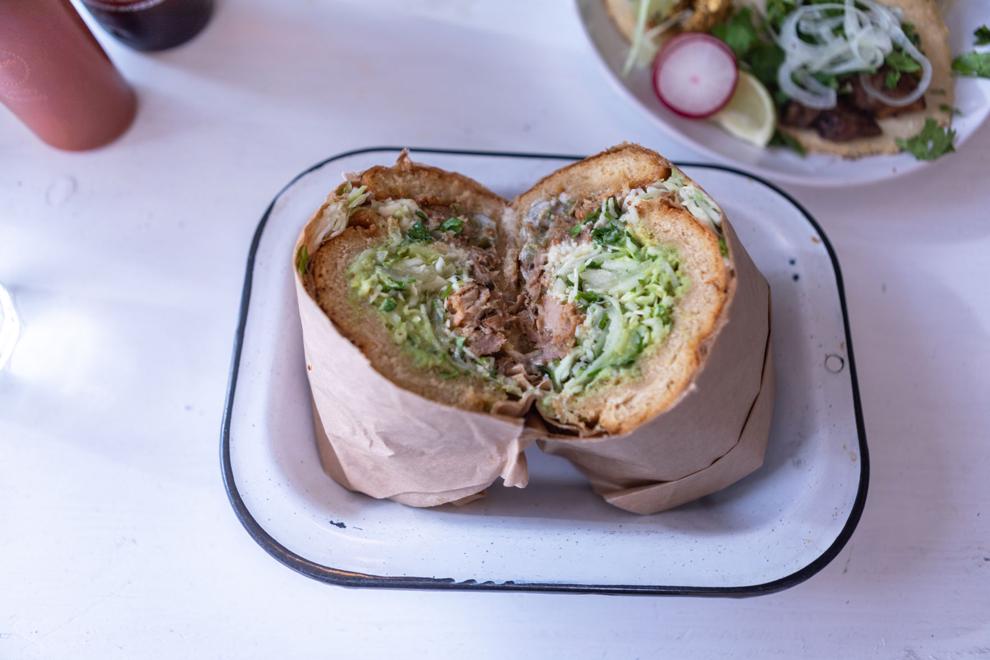 In regards to the taco, an already perfect invention, I have yet to try one that is superior to my favorite stand in Mexico City, which charges 15 pesos per taco and serves them on cheap red plates lined with plastic wrap. The most expensive, truffle-ridden, farm-to-table, beef cheek braised B.S. I have eaten has not even approached how good these are. 
My basic ideology is this: If I am going to a nicer restaurant and paying more for my tacos, I want it to be doing something that I am unable to get at the traditional spots, but keeps the essence of the flavors and traditions of Mexican food. I don't want carnitas, because I am 100% sure it will not be better than at places like Carnitas Michoacan. Do something different, something that makes you feel like this is a singular experience.
I believe Little Neon Taco achieves this. This tiny restaurant on a tiny street in Capitol Hill (they call themselves "a modern Mexican taqueria") manages to take Mexican techniques and flavors and do something unique. They also have good drinks, good music, and pretty art on the walls, thus making it a really fun spot to go with friends and eat some things that you may not find elsewhere.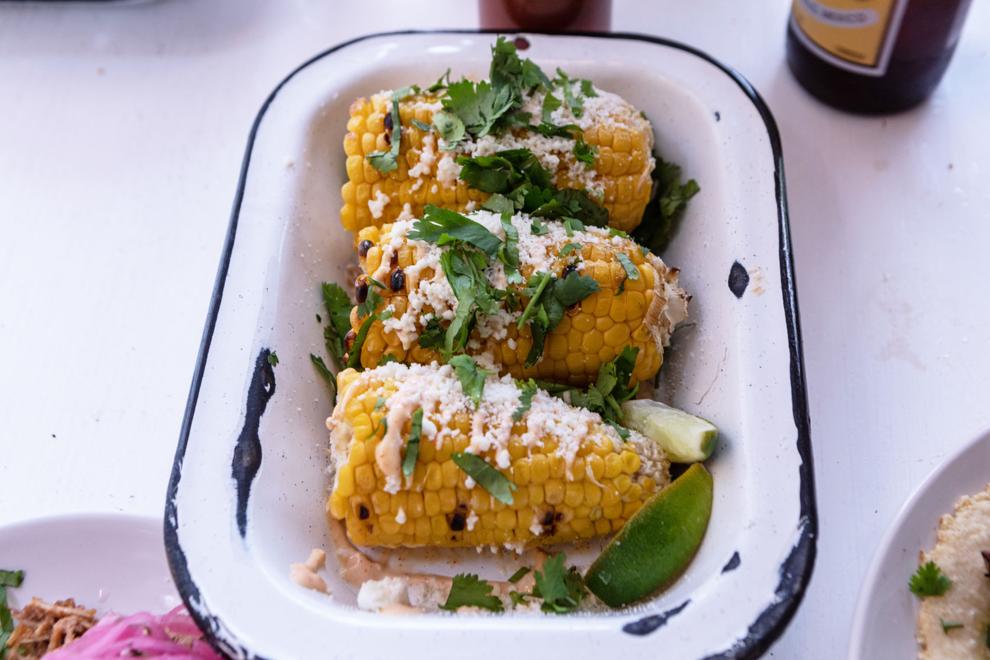 My favorite bite of food we ate at Little Neon was the fried oyster taco, which came with tomatillo salsa and shaved cabbage. The oyster was crispy and the whole taco was really fresh and light, pairing perfectly well with my Modelo and lime. Another gem was the pork belly taco, which was rich and crunchy, reminiscent of chicharron. Also, the tortillas were fresh, thank heavens.
Everything we ate truly tasted like Mexican food, and it also felt new and purposeful. Although the traditional stuff is what gets me the most excited, restaurants like Little Neon do have a place in the world. I will be back for more oyster tacos and Mexican beer. 
Reach writer Armon Mahdavi at arts@dailyuw.com. Twitter: @armonmah
Like what you're reading? Support high-quality student journalism by donating here.