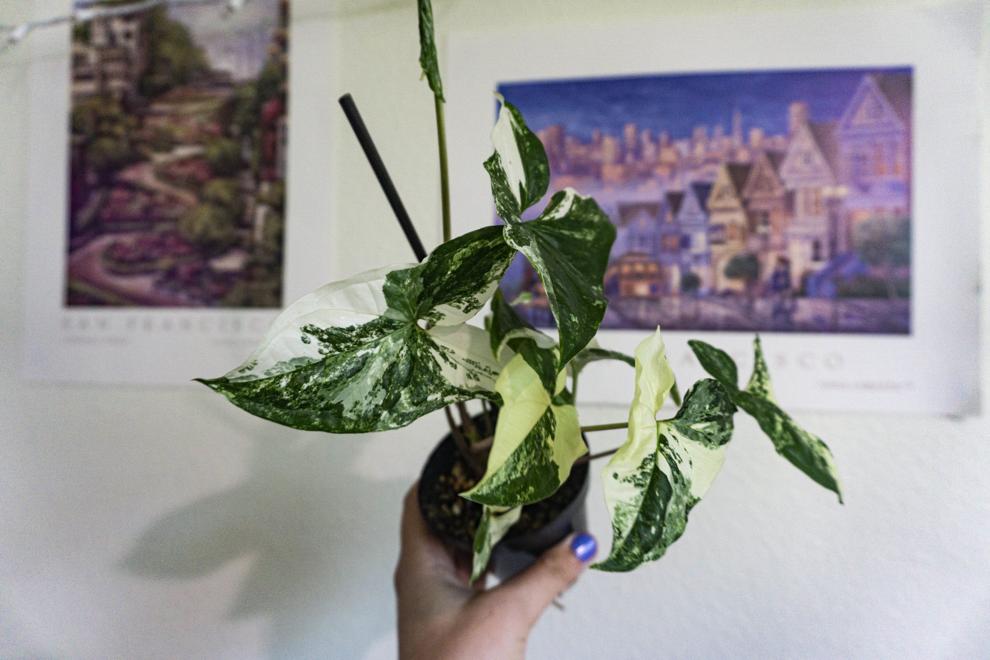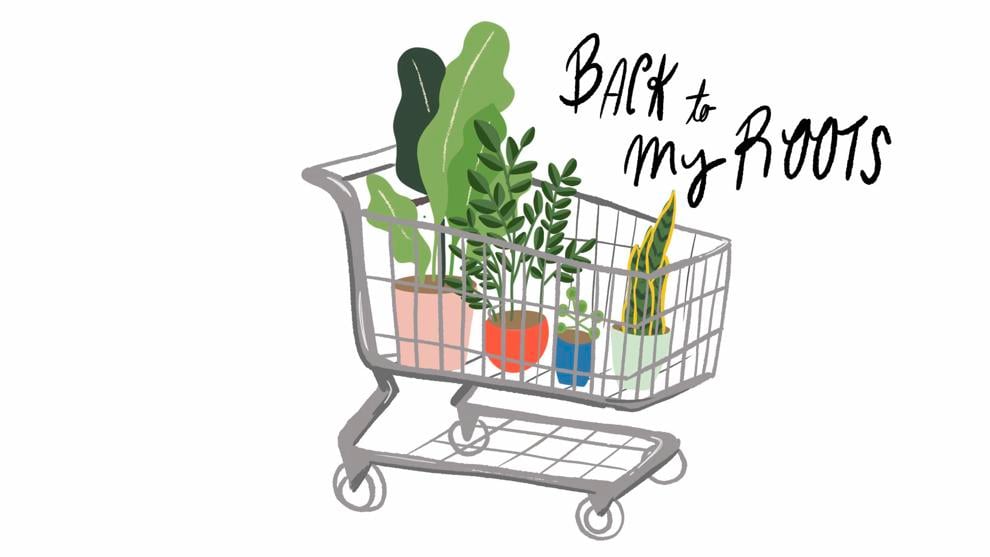 As if we needed yet another place to buy plants online during quarantine, welcome to the wondrous world of Facebook where you can buy, sell, and trade plants in the Facebook Marketplace or in Facebook groups. 
Facebook Marketplace was brought to my attention a few months ago when my boyfriend purchased a couch there. I started looking into what you can actually buy through the Marketplace, figuring it could be a good opportunity to find rare plants on my wishlist for reasonably cheap prices, and I was correct. 
I joined a lot of plant groups as a way to have a community where I can ask questions, learn, and potentially find more plants. In these groups, usually location-specific, people post photos of their plants and ask questions about pests, soil, unusual foliage, and to request trades or post in search of (ISO) requests. People also use these groups to share where they've found good deals on plants and when nurseries restock. 
People also post plant purges, where they sell a lot of plants at a specific time and you have to be online and ready to reply "sold" to what you want. 
Trades are where you can find some of the best deals, as people will swap a variety of items for a variety of things, sometimes even giving items away if they don't want them in their space anymore. People do this with plants, pots, soil, storage, equipment, and more.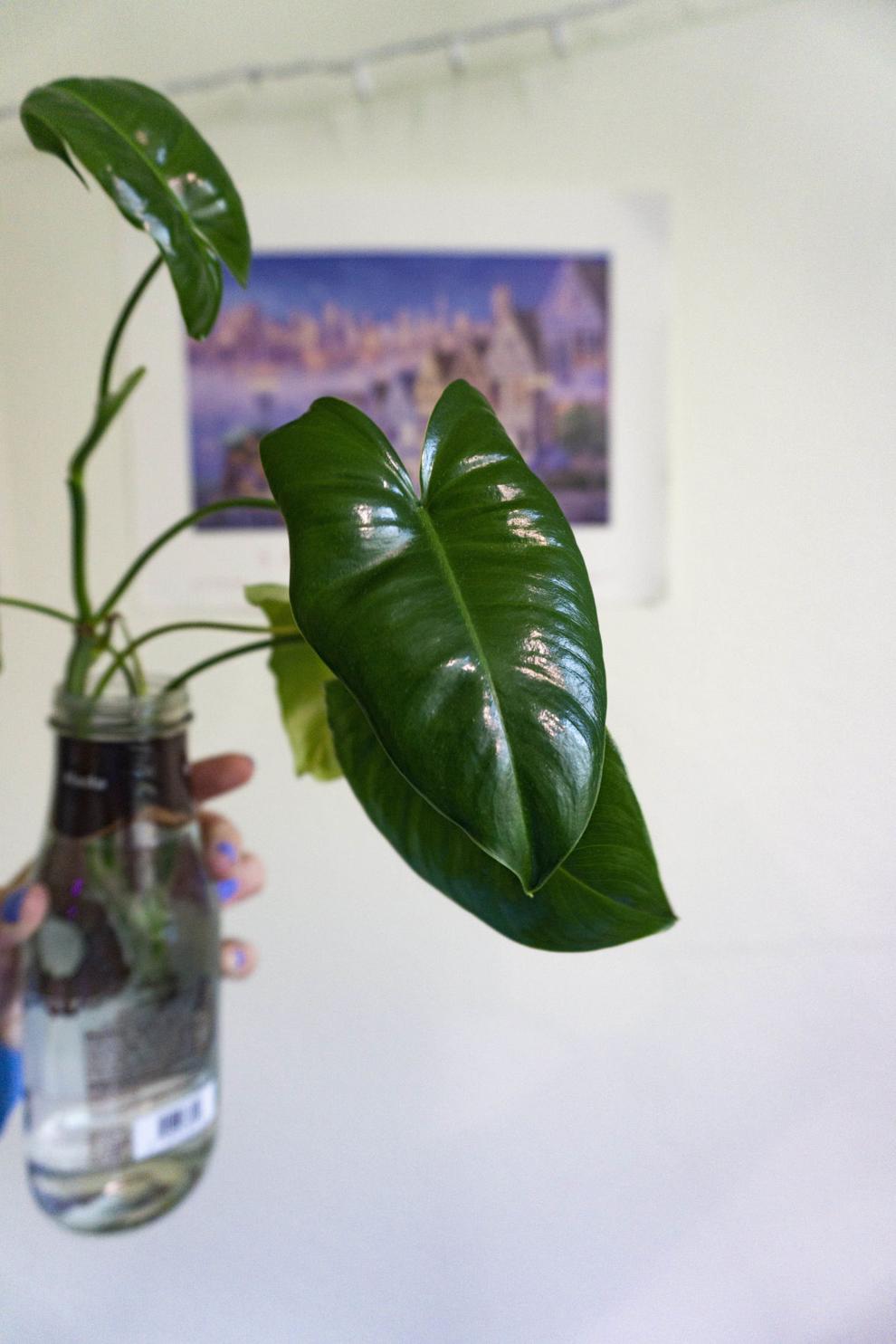 To get into these plant groups you usually have to live in a specific area and abide by their group rules which are listed before you're even able to join. Sometimes you have to answer questions about your intent and what plants you're interested in buying or trading for. This is to ensure that the community is kind, welcoming, and posting the appropriate things at the appropriate times. Some groups have restrictions on when people are able to sell plants, as they prefer that trades take place. 
Some of my favorite groups are Seattle Plant Swap, Western Washington Houseplant Hoarders, Share Plants North Seattle, and Sound Locals Plant Purge - North Chapter. I am also in a few Tacoma-based house plant groups because I live there during the summer. 
The Marketplace is another great resource on Facebook. I am constantly checking the gardening section for plants and good deals because there are always new posts. This is primarily how I've purchased plants off of Facebook because I'm not super willing to trade anything in my collection right now. I also don't have anything very rare that people in these groups would potentially want. 
In the Marketplace, you're able to search for items in a specific radius of your location, which is great because you can stay local and not worry about travelling too far. You can also save items that you're interested in and come back later to decide if you actually want them. This is also a good way to track a specific item if you're hoping for a price drop. I currently have my eye on a rare plant that's just a little too out of my price range, and I'm waiting to see if the seller decides to reduce the price.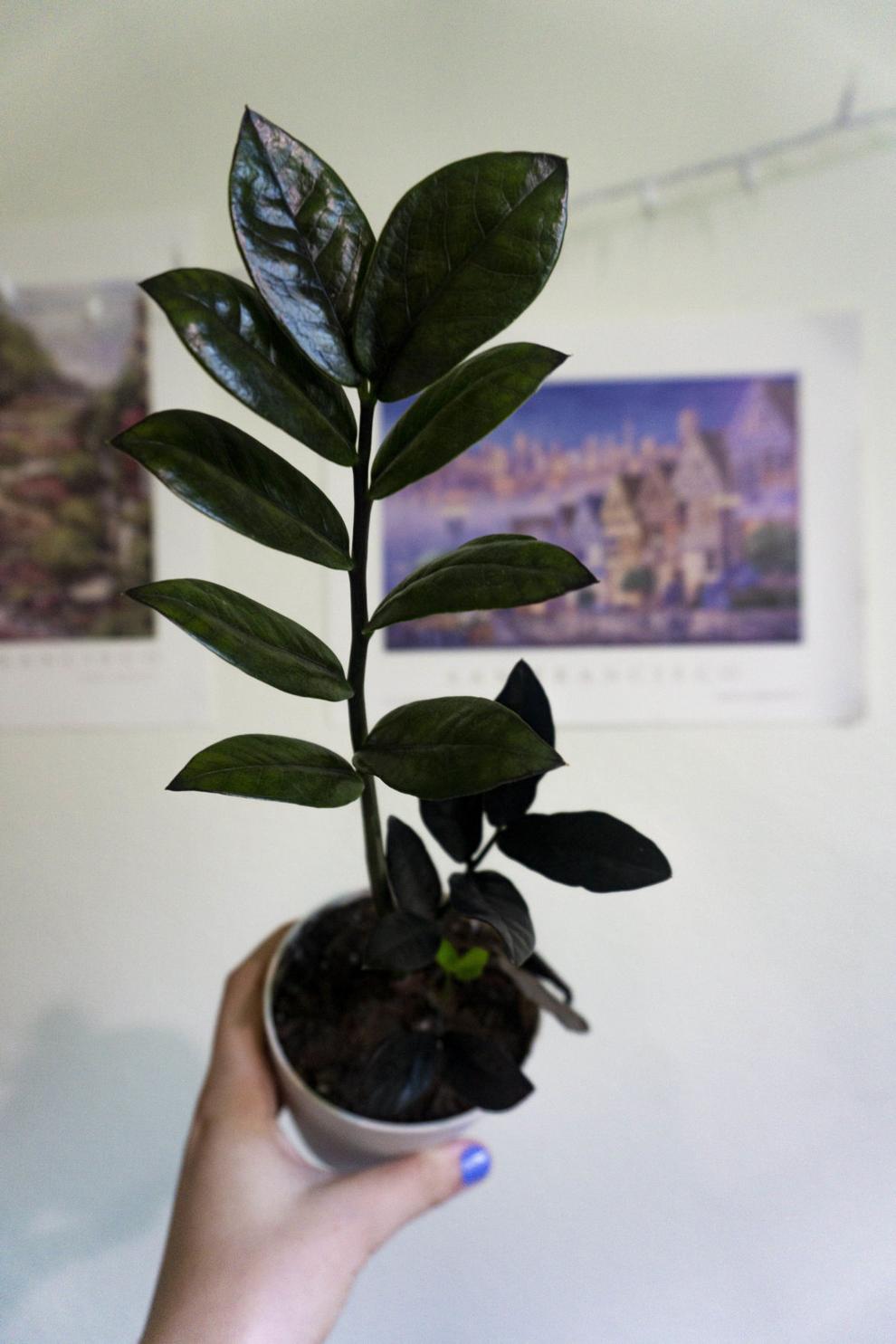 I've found a lot of starter plants and cuttings off of Marketplace because they're usually pretty inexpensive, and even if they're small now, they won't always be. Plants are an investment. This is a great way to get rare plants that people usually buy on Etsy or internationally without the risk of shipping expensive and potentially delicate plants. 
I recently picked up a small syngonium albo locally from someone for significantly less than I would have had to pay to purchase and ship from elsewhere online. As this plant is harder to come by, this was a great find for me, and definitely something that didn't happen overnight. 
The thing about Facebook groups and the Marketplace is that it is always there and always being updated. It can give me some anxiety sometimes because I feel like I need to constantly check it in case some amazing deal comes up and I miss it. It can also put a strain on the wallet if you're not careful, so be wary of that if you decide to jump in on the fun. 
The sense of community and support I feel from being in these plant groups is really wonderful; it's a great place to ask questions and get advice without judgment. People tend to be eager to help and share their knowledge.
Search for a couple of those plants you've had saved on a Pinterest board for a while, see what's out there, and what you like. It's a great way to connect with other people who love plants, even if we can't be around each other and have to do contactless swaps. It's a community I am relatively new to, but I am so happy I'm able to be part of it. 
Reach writer Iseabel Nance at arts@dailyuw.com. Twitter: @iseabel
Like what you're reading? Support high-quality student journalism by donating here.