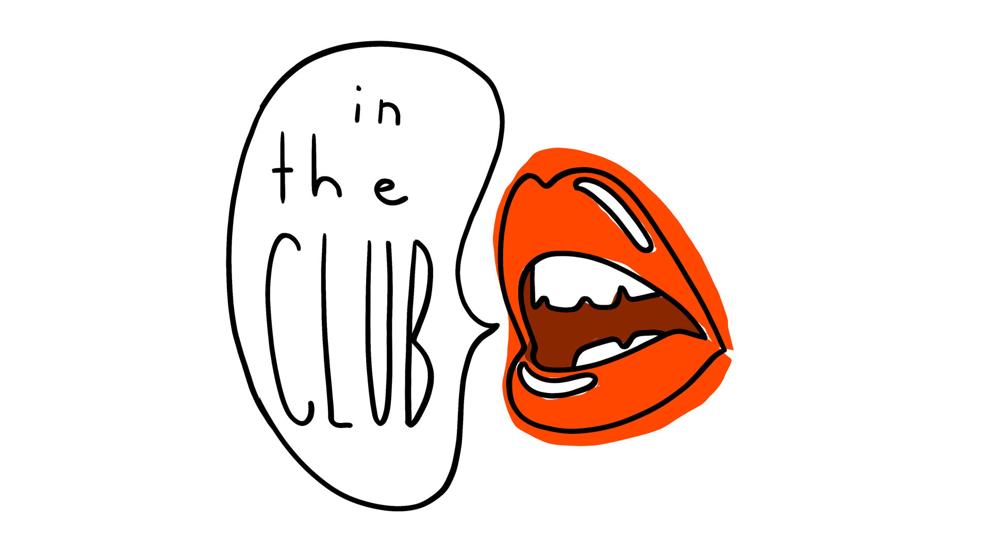 Discussion about the lack of Asian-American representation in the arts and entertainment industry re-entered the national conversation last summer with the successful releases of the films "Crazy Rich Asians" and "To All the Boys I've Loved Before." However, for the members of the UW RSO Asian-Americans in the Media (AAIM), lack of Asian-American representation in the industry was a topic of interest long before the success of these films made the issue apparent.
The idea of creating a safe space for Asian-Americans to develop their skills in the arts came to founding AAIM president and UW junior Jubilee Cho in her freshman year. At that time, however, she felt that she lacked the resources to turn her vision into reality. This finally changed spring 2018, when Cho, joined by four other UW students, formed the RSO: Asian-Americans in the Media.
AAIM's members come from a variety of backgrounds, including photography, design, writing, and marketing, but no previous experience in the arts is required.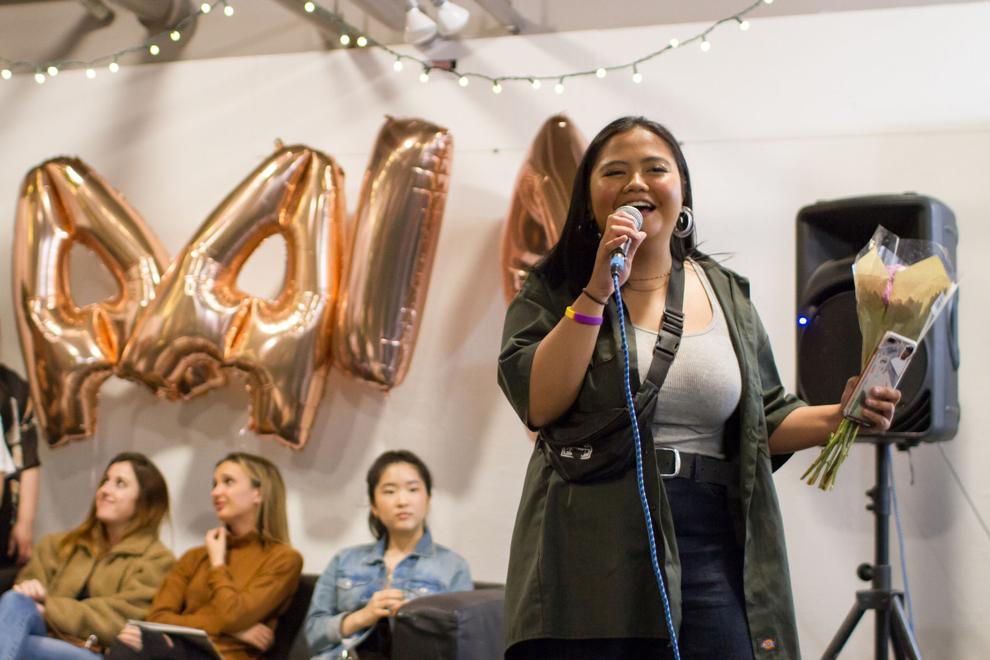 "I grew up in a very supportive home, but it was hard for me to come to terms with pursuing an artistic major because I thought it wouldn't be as stable and wouldn't be accepted by my parents," Cho said. "I know that a lot of other students go through this, especially going to UW as it's a very competitive campus. [AAIM's officers] wanted to create a really welcoming space where we could build off each other, collaborate, and grow as a community."
AAIM director of design Matt Nguyen echoed Cho's yearning for a stronger sense of community among Asian-Americans and Asian-American artists in particular.
"I don't think it's uncommon for [Asian-Americans] to feel distant from the people around us," Nguyen said.
Initially, AAIM focused on community building through activities like casual workshops led by AAIM's officers, photoshoots, and trips to the Seattle Art Museum. For the 2018-19 academic year, however, the officers decided to tackle an ambitious project: a magazine.
During the magazine's production, the officers led workshops on Adobe Illustrator and Photoshop to develop their members' technical and communication skills.
However, the magazine, which launched May 24, also created a platform for important conversations about Asian-American identity. The theme of the magazine, "Their Story, My Story," honors the sacrifices made by parents of young Asian-Americans and celebrates the diversity within the Asian-American community. Personal stories and featured art cover topics like growing up as a mixed-race individual and as an adoptee.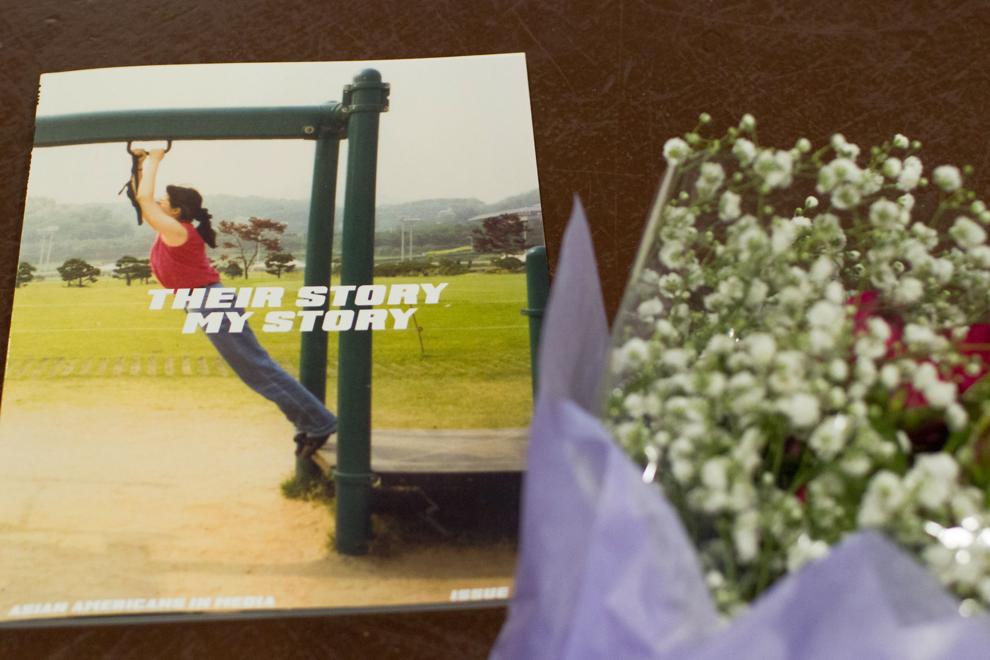 "We wanted to highlight our heritage and our parents' sacrifices because most of our parents immigrated here," Indri Saskiaputri, UW junior studying marketing and information systems and AAIM'S director of social media and marketing, said. "Through the magazine, we wanted to shine light on musicians and artists and different social issues in the Asian-American community."
Saskiaputri, for example, contributed a piece about her personal experiences dealing with yellow fever, a racist fetishization of people of Asian descent, while UW freshman Johanna Shieh wrote about the ambiguity of the word "Asian" as informed by her experiences growing up in Eastern Washington.
AAIM vice president and UW junior Kyle Chen has observed that AAIM members increased their confidence in their artistic abilities as a result of AAIM cultivating a welcoming space for creatively-minded Asian-Americans, spreading awareness about challenges faced by Asian-Americans in arts and entertainment, and celebrating local Asian-American artists. "Their Story, My Story" contributors also demonstrated an eagerness to pursue personal projects outside of the magazine.
"From this one project, so many outlets of creativity stepped out of it," Chen said. "Some people still don't want to leave their majors for [art], but it's something they're considering [doing] more of in the future as opposed to something they just do for fun."
Though the AAIM officers have not committed to producing a second magazine, they're certain that future projects will continue to further their mission of fostering creativity within the Asian-American community and providing a platform to discuss issues relevant to Asian-Americans.
Reach contributing writer Estey Chen at development@uwdaily.com. Twitter: @esteychen
Like what you're reading? Support high-quality student journalism by donating here.