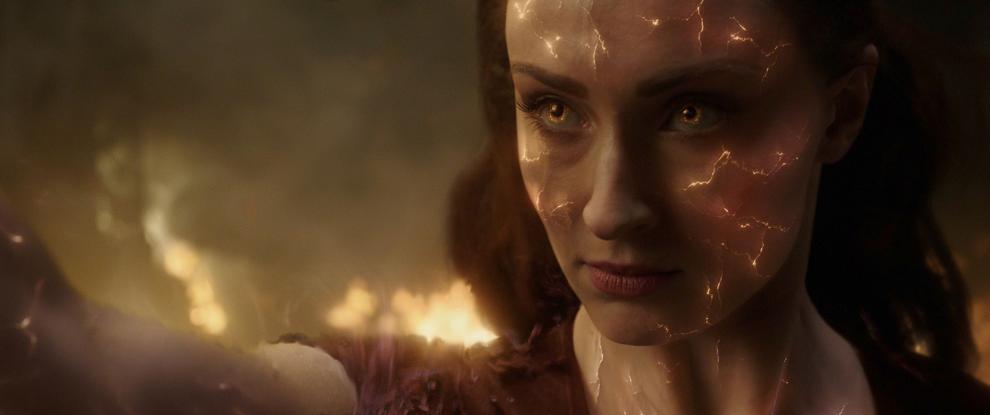 How does our past define us? Whether you're a telekinetic mutant child or Josh from Safeway, you've undoubtedly made a few mistakes in your time: a rude comment to your mom, an ill-advised text to she-who-shall-not-be-named, or an inadvertent murder. Hopefully not that last one, but hey, I don't know you. Whoever you are, you'll probably see a little bit of your own experience in the latest installment of the "X-Men" series, "Dark Phoenix," as Jean Grey (Sophie Turner) is forced to confront her own dark past while she struggles to control her increasingly powerful telekinetic abilities.
The 12th installment in the "X-Men" film franchise, and the seventh in the main series, this film is the second adaptation of the "The Dark Phoenix Saga" by Marvel Comics. Written by Simon Kinberg, it centers on the character Jean Grey, a telekinetic mutant who is orphaned at a young age and adopted by the legendary Professor Charles Xavier (James McAvoy). Xavier's decisions while raising her cause divisions within the team, alienating Xavier's own foster sister and member of the original X-Men class, Mystique (Jennifer Lawrence).
When Grey encounters a cosmic storm on a mission to space, her powers are amplified beyond her control, and secrets about her past are revealed. In order to wrangle her dangerous abilities, she must come to terms with her past. Older members of the team, like Mystique and Xavier, struggle to help her at the risk of jeopardizing the other X-Men and the world.
The film's female-fronted cast is refreshing for a superhero action movie. Turner, Jessica Chastain, and Lawrence play the main protagonist, main antagonist, and a crucial secondary role, respectively. They all deliver powerful performances.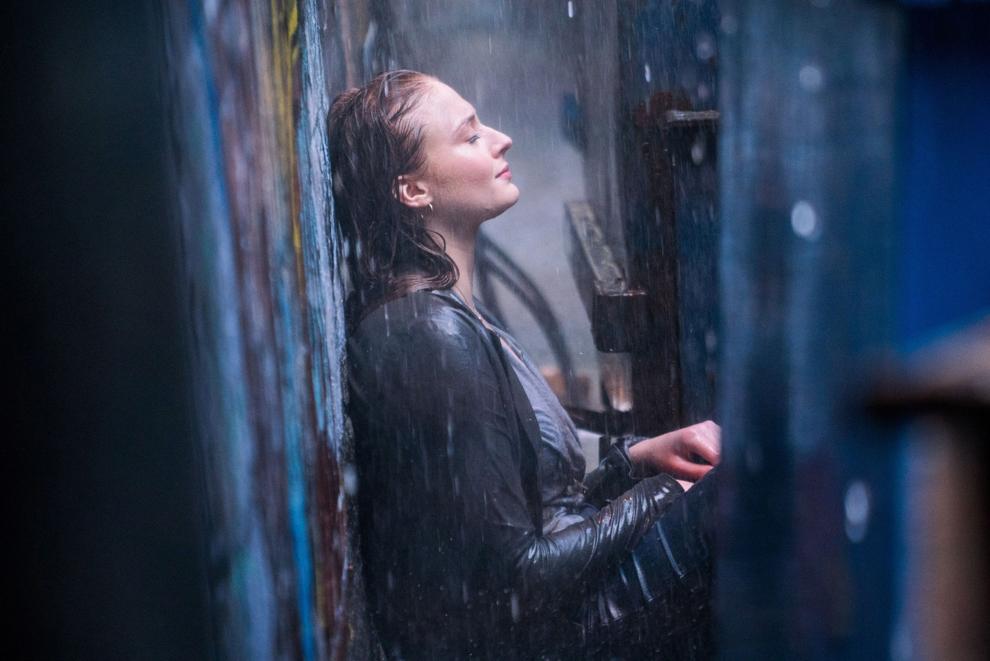 The plot offers a much more emotional and compelling story than many of the earlier "X-Men" movies, giving more screen time to Grey's personal battles and team infighting than to the alien villain, played by Chastain. Although the dialogue is plagued with terrible one-liners and awkwardly timed monologues that patch up plot holes, Grey's struggle to escape her past and accept herself still achieves several tear-jerking moments.
Though it's emotional, the film does not falter when it comes to action. Whenever the writing pauses to reach for the heartstrings — "I can't fix you … because you aren't broken," says Xavier to young Grey — you can be sure that a helicopter explosion, hand-spawned lightning, or a misfired eye laser beam is soon to come.
For 19 of my 21 years of life, "X-Men" films have been getting produced. They haven't all been good, but I can say with confidence that "Dark Phoenix" is a refreshing entry that is as entertaining and enjoyable to watch as any that have been made thus far. The female-led cast delivers an exciting and emotional experience and the movie succeeds at its apparent goal to humanize the X-Men superheroes.
Reach contributing writer Frankie Stoner at development@dailyuw.com. Twitter: @franki_stonr
Like what you're reading? Support high-quality student journalism by donating here.