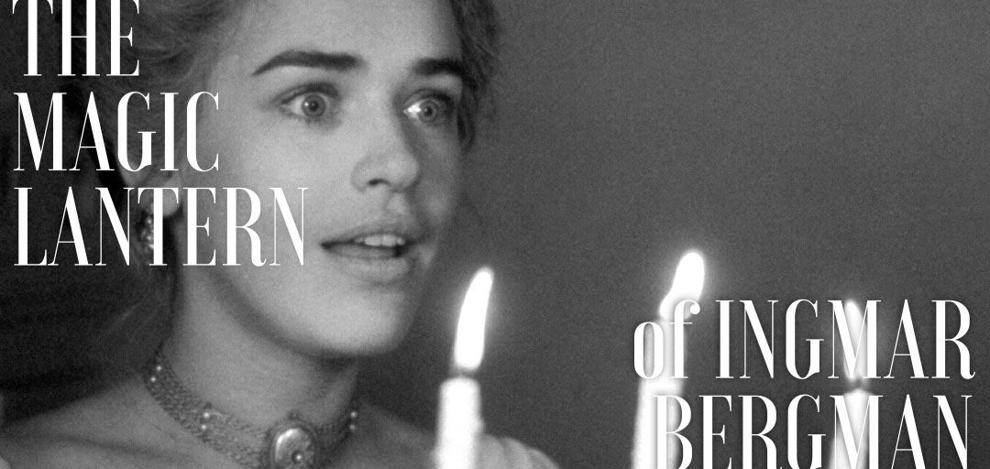 Nearly every Thursday night this winter, outside of the Plestcheeff Auditorium in the Seattle Art Museum (SAM), groups of cinephiles can be found waiting for the doors to open, using this time to discuss the film that will be played on that particular night, or maybe the film that played the previous week. There is a sense of comradery between the attendees of The Magic Lantern of Ingmar Bergman, SAM's retrospective on the acclaimed Swedish filmmaker, as strangers are willing to spark a discussion quite naturally.
This is the second series of Bergman films shown by SAM Films in collaboration with the Nordic Museum. The previous series took place in winter 2018; the current one began Jan. 10 and will conclude March 14.
SAM Films started in the early 1970s, originally showing short films and then expanding into features.
"No one was doing a film program like this back then, it was kind of an experiment," Greg Olson, a UW alumnus and the creator and manager of SAM Films since 1971, said. "And then it just grew and grew. Now it's the largest nonprofit film program in the Northwest."
SAM Films has curated numerous film series over the years, ranging from film noir to documentaries. This recent pair of Bergman series honor the filmmaker's centennial.
"It warms my heart every time I've made it to the theater and seen it mostly full of people still going to Bergman films, and I think that there is something about the ritual of seeing it in a museum," UW assistant professor of Scandinavian studies Amanda Doxtater said. "It's great to see them on the big screen with new transfers. It's just gorgeous."
Every week, a program is available before the film begins. After the showing, local poet Tova Gannana hands out an essay that she has written about that particular picture.
"There is a bleakness that runs throughout all of the films, perfect for Seattle winter," audience member Evan Cartwright said. "[The films] ring true even though they are set in a different time period or filmed 40 years ago. If it's about real things that people still feel, it manages to last."
The film shown Feb. 7 was "The Passion of Anna" (1969), explained on the event's website as a mystery of "tangled emotions and wicked actions." It revolves around two couples living on an island whose relationships are crumbling, all while a mysterious presence is brutally mutilating animals in their neighborhood. The film, like much of Bergman's work, is heavy, exploring themes such as death, loneliness, and evil.
"Emotionally, they are a wreck," Gannana wrote in her essay on "The Passion of Anna," describing the central couple in the film. "They don't need each other. It is not the outside that pulls them apart but themselves from the inside."
Olson was seated near me during the showing, and after the film finished, we exchanged glances.
"I hope we'll all be alright in the end," he said to me with a melancholic smile.
The series still has several showings left, including "Autumn Sonata" (1978) on March 7 and "Fanny and Alexander" (1982) on March 14. Tickets are $9 and can be purchased before the show at the ticketing desk with cash or check only.
Reach contributing writer Armon Mahdavi at development@dailyuw.com. Twitter: @armonmah
Like what you're reading? Support high-quality student journalism by donating here.