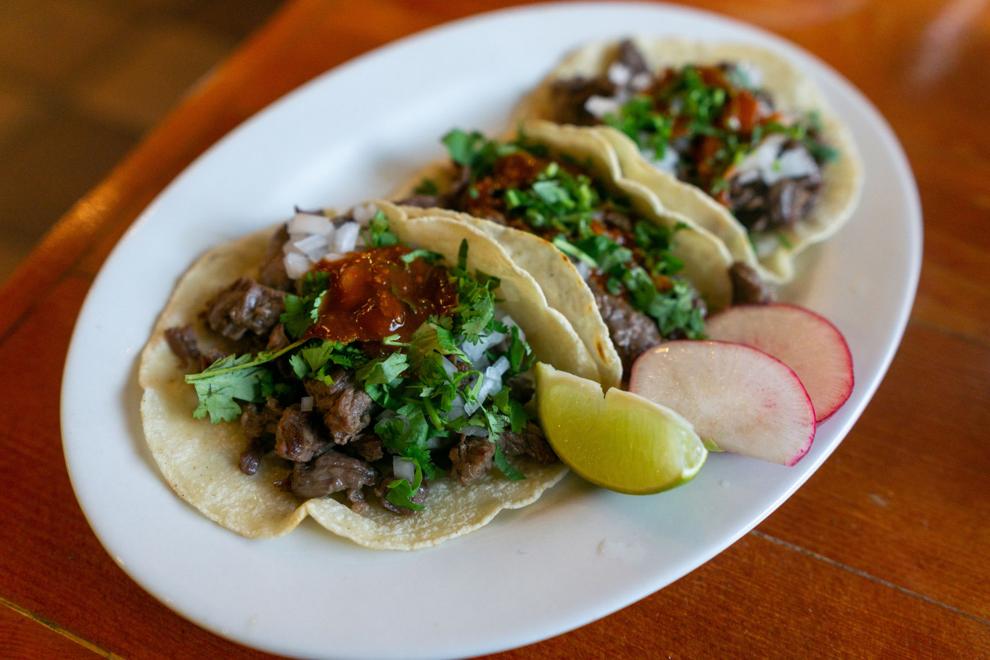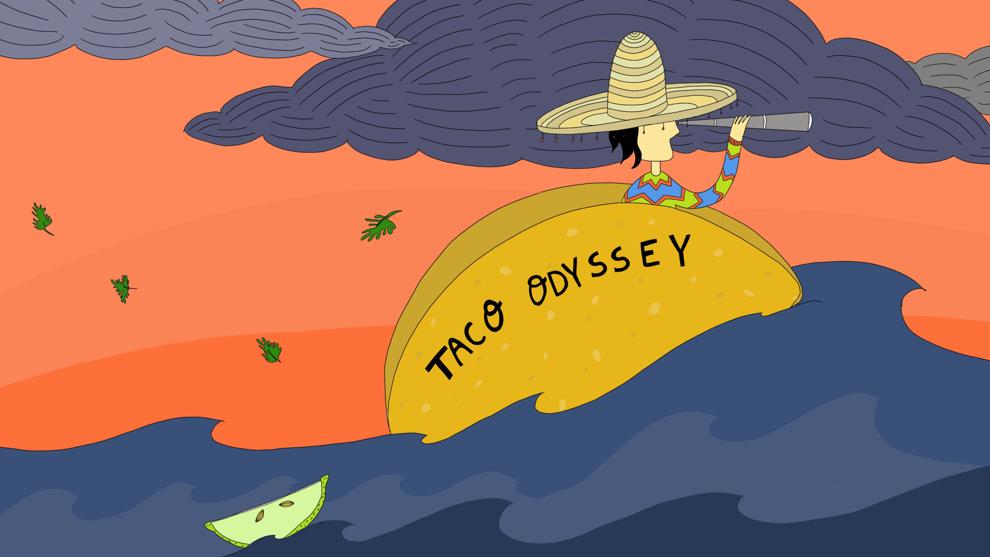 Author's note: Taco Odyssey is a weekly column that highlights a new Mexican restaurant every week in hopes of finding Seattle's most scrumptious taco.
Before moving to Seattle, I spent more time researching the best restaurants to eat at than I did on my college applications. It's one of my favorite parts of moving to another city, as you have an entirely new food scene to discover. 
A name I kept seeing was La Carta de Oaxaca, which was praised for its exemplary Mexican food. I always wrote it off — it was almost too popular. The punk-rock, teenage side of me instinctively wanted to rebel against it. I could not understand how this sit-down restaurant in a bougie area like Ballard, surrounded by vintage stores and oak-paneled whiskey bars, could be a temple of traditional Mexican gastronomy. Even my photographic companion for this column, Sammi Bushman, kept trying to convince me it was the real deal. 
She was right. La Carta de Oaxaca is unabashedly wonderful. The kitchen is headed by Chef Gloria Perez, who has taken the Oaxacan food of her youth and brought it to Seattle. What Lyon is to France, what San Sebastian is to Spain, Oaxaca is to Mexico. It is the capital region of Mexican cooking, where few will dispute that the best food is to be found. Upon reading the menu, we were enthralled by the inclusion of specialties like mole negro and chilaquiles. Dishes like these, when made well, are the best of what Mexican cuisine has to offer — and La Carta de Oaxaca makes them perfectly.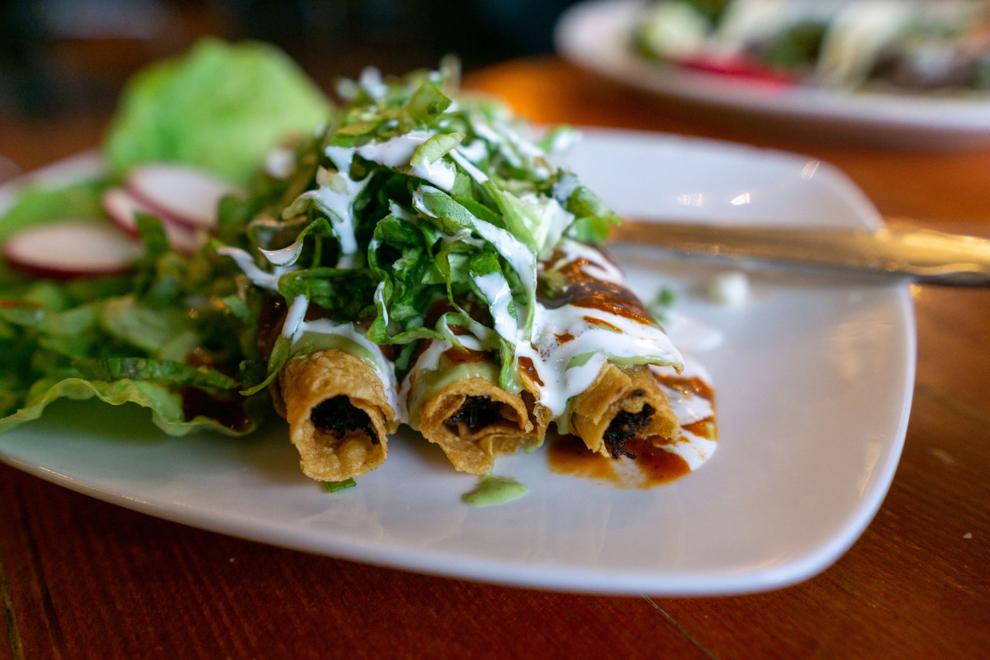 We ordered an ungodly amount of food because, as committed journalists, we must do what we can to understand the full story. Part of that story, especially in regards to this column, is tacos. I am a skeptic of tacos served in more upscale restaurants, as I find that they never approach the brilliance of their streetside counterpart. However, the tacos we ate were completely awesome. The tacos carne asada especially were some of the best bites of food we've had this whole quarter. With the thinnest, most delicate fresh tortillas, the tacos were pure morsels of all that is good and holy.
Their tacos dorados, which are crispy rolled tortillas filled with braised chicken or beef, were also special. Some regions refer to them as flautas, some taquitos, and that debate tends to get heated. All that can be agreed upon is their deliciousness.
After leaving La Carta de Oaxaca, our bellies full of beautiful things, we reflected on an unfortunate truth for our wallets; after discovering how great La Carta de Oaxaca is, it will be hard not to be there all the time. Thankfully for students with tight budgets, they have happy hour every night, as well as one in the afternoon on the weekends. I am also eager to try their partner restaurant in Queen Anne, El Mezcalito.
Reach writer Armon Mahdavi at arts@dailyuw.com. Twitter: @armonmah
Like what you're reading? Support high-quality student journalism by donating here.