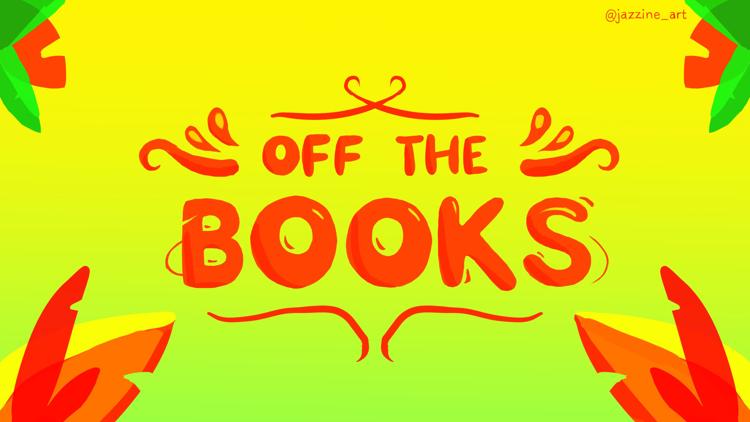 Editor's note: Off the Books is a biweekly column diving straight into that stack of unread nonfiction on your nightstand. Rather than reviews, articles cover topics from each book that are particularly relevant to college students and Seattle life, with input from professors and UW community members to round out the picture.
If the lyrics of the Clash's 1982 bop "Should I Stay or Should I Go" have ever lingered in your ears as you watch the social media tide brutally abandon one political cause and forge on, swords blazing, to the next, pick up Angela Davis' "Women, Race & Class." Or, take what you will from my inexpert reading of this exploration of femininity and race in America. 
Published in 1981, "Women, Race & Class" is unfortunately still incredibly relevant. This historical survey, starting in the years of slavery and continuing through the 1970s, reveals the inextricable, mutually reinforcing relationship between racism and sexism and illustrates how different political causes are often pitted against each other to their own detriment.
In the late 19th and early 20th centuries, the women's suffrage movement became increasingly racist, as white women felt they needed to compete with Black men for the vote. While many leaders, like Susan B. Anthony, began their political careers within the abolition movement, they quickly set aside their anti-slavery beliefs in desperate fear of being comparable in some way to the Black male population. Unfortunately, in this rush to assert their supposed superiority, white women allowed ideas of feminine fragility and inferiority to flourish, often promoting their positions as moral guardians and homemakers as reasons for enfranchisement.
"As racism developed more durable roots within white women's organizations, so too did the sexist cult of motherhood creep into the very movement whose announced aim was the elimination of male supremacy," Davis writes.
This pattern continues. Birth control, seemingly something that could unite women of all backgrounds, was seen in the 20th century as a potential way of limiting the proliferation of impoverished, immigrant, or Black populations. These racist and classist beliefs again developed in lockstep with sexist ones; as a fear of Black and impoverished communities rose to justify the control of their populations, the image of the white middle-class woman grew more fragile and more incapable of protecting herself from the dangers of the world.
Assistant professor of gender, women & sexuality studies Bettina Judd pointed out that the logic of feminine fragility is the same logic that allows white women to wield white supremacy. The white woman is a victim, in need of a protection; protection that women of color are not afforded.
Again in the 1900s, as white women found themselves fighting these ideas of fragility and inferiority in the movement for abortion rights, they allowed racism and classism to weaken their movement. The needs of lower-class women and women of color were ignored in the name of immediate progress. This white feminist ignorance, or denial, of the complicated history that Black women share with abortion and with the decades of mass sterilization campaigns, prevented their efforts from succeeding where they could have with a wider, anti-racist base. 
As Davis covers these centuries of movements struggling and failing, she dismantles the fallacious argument that some moral concessions must be made to forward political progress.
Any movement that prioritizes one social issue over others will face the same fate as the often ineffectual feminist movements of the 20th century.
"'[E]ither/or' politics around race, class, and gender do not work toward justice," Judd said in an email.
To avoid these pitfalls, Judd stressed the importance of following and walking with Black and Indigenous leaders. They are the only ones who will know how policies will affect their communities. She pointed out that, like in many of the fights for birth control and abortion legalization, if you don't see any people of color fighting alongside you, there's probably a reason. 
Hopefully it is clear that remaining neutral on one piece of the oppressive puzzle is not an option and will be detrimental to any individual cause you support. The fight against racism is the fight against sexism; it is the fight against climate change, against ICE, and against hate of all kinds.
So as the social media current carries you from one issue to the next, don't make the choice between staying or going; take what you've learned from each, find the connections, and fight for all at once.
Reach Co-Copy Chief Sam Steele at arts@dailyuw.com. Twitter: @samsteele246
Like what you're reading? Support high-quality student journalism by donating here.