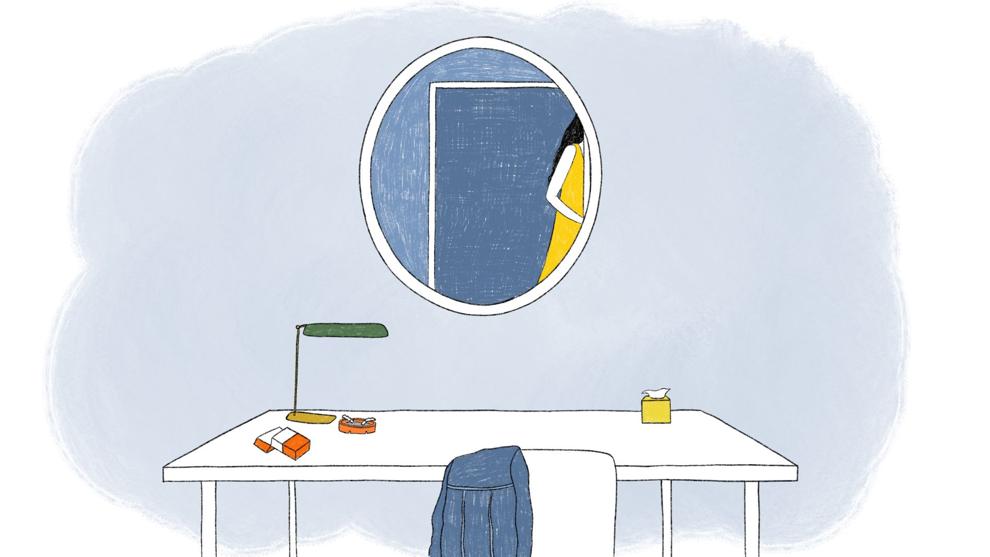 Editor's note: Every Friday, the Arts & Leisure section publishes a work of short fiction or poetry from writers in the UW community not affiliated with The Daily.
I remember dancing, prancing, and meandering along
I remember waltzing with papa, putting my tiny feet on top of his
I remember stuffing my bra with tissues to fit in 
I remember the hot summer sun 
I remember the boy standing on the corner with the jean jacket asking me for a cigarette
I remember getting tangled up in white sheets
I remember reheating leftovers
I remember the clock ticking away until you returned
I remember falling asleep to the static of the tv  
I remember warm bodies on me
I remember 5am phone calls
I remember the smell of cigarettes that cling to me
I remember daydreams of dying
I remember the first time I saw him cry. Lying in bed with my back towards him
I remember my pillow stained with the drool of other people
I remember how silly falling asleep on the phone waiting for you is
I remember hearing your car door slam and hiding in the bathtub
I remember how stupid enriching conversations are
Jeanette Lin is a senior majoring in creative writing and minoring in comparative literature.
Interested in submitting? Send unpublished poetry and short fiction under 1,500 words to arts@daily.com with subject line "Fiction/Poetry: [Title] by [Writer's Name]" and a short bio.