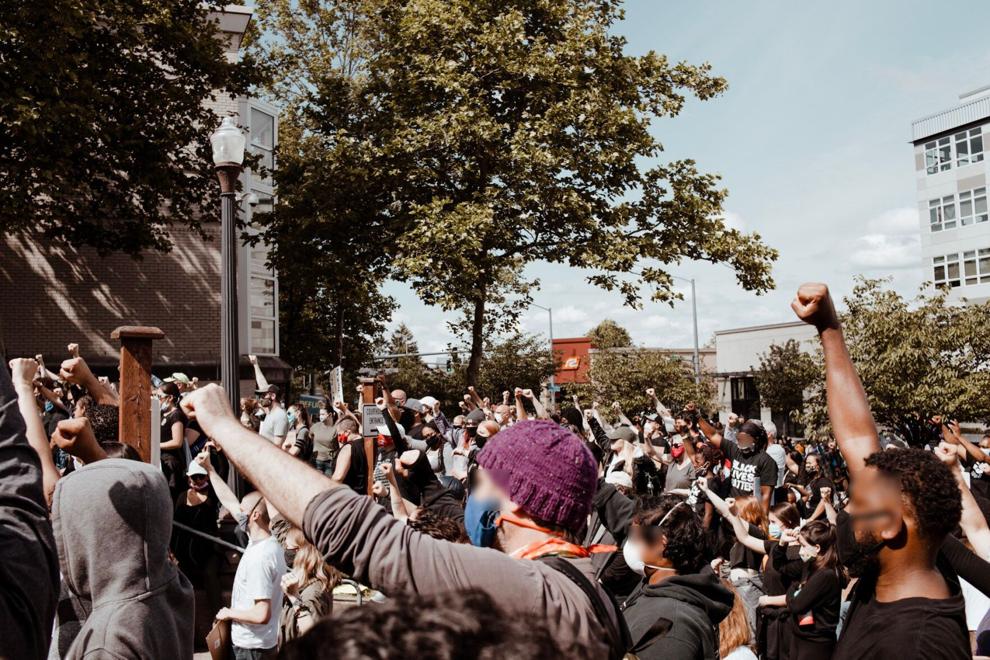 "Nourish" is a cookbook with a collection of recipes and various media from 10 organizers in the Seattle community. Created by a team of five UW students, "Nourish" aims to document and uplift the stories of Seattle organizers through food.
According to CEO Dionica Sy, the idea for "Nourish" was developed as a project for the popular Foster School of Business entrepreneurship course "Create a Company." 
"The five people on our team were kind of brought together through this class, but ultimately, through a passion for social justice and also a love of sharing food," Sy said. "We had those ties between us that inspired the creation of something that had to do with justice and food."
In particular, Sy credits her experience organizing for Asian/Pacific Islander (API) Chaya — an organization dedicated to serving the survivors of domestic violence and sexual assault, as well as human trafficking — as both an inspiration for "Nourish" and a valuable tool in connecting with fellow organizers to have them contribute stories to the project. 
"I was both kind of leaning into my existing relationships and also hoping to build new relationships and build trust with folks," Sy said. "I'm grateful to say that we do have a range of issues and folks who work in different movements."
The decision to include organizers from a variety of social movements was intentional. According to Sy, "Nourish" seeks to represent organizers from different causes as well as to alert readers to the interconnectedness of these movements.
"Folks are familiar with … some of the really large movements that have been going on but often don't know who is really driving those movements forward and who the people on the ground doing the actual work are," Sy said. "I think [the cookbook] also offered an opportunity to highlight those real human beings."
According to COO Josh Williams, "Nourish" was born from a desire to share stories and make a financial impact. However, the cookbook is also the product of a realization that food is a tool used to build community through gatherings, as well as a celebration of cultures and individuality.
"One of the original reasons we wanted to [tell stories] through food was because, as we were reflecting over the past year, we realized that a lot of these conversations that we'd had about what was going on were happening over food," Williams said. "[Food is] a way to build community as well, which is what organizing is all about."
The role of community organizing in enacting meaningful change is well documented in history. Powerful, sweeping social movements are often born from a series of grassroots initiatives led by ordinary people, all of whom are dedicated to their causes and influenced by their individual cultures and experiences. In 2020, this community organizing is as vital as ever.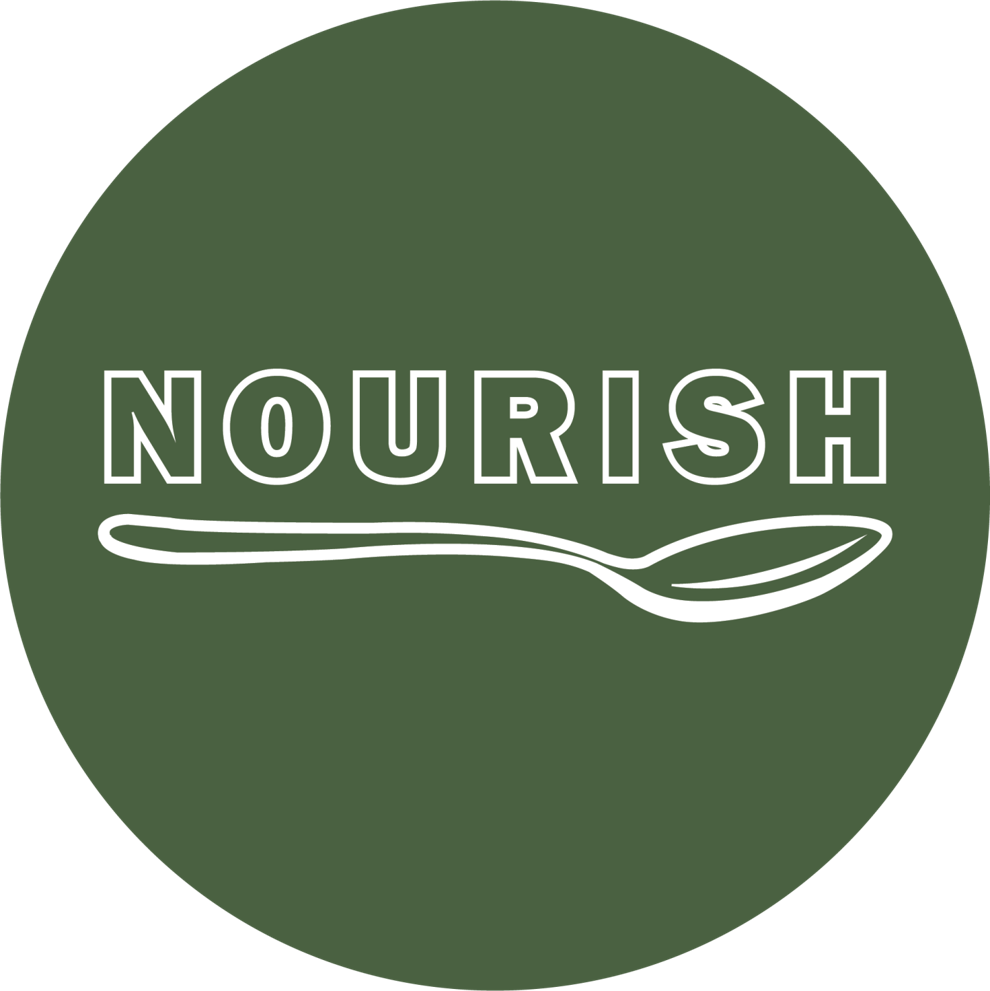 Jasmine Fernandez , a fellow UW student, is one of several organizers who contributed to "Nourish." Fernandez is an organizer for Anakbayan Seattle and UW United Students Against Sweatshops (USAS). She credits her past decision to join a high school club celebrating her Filipino culture as a driving force behind her current role in community organizing.
"When I was younger, my relationship with [Filipino] food was heavily distorted by my — what I would consider — internalized racial inferiority," Fernandez said. "I saw food as bad, and that negatively impacted my relationship to food because I saw myself as bad. The particular significance that food has to me now is that I'm using what once had hurt me and reclaiming it as something to empower me and to empower my communities."
Fernandez met Sy through her work with USAS last year. She describes Sy asking her to contribute to "Nourish" as prompting her to consider the significant role food plays in both cultural appreciation and community organizing.
"When I started thinking more critically about the experiences that led to my involvement in community organizing … I really came to this understanding that food is what nourishes our bodies, but also food is what nourishes and sustains our movements for liberation and justice," Fernandez said.
"Nourish" is currently available for pre-order. According to the cookbook website, 100% of the proceeds will be donated to Seattle organizations such as COVID-19 Mutual Aid, Nurturing Roots, and Queer the Land. Pre-ordered books will be delivered by Feb. 15 and sales will continue through March.
Reach contributing writer Michele Rubinstein at arts@dailyuw.com. Twitter: @michelehalleru
Like what you're reading? Support high quality journalism by donating here.