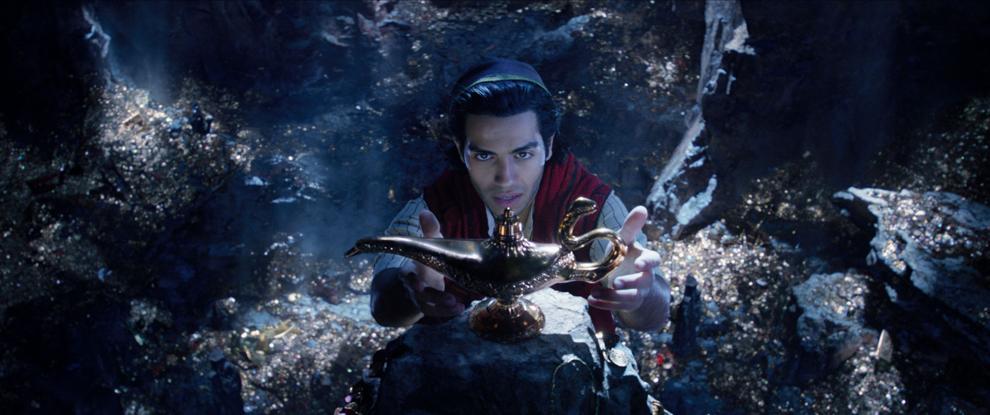 My relationship with Aladdin is a lot like my relationship with Oscar Isaac being my celebrity double: complicated. On the one hand, getting flattened into a limited and cookie-cutter idea of what (mostly white) people think a brown guy should be, with no regard for our actual racial and cultural backgrounds, is not great. On the other hand, it's Oscar Isaac. Why wouldn't I want to be like Oscar Isaac? Oscar Isaac is really goddamn hot.
It's much the same with the 1992 animated "Aladdin." The film is a charming romantic fantasy starring a hero who's another slim brown man with amazing hair (and pretty much the only Disney character I vaguely resemble), but it's also one that was written, animated, and produced by (mostly) white people more fascinated by exotic dreams than not being racist. Even still, I'd be lying if I said I didn't find it fun.
That was the baggage I carried going into the live-action film. Somewhere in the original "Aladdin," beneath all the orientalism and "exoticization," is a charming story about a street urchin and a princess breaking through the class structure to find love (with a healthy dose of genie magic to keep things spicy), and that's what I wanted to see.
Before the movie even started, though, all I could focus on were the gaudy, over-rendered costumes in the marketing material. What is up with everyone's shoes? Why does Aladdin have striped pants (and a shirt)? Why does Jafar have metal shoulder pads? Why is the Sultan dressed like a clown? What in the name of God is Jasmine wearing? It felt like I'd walked into a racist Halloween party straight out of SAE, the only difference being they got some actual brown people this time and kept the makeup to a minimum.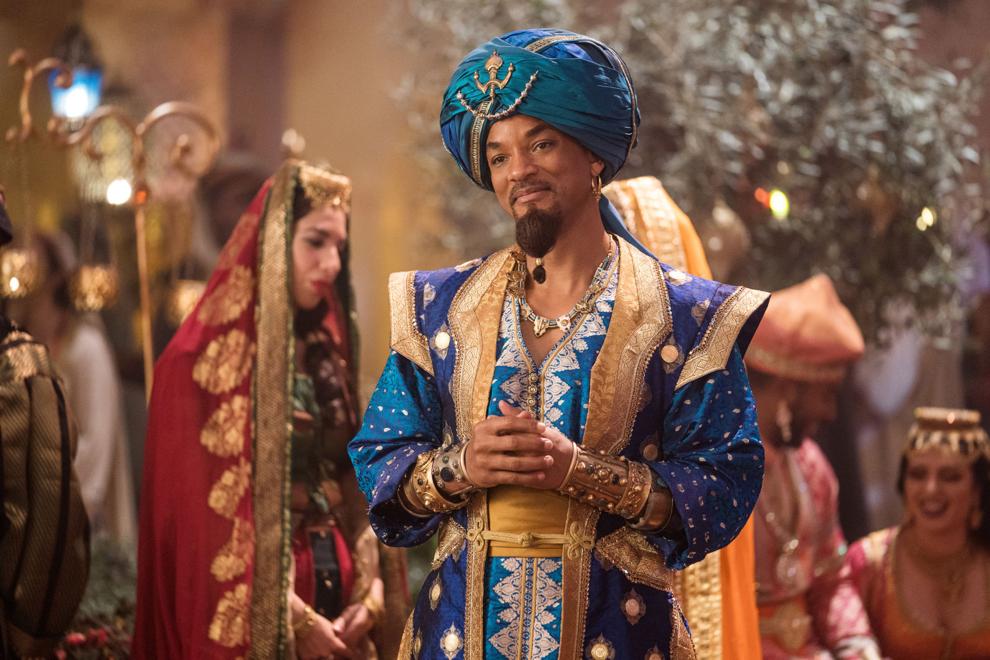 This, combined with Guy Ritchie's generally lackluster and unimaginative direction, make the first act a bit of a soulless drag. The movie really only comes to some semblance of life when Will Smith's Genie bursts onto the scene. Mena Massoud and Naomi Scott's natural chemistry as the roguish Aladdin and tenacious Jasmine was already one of the early bright spots in the film, but their interplay with the Genie and the handmaiden Dalia (Nasim Pedrad) ultimately morphs into the central engine that holds the film together.
Of course, "Aladdin" wouldn't be "Aladdin" without the music, and even all these years later, this soundtrack is still one of Disney's best. Though the integration of the musical numbers is a little shaky (Ritchie doesn't really have the vision or creativity to direct a musical), this film manages to find a mostly successful balance between preserving the spirit of the original while still finding an identity of its own, both through the original tracks made for this film and the reprises of beloved favorites.
Despite this, though, the movie is always competing against itself. "Aladdin" is set against a backdrop that's a hodgepodge of cultures throughout Asia, just like the original. And to the film's credit, this choice was more deliberate than its predecessor, one meant to reflect the diversity of cultures one might find at a fictional center of the Silk Road.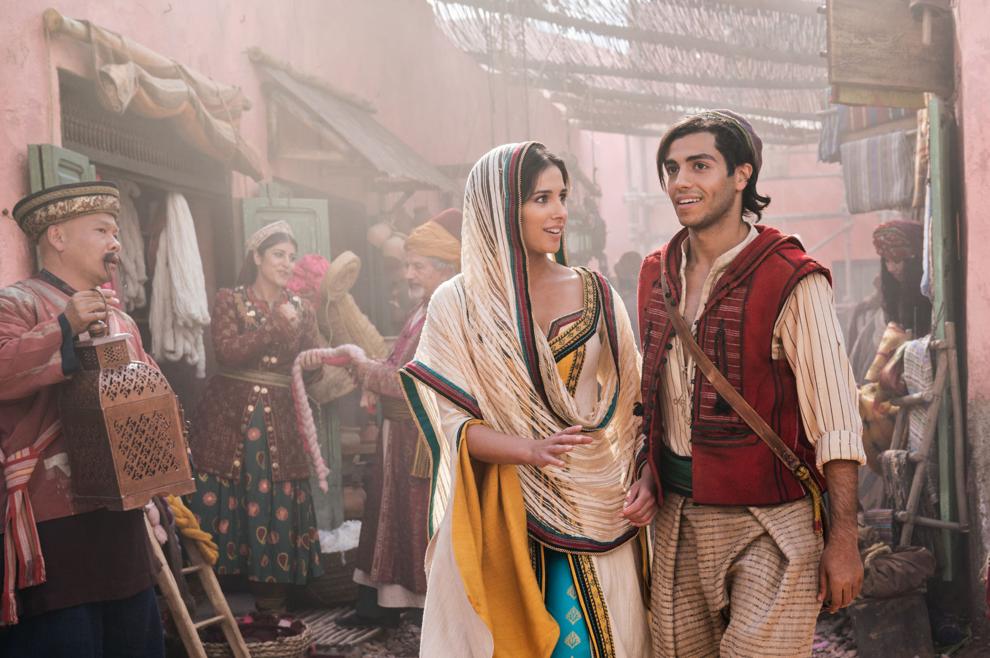 But call it "Agrabah" or "the Orient," the effect is still the same: it's just some white Guy (Ritchie)'s playground projection of "Arabia." It's why everyone in Agrabah's got a vaguely foreign accent except for Aladdin and Jasmine. It's why Billy Magnussen shows up for not one, but two cringeworthy cameos as the token white guy. It's why they still insist on using the westernized mispronunciation of Aladdin's own name (although shout out to the one background actor who actually got it right).
And really, that's the movie's fatal flaw. Despite all its ambition, all its deliberation, and all the hard work of the cast and the VFX team, "Aladdin" always undermines itself with the orientalism of its chief creative voices. If I were to be charitable, I'd say it's a serviceable film, but not a "diamond in the rough."
Reach Co-Development Editor Shahbaz Ahmed Khan at arts@dailyuw.com. Twitter: @JadeMoonSpeaks
Like what you're reading? Support high-quality student journalism by donating here.