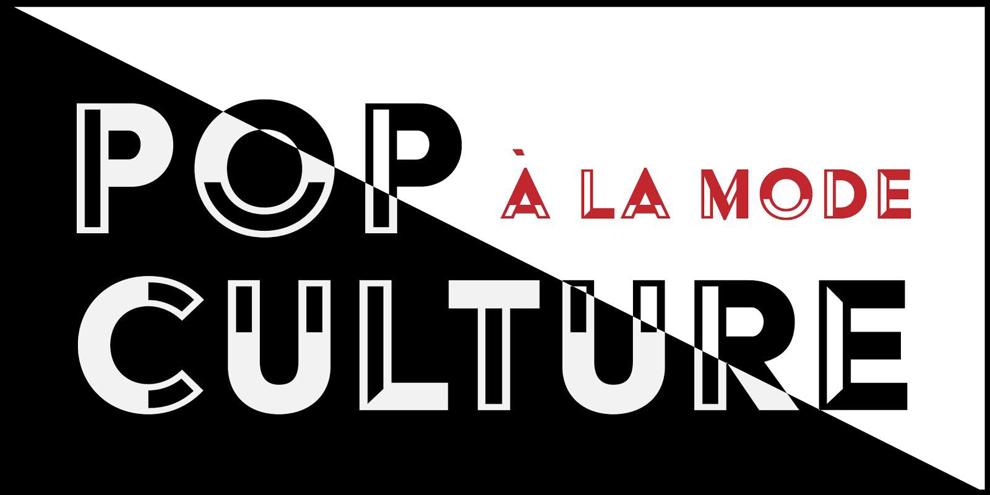 "Do They Know It's Christmas?" was a charity single by the 40-person British supergroup Band Aid, put out in 1984 to help mitigate famine in Ethiopia. It inspired entertainer and activist Harry Belafonte to actualize an idea that had been collecting dust in his head for years: pursue a musical project comprising some of the most commercially successful recording artists in the world and have its profits go to charity. Much planning and collaboration, particularly with producer Quincy Jones, helped Belafonte see his plan through, eventually leading to the completion of two lucrative musical works, both of which premiered in 1985. One was a compilation album called "We Are the World"; the other was the LP's lead single of the same name which featured some of the decade's most influential performers.
The song, in particular, is especially bad — a chintzy seven-minute-long call to action with choice lyrics like "there are people dying." But badness, I suppose, can be tolerated if there's a good cause attached to it. Proceeds from the album and single, along with donations from the artists involved, went toward hunger relief in Africa and the United States. It's estimated that the title track alone has raised $63 million to date. Charity singles have of course abounded in the decades following, but none have been received with similar enthusiasm.
Last Friday, a new charity single and the most obvious scion of "We Are the World," was released to coincide with Earth Day. Organized by the alleged rapper and comedian Lil Dicky, and supported by a throng of special guests including Justin Bieber, Ariana Grande, Katy Perry, John Legend, and other music stars, the song is called "Earth," and, being a charity single, is exactly what you might have guessed. It's a record calling for the salvation of our taken-for-granted planet, which, as climate change experts say, has a little over a decade left before the damage we've caused will be irreversible. A portion of the earnings from "Earth" will go to the Leonardo DiCaprio Foundation, an organization that, according to its website, supports "innovative projects that protect vulnerable wildlife from extinction, while restoring balance to threatened ecosystems and communities." (DiCaprio himself cameos in the music video.)
"Earth," like the vast majority of its charity record forebears, is a terrible song. But its tackiness is of a kind that, in contrast to tracks like "We Are the World," induces a frustration so severe that I was taken aback when I first listened to it. Whereas other shoddy charity records are at least bearably earnest and have good intentions that make up for their poor quality, "Earth" is aggressively obtuse. It's as if Dicky simply wanted to go viral and ultimately concluded that, after writing some potential ideas on a napkin with a crayon, the charity single route would be the most efficient path to achieve temporary omnipresence.
This takeaway doesn't altogether match Dicky's apparent intentions, though. He claims that, at first, he merely wanted to write a song where a collection of special guests played animals, then came to the environmental conceit after a spell of research led him to an epiphany spiritually comparable to Belafonte's.
"What started as this really silly, little fun idea ... became my life's most important work," he recently told Zane Lowe.
Even if its text was inelegant, the sincerity of "We Are the World" didn't feel feigned. The writing on "Earth" is somehow worse, upholding ideas of disingenuousness. Lyrically, it mostly consists of guests introducing themselves as animals, as was originally the plan — "Hi, I'm a baboon," Bieber sings. "I'm like a man, just less advanced and my anus is huge" — which moves into sung-together choruses of, "We love the Earth, it is our planet. We love the Earth, it is our home."
Also listed are reasons why the planet is worth saving — "Fellas, don't you love to cum when you have sex?," Dicky asks during a climactic verse — and erratic invocations of countries and continents we shouldn't forget will also suffer the consequences of climate change if we don't act quickly. ("Hey, Russia, we're cool," Dicky says. "Hey, Asia, all of you, c'mon.")
The mostly-animated music video, which I hated looking at, painfully fleshes out the lyrics. Lil Yachty even makes an appearance as HPV, which, by that point, isn't worth exerting the energy necessary for a groan.
There's nothing wrong with a parodic charity single. But Dicky's, assuming it's meant to be a parody in the first place, is too witless to be effective. "Earth" is music's equivalent of a late-period Rob Schneider movie sitting in a 99-cent bin at a Value Village. One would assume someone seeking to make a substantial and positive impact on the environment would be more thoughtful in their composition and lyricism.
The song, which is currently sitting at No. 11 on iTunes, will inarguably do more good than harm unless we consider the human ear more precious than planetary health. And I'm glad DiCaprio's foundation is receiving some of the benefits of the song and not just Dicky, whose best-known track is a collaboration with Chris Brown. But what does it say when a song about climate change is so bad that perishing in a climate change-related disaster is more appealing than the thought of listening to it again?
Reach writer Blake Peterson at arts@dailyuw.com. Twitter: @blakewpeterson
Like what you're reading? Support high-quality student journalism by donating here.