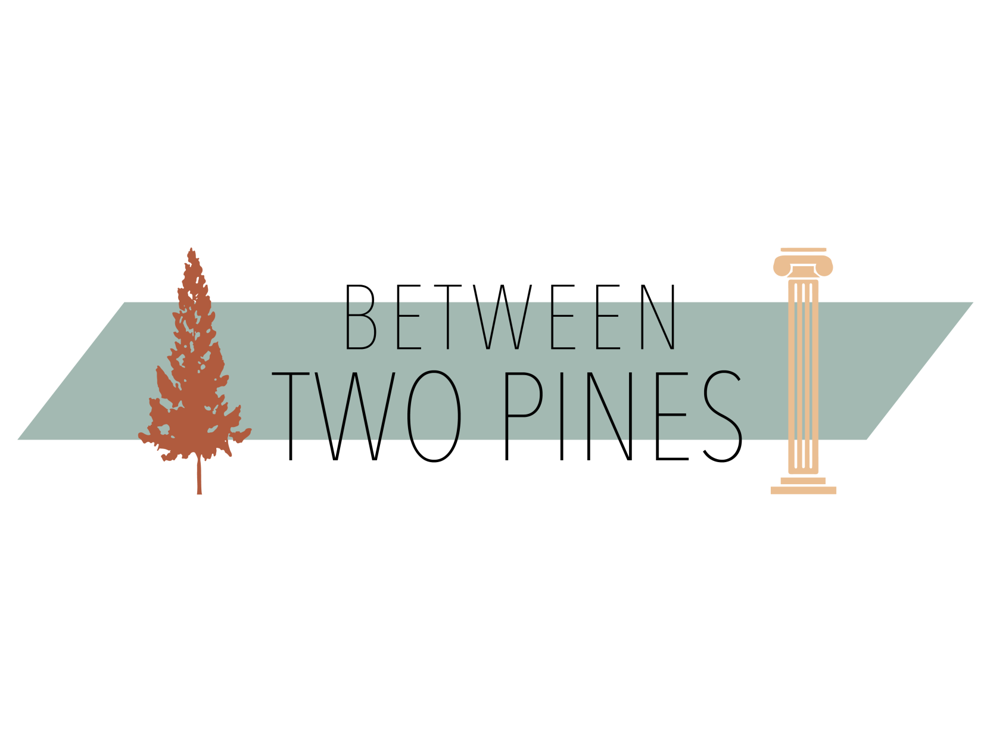 Editor's note: "Between Two Pines" is a weekly column chronicling the history and ecological restoration of various green spaces around the UW and Seattle area.
Lake Washington is a special place to me. Throughout my life, its waters have mirrored my growth as a person, reflecting my thoughts and changing self. When I was a kid, the lake scared me and I thought it would swallow me whole each time I crossed it. As I grew older, I learned to appreciate the scale of the lake, understanding the interconnectivity of the waterways and Seattle's history. After taking a class on freshwater systems, I became enthralled by the history of Lake Washington within Seattle.
When the Montlake Cut was created, Seattle was a metropolis in the making. Those early days of expansion had little to no regulation, and by the end of World War II, Seattle had placed 10 sewage plants around Lake Washington. These plants dumped nearly 20 million gallons of raw sewage into the lake on a daily basis. Local wildlife was dying out because of this neglect, with shellfish and salmon being replaced by a thick green mat of algae.
Lake Washington was eutrophic, meaning its then-phosphorus-rich waters were causing cyanobacteria algae to out-compete photosynthesizing algae that produced oxygen. Cyanobacteria do not produce oxygen, and some forms produce toxins that can damage livers and other organs. With oxygen levels rapidly decreasing, rotting fish and algae soon began washing up on the shore. By the 1950s and '60s, Lake Washington was known as "Lake Stinko'' for its putrid smell. The lake itself was so polluted that visibility was limited to no more than two feet. Experts were even warning of the impending collapse of Seattle.
Enter Tommy Edmondson, a zoologist studying freshwater systems at the UW, who was charged by the mayor of Seattle to devise a solution. When his colleague George Anderson identified the cyanobacteria of interest as Oscillatoria rubescens, Edmondson and other scientists determined the excess phosphorus from the sewage to be responsible for the growth of the bacteria. Edmondson proposed that the city remove the sewage plants altogether and divert the sewage to the proposed "Metro." 
Metro, however, was rejected several times. At first, voters in 1952 were unhappy with creating a department responsible for overseeing transportation and sewage, citing the idea as too "communist." In March 1958, Metro was rejected by voters once again because of the proposed cost of the sewage and transportation projects. In fact, the original Metro Act proposed in the Washington state government passed by a single vote. It was only after revisions and a widespread effort to market the idea that Metro finally passed in September 1958.
By the 1960s, Metro was succeeding in diverting and shutting down the sewage plants, but the lake water was still a physical mess as Oscillatoria continued to thrive. People had proposed killing the cyanobacteria by bursting them, but this was never a viable solution, as there was a risk of releasing toxins into the water, which would have caused more damage over time.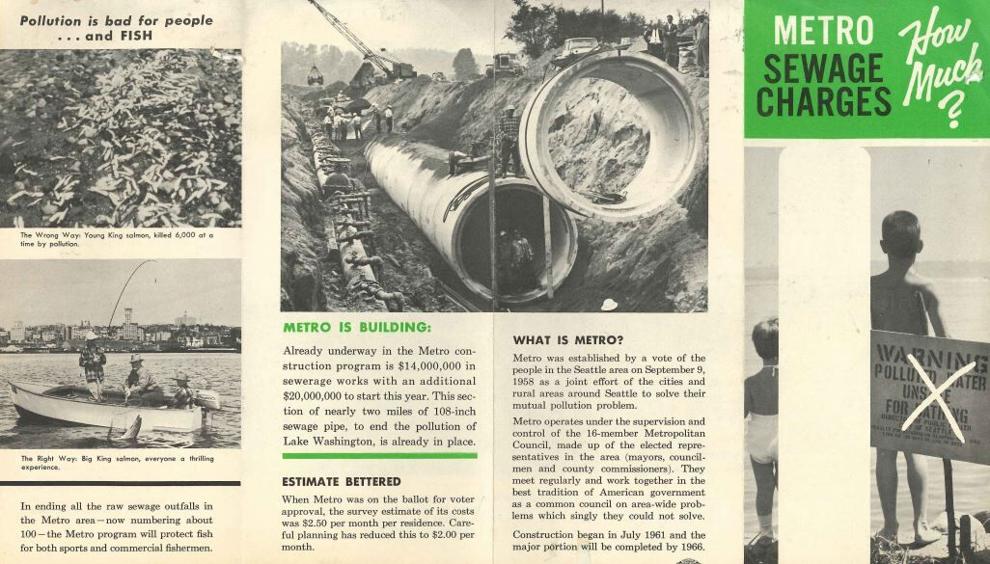 The agreed-upon solution ended up being far more elegant. Daphnia are crustaceans that eat Oscillatoria and are naturally part of the food chain in Lake Washington. By reducing eutrophication, Daphnia were able to eat the cyanobacteria and clear up the water without issue. By 1978, Lake Washington was "Lake Stinko" no more. After so many years of pollution and a near catastrophe, there was renewed hope that Lake Washington would be a thriving ecosystem for years to come.
I like to teach this story to my students. One of my fondest memories is the time I took students down to the shores of Lake Washington and asked them to sample the water. The water has been crystal clear as far as I can remember, but Lake Washington remains a cautionary story. As a teacher, it helps me remind my students that our actions have consequences for better and for worse. But, as a person, it reminds me that life finds a way to renew itself if we let it. 
The next time you find yourself on the shoreline or out on the water, savor the moment. Take in the scenery and the air. Look down and reflect on the history that has led you to this point in your life.
Reach columnist Andy Chia at arts@dailyuw.com. Twitter: @GreatBaconBaron
Like what you're reading? Support high-quality student journalism by donating here.