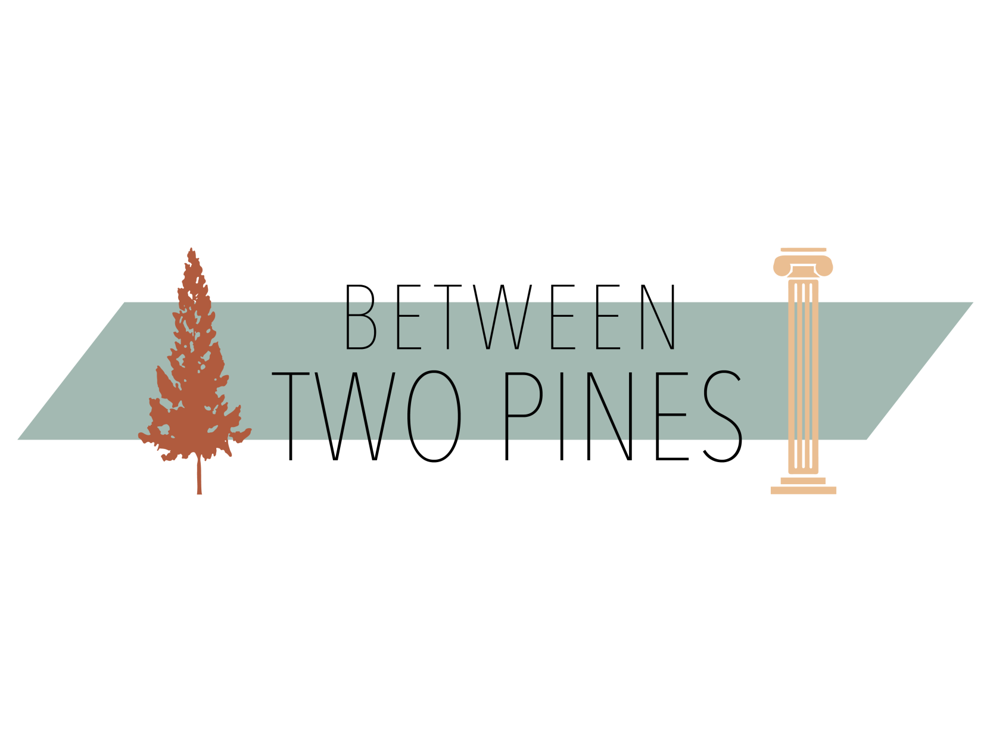 Editor's note: "Between Two Pines" is a weekly column chronicling the history and ecological restoration of various green spaces around the UW and Seattle area.
A ravine forms when a glacier, river, or some other force carves a path through the earth, creating a gaping chasm. This is what happened in Ravenna 50,000 years ago when the Vashon Ice Glacial Sheet melted to form Green Lake, carving away the 1.5 mile ravine that can be traversed today. Together, their histories are interlinked, yet as a comparative lesson in development, Ravenna and Green Lake are profoundly different case studies.
Ravenna Park originally opened as Ravenna Springs Park, owing to the land having an abundance of springs that welled up. Park founders George and Oltilde Dorffel were hoping to preserve these features, ensuring that when investors from the Beck family took over, the natural environment would never become prime real estate. The Becks upheld that promise, creating an independent town called Ravenna around the ravine. 
This act of defiance was punctuated by social progress too, with Seattle's first women's college opening there in 1890. But, alongside the increased demand for housing around the Seattle area, the push for Ravenna's independence was obliterated when railway magnates made sure that the neighborhood would be connected with Seattle.
Green Lake Park, on the other hand, has a much different origin story. Erhart Seifried knew that the land around Green Lake would become a prime location for homesteaders and future homeowners. He was right — homesteaders came in droves, staking out land all over the place. All of it has since been converted to Phinney Ridge, Greenwood, the Woodlands, and other neighborhoods that were all connected by streetcars.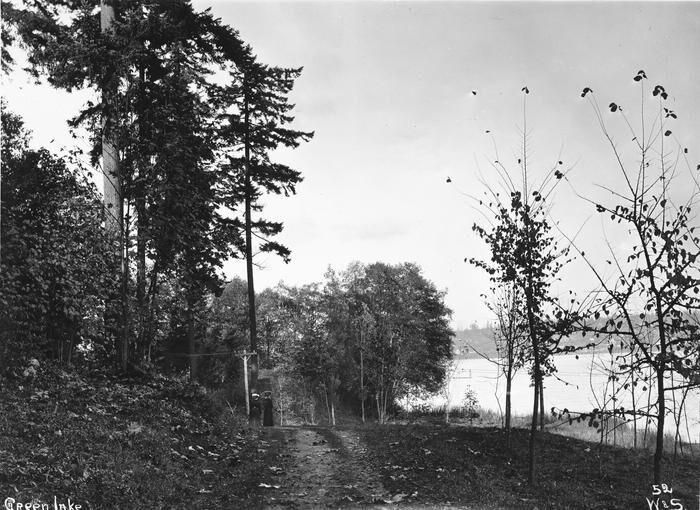 Green Lake annexed itself in 1891 and became Seattle's choicest suburb, the crown jewel of Americana and Seattle living, and it seemed like everyone wanted a piece of the action. The Olmsted Brothers, famous for having a hand in designing numerous Seattle parks, restructured the landscape. Fireworks and homes were mainstays of the area, and with it came the trappings of civilization. 
Sewage and waste coming from the homes and businesses meant the rise of toxic algae. Attempts to make the lake fit for swimming and fishing had been foiled by nature, and this created a doubling-down of synthetic constructs. In 1950, the Aqua Theater was opened to show musicals and plays. In 1970, an increase in visitors meant the creation of an asphalt speedway that loops around the lake.
Ravenna Park was the area of emphasis for the Becks, rather than the surrounding town of Ravenna. Much like Green Lake was the crown jewel of the neighborhood, the implications of its development still had an effect on Ravenna Park.
The town of Ravenna has remained staunchly nature-orientated. There was an emphasis on preserving the natural beauty of moss, ferns, rhododendrons, and pines. These were the hallmarks of progress in the eyes of Ravenna as a town. By 1902, there were efforts to beautify the park with bridges and seating around the park. Ravenna wanted no part in Seattle politics and business, but was eventually annexed in 1907. The Becks were adamant that the trees should never be cut down, and even categorized the local flora in 1908 for the 1909 Alaska-Yukon-Pacific Exposition.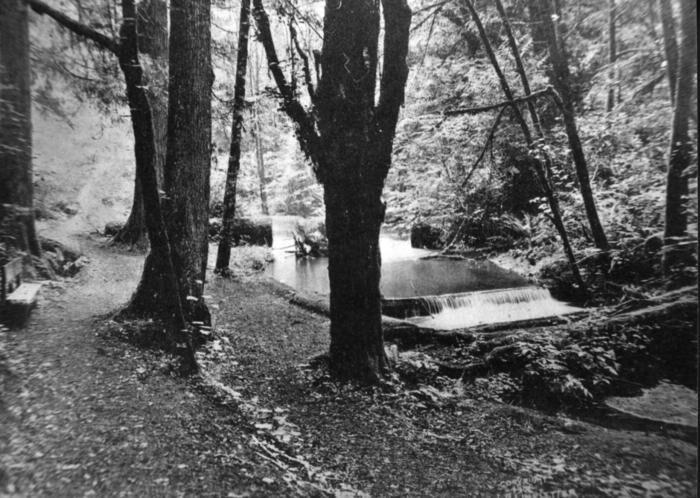 But, the lowering of Green Lake to make way for more homes meant the loss of the stream that defined Ravenna Ravine. By 1913, Ravenna Ravine was a shadow of its former self — no more springs and no more grand illusions of becoming a national park. It had even been split into Cowan Park and Ravenna Park. By 1930, the mismanagement of the park also meant the loss of the original flora that the Becks and the town of Ravenna wanted to preserve.
It never ceases to amaze me how the smallest of interactions can have such profound effects on our parks. 
I have often taken people to Ravenna and Green Lake without any knowledge of their connection. Our jokes about how Ravenna seemed like it was missing something and that Green Lake was too opulent seem ironic in retrospect.
However, I think that there is a lesson to be learned here. The interaction we have with our environment can have a lasting impact, even if these impacts are unforeseen. Decisions like leaving no trace or not feeding the wildlife could have immense impacts that we never would have expected.
Perhaps this comparative lesson is something worth considering as we conduct ourselves around others. We can never know if what we do makes an impact, but I think it's wise to assume it does.
Reach columnist Andy Chia at arts@dailyuw.com. Twitter: @GreatBaconBaron
Like what you're reading? Support high-quality student journalism by donating here.