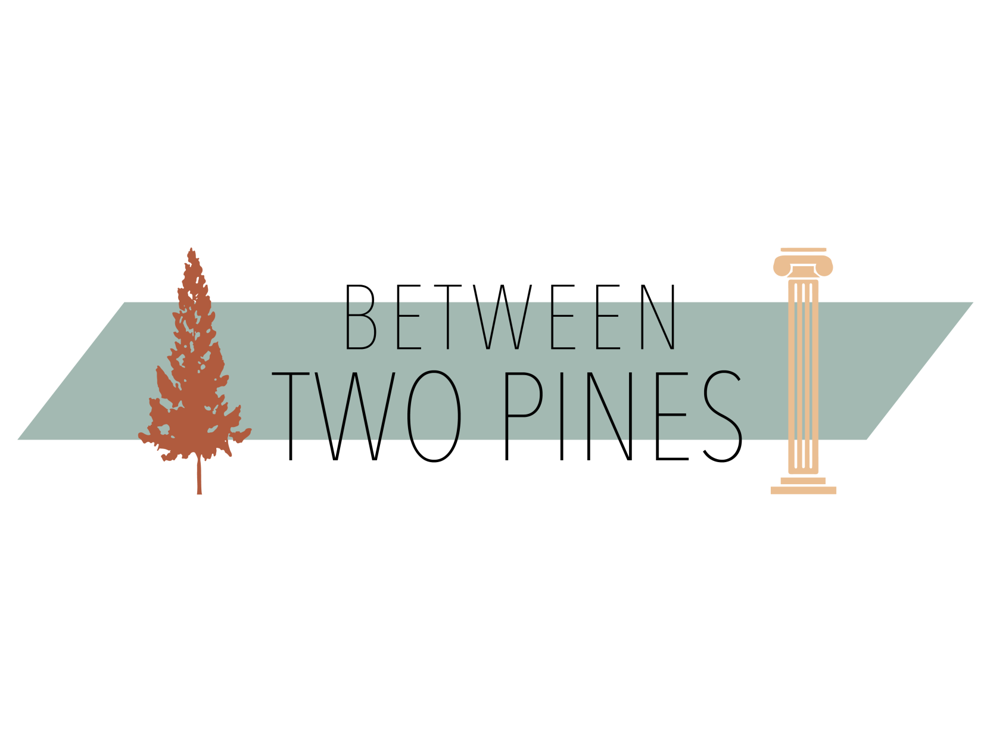 Editor's note: "Between Two Pines" is a weekly column chronicling the history and ecological restoration of various green spaces around the UW and Seattle area.
Nestled in Greenwood and Phinney Ridge, Carkeek Park has not only a wonderful beach front and forested landscape, but a can-do, joie de vivrespirit. Unlike Golden Gardens, Carkeek is the hipster cousin who has maintained independence from corporate interests throughout its existence. It is unapologetically rustic, with babbling creeks and entrances flanked both by one way roads and steep hills. What's more, Carkeek is not even the first park to have its name. 
Morgan Carkeek was a premier architect who built many of the early Seattle landmarks and laid the foundations of the railways in and out of Seattle. Originally from England, Carkeek and his family settled in Seattle, aiming to not only build the land into a city, but simultaneously preserve its natural state. 
Carkeek originally wanted to establish a park in Sand Point, and did so in 1918. However, the federal government wanted to repossess the land for naval training, which meant that Carkeek's project was dissolved by 1926. With little option other than to find new land, Carkeek decided to buy out Piper's Canyon. Part of candy magnate A.W. Piper's Homestead, the Seattle Park Board strongly disapproved of this idea. It was only after Carkeek put down $25,000 and the Seattle City Council helped finance another $100,000 that the deal went through. 
The new Carkeek Park was opened on August 24, 1929, with picnic tables, stoves, drinking water, and a 20-person band. With time, the park continued to push the idea that recreation is ever-evolving. In 1949, the park had received upgrades to its sewage system by Metro, which was impressive given the miles of ravine surrounding the park. In 1963, an archery course was established.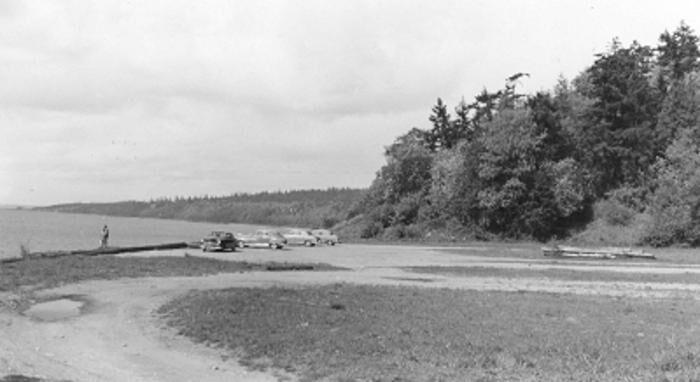 The biggest influence that Carkeek has had on Seattleites and their attitude towards parks in general is the belief that the average park goer can engage with the land and make a difference by doing so. Investing time and energy makes preserving parks like Carkeek a reality. Without the numerous efforts to preserve the hiking trails and salmon runs or clear invasive blackberry brambles, Carkeek would not be the thriving place it is today. 
This belief in environmental stewardship is long standing. From Indigenous people to more recent Western environmentalists, the idea that nature is paramount to the survival of humanity has remained constant. For Carkeek, this preservation can be attributed to its geography. Unlike other geographically flat parts of Seattle, Carkeek has the benefit of being set on a steep hill. This has prevented the rampant urban development we have seen in other parts of Seattle, leaving behind old growth forests that continue to live for the one to two millennia that they have. 
Walking those forests is a treat. There is a babbling creek that slices a multi-layered swathe of land into two halves. Towards the upper half, there is an overlook with shade. Centipedes are underfoot, birds sing overhead, and the switchbacks that one would otherwise experience are trimmed sparingly. Few people travel up this way, probably because the hike is steeper than most others in Seattle. 
The lower half of the park is more like Golden Gardens, bustling with its numerous cars and crowds of beach goers. Overlooking the Puget Sound, it's easy to see why families take their kids out to see the coast. It's immaculate and a good way to introduce what nature is — and can be — to the future stewards of this land.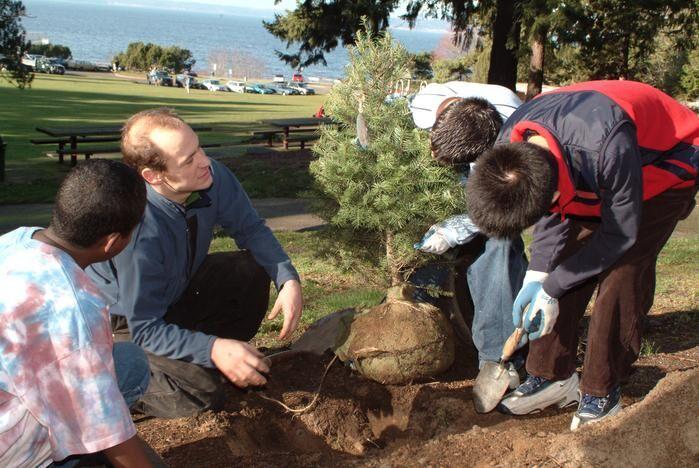 But ultimately, conservation should continue evolving with the times. Environmental justice has focused on volunteership, but has not historically practiced inclusivity. Carkeek has historically been a place where privilege has reared its head and perpetuated itself through environmental racism that is often overlooked when discussing parks.
Yet, I think there is hope that someday it could be a more inclusive space. The Salmon Runs are an important educational program that exemplify this mentality, as they help thousands of students in the area understand the importance of environmental justice, both for the natural world and for the people who live here. I remember going as a kid myself and how eye-opening the experience was for me. It is important to remember that nature can be a factor in how we go about shaping the future, even if the idea seems impossible to grasp in the now.
The next time you decide to visit a park, I hope that you go not as a visitor, but as a volunteer. Whether that means using your time to clear a trail or lead a group of students, I implore you to think about the type of legacy you will leave as a park goer for the person who will stand there decades from now.
Reach columnist Andy Chia at arts@dailyuw.com. Twitter: @GreatBaconBaron
Like what you're reading? Support high-quality student journalism by donating here.