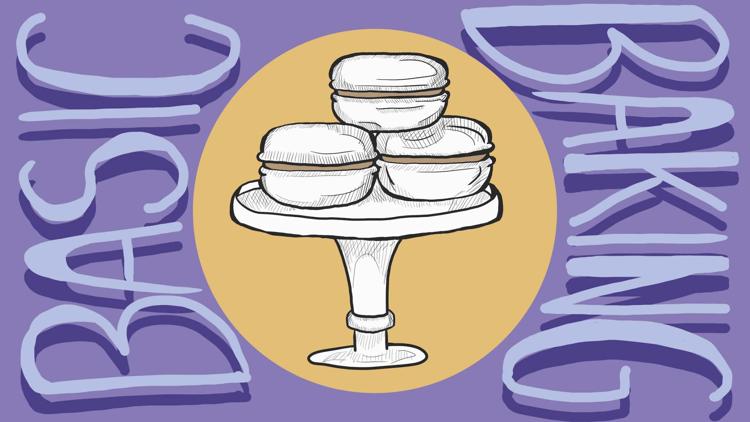 Welcome to Basic Baking. I promise this column won't always have a bunch of writing at the top that you scroll through for five minutes just to find the recipe, but I wanted to take a moment to introduce this column and what it's about.
As a college student living in an apartment, I don't have a ton of high-tech cooking utensils, but I do really love to bake — a predicament I assume other students may find themselves in. I also have a ton of eating restrictions, so the recipes I'm going to share here will be pretty easy to adapt.
I want to dispel the concept that baking is a "perfect science." It's really not — I don't think there's been a recipe I haven't messed up somehow. Yet most of the time, what I end up baking tastes pretty good. Baking is meant to be a calming experience that rewards you with delicious treats to either share with your friends or hoard for yourself. (I won't judge.)
Today's recipe is pumpkin muffins, because it's fall and I figured I would stick with the seasonal theme. I'm not going to lie, pumpkin muffins have been my nemesis, because I can normally get them to taste good, but the texture is off. However, these were tested by my roommate and boyfriend, who gave them the seal of approval. On that note, let's get to baking.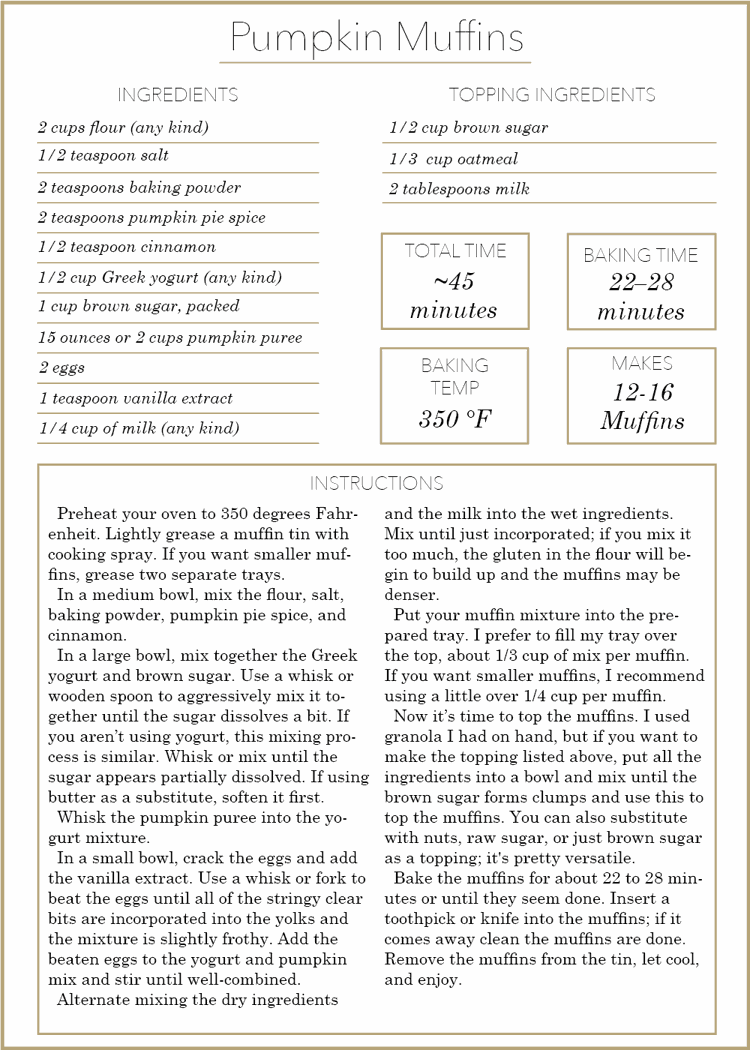 Reach columnist Zoe Schenk at arts@dailyuw.com. Twitter: @schenk_zoe
Like what you're reading? Support high-quality student journalism by donating here.