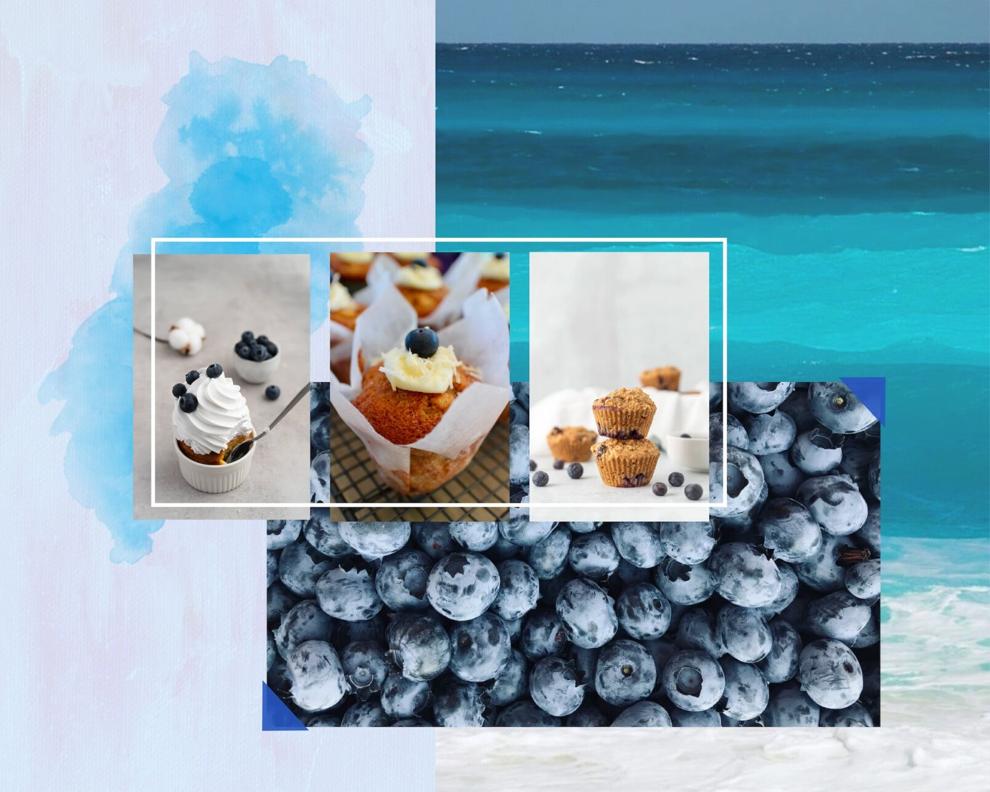 Muffins are one of my favorite things to bake, especially blueberry muffins. I have a tendency of picking blueberries out of the batter as I'm making them, much to the chagrin of my roommate. There's something rather exciting about eating frozen blueberries covered in muffin mix when you're really not supposed to — but that might be the quarantine boredom talking.
Blueberry muffins remind me of spring, and I am getting tired of this winter and the cold. To combat the recent snow dump, I made these muffins. Hopefully, the weather will get warmer soon, and I won't have to rely on fruity muffins to remind me of brighter days.
Personally, I find the amount of blueberries in most recipes insulting. I am a strong advocate of blueberries with a dash of muffin, rather than muffins with some blueberries. That's how I've always made them, and I'm sticking with it. Of course, if you don't want that many blueberries in your muffins, you can add fewer; but I'll judge you for it.
If you want to mix up your muffins, you could try using a mixed berry medley as opposed to just blueberries. Strawberry muffins are also good, and raspberries are nice as well. If you don't have blueberries in your freezer, you can substitute another frozen fruit; just use the same amount the recipe calls for.
The only warning I have for baking these muffins is to make sure you don't overmix the batter; otherwise, the muffins will have a tough texture and won't taste as good. I hope these muffins can brighten up your day as much as they did mine.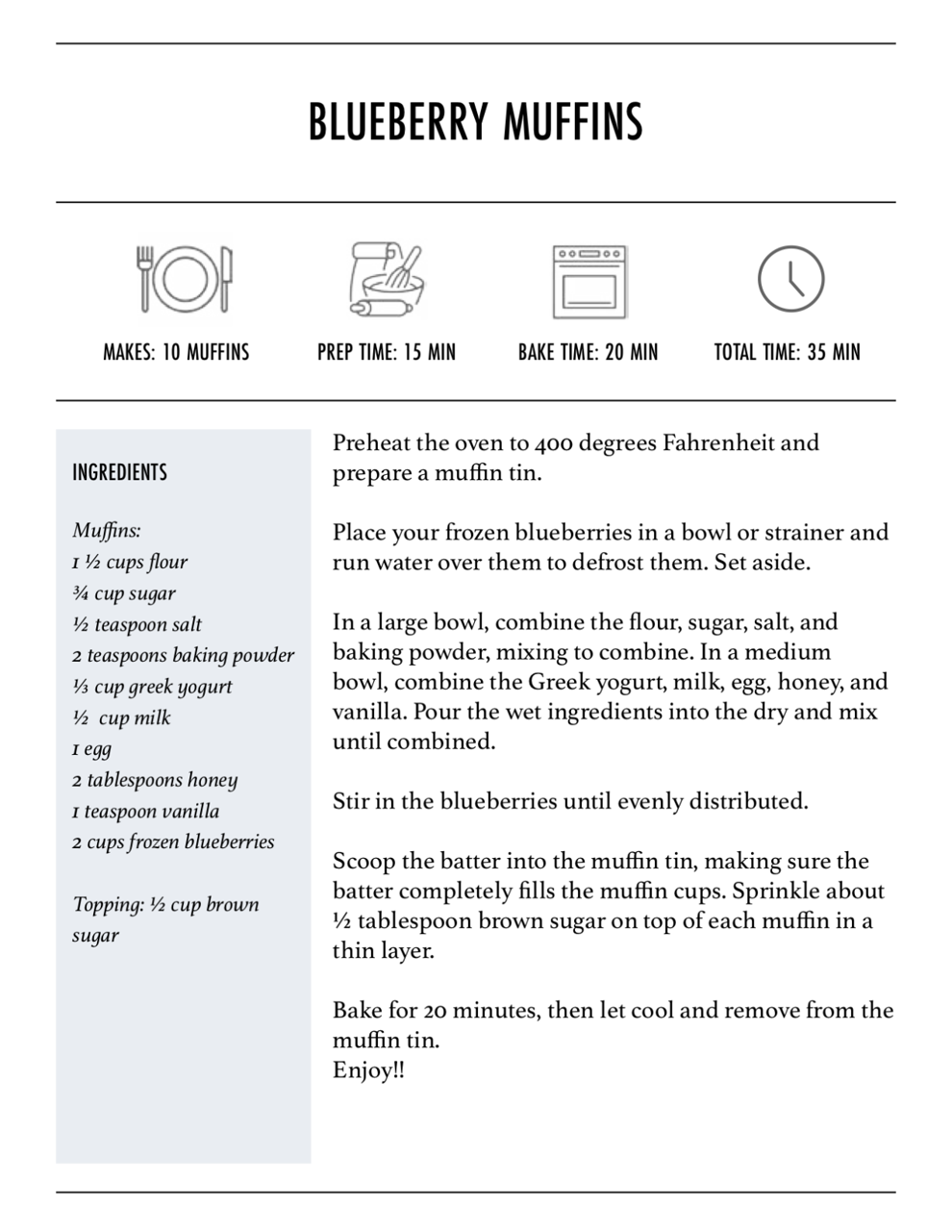 Reach columnist Zoe Schenk at arts@dailyuw.com. Twitter: @schenk_zoe
Like what you're reading? Support high-quality student journalism by donating here.