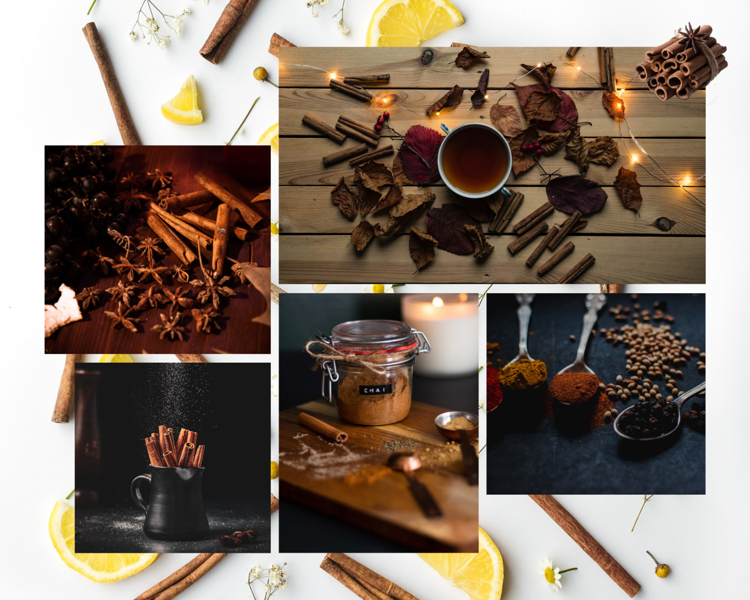 I have accepted the fact that I am a basic baker and over quarantine, I, like most people, have slowly begun to explore making bread. As someone who has watched every season of "The Great British Baking Show" at least twice, I approached bread making with some trepidation. I didn't really understand yeast or how proofing works.
To be honest, I still don't really have a grasp on either, but I have gotten better at making bread. This recipe is an apartment favorite and I have it memorized, truthfully, because I make it so often. 
These cinnamon logs are adapted from a recipe for a cinnamon swirl loaf. Because I don't have a loaf pan, the end product is a gooey bread perfect for breakfast or as a snack during one of your online classes. If you like the middle cinnamon roll in the pan, this recipe is the one for you. 
If so desired, you can add dried fruit to the filling or play around with how much brown sugar to use. If you want an overall richer filling, use only brown sugar. If you are lucky enough to have a loaf pan, you can make this recipe into a loaf — just skip dividing the dough into pieces, and instead roll out one large rectangle of dough.
Overall, this recipe is a cross between cinnamon rolls and a cinnamon swirl loaf, making it the best of both worlds.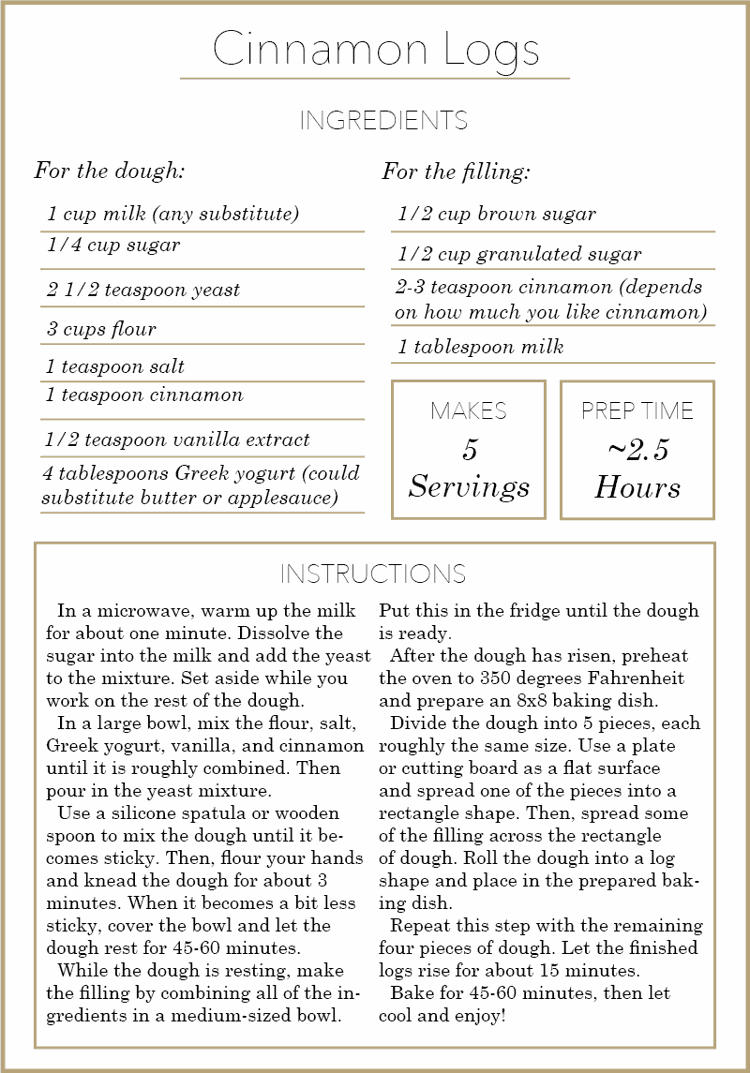 Reach columnist Zoe Schenk at arts@dailyuw.com. Twitter: @schenk_zoe
Like what you're reading? Support high-quality student journalism by donating here.