Data and analytics silos, when coupled with poor alignment across business functions, leads to reduced data integrity, inefficient use of analytics in operations, limited actionable insights, and reduced workplace productivity. To meet these demands, business users need to implement analytics platforms that can aid with data exploration and insights discovery, enterprise performance management, and decision automation.
Enterprises traditionally relied on a series of stand-alone solutions to address each of these use cases. Businesses are increasingly turning to software solutions that combine analytics, data science, and streaming solutions with a unified analytics architecture. Hyperconverged analytics combines analytics and data science capabilities for faster, smarter decisions, and better business insights.
The Power of Data Visualization and Predictive Analytics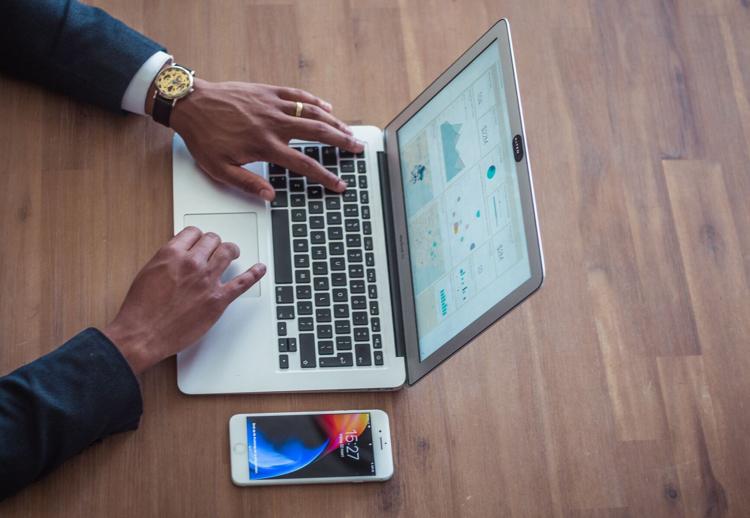 Predictive analytics uses data to model forecasts about future outcomes in business. This brand of advanced analytics uses historical data and real-time data in combination with advanced statistics and machine learning to model future events. Data science and machine learning allow an organization to learn from past experiences to make better business decisions.
As the name suggests, predictive analytics gives organizations the ability to predict customer behavior and business outcomes by modeling the future with historical and real-time data. Predictive analytics identifies patterns in big data to determine risks and opportunities and answer questions about maintenance, product recommendations, and consumer risks.
TIBCO Spotfire is a complete data visualization and predictive analytics solution that delivers AI-powered, search-driven results with built-in data wrangling and advanced analytics. Students and educators who meet the eligibility requirements can sign up for a free educational version of Spotfire. To get your free educational license simply request access using an email address from an educational institution and supply proof of enrollment.
Spotfire education licenses are valid for one year and can be renewed annually with proof of enrollment or affiliation in an educational institution. Students can utilize the free license to learn the basics of the data visualization and predictive analytics solution and gain experience with the most popular data science software on the market.
Spotfire's educational version empowers students and educators for the future with cutting-edge technology. Students can access innovative technology and learn valuable skills in the classroom that will give them a competitive advantage in the workforce. Students can build relevant skills with the student version, learn the latest technology in the classroom, and gain hands-on learning that will further their careers.
Organizations that hope to maintain the competitiveness are shifting away from traditional, static business intelligence tools that provide insights using historical data. Modern businesses require an analytics solution that delivers deeper insights and better predicts changes. One unique feature about Spotfire that students can learn in the classroom is TIBCO Hyperconverged Analytics. I
t's a disruptive approach to business intelligence that seamlessly integrates advanced visual analytics, data science, and streaming analytics for faster and deeper insights. Businesses that utilize a hyper-converged analytics platform have an easier time digitally transforming and innovating across business functions.
A closer look at the benefits of predictive analytics.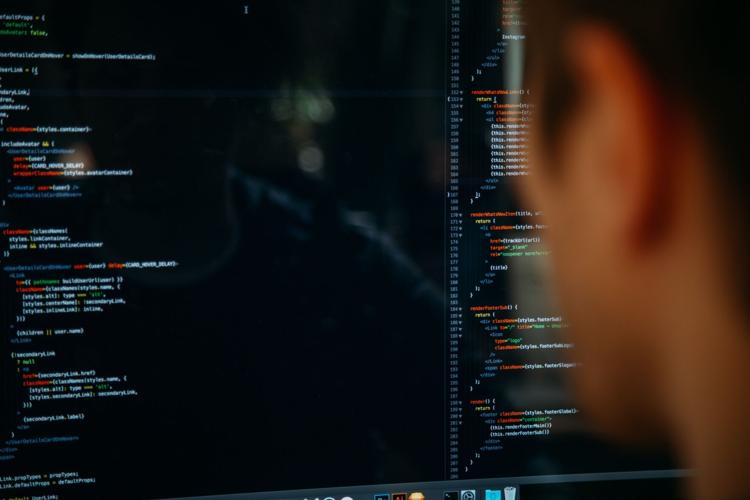 Business managers are tasked with making decisions that affect business operations, production, employees, marketing, finance, and more. All business decisions, when in reaction to market changes or those related to long-term strategy decisions, affect the returns to stakeholders.
Access to actionable insights from big data is the best way to make sound business decisions that yield the most ideal outcomes. There are three key components of analytics. Data exploration and visual analytics identify new insights and patterns, data science and machine learning models and predict future outcomes, and reporting relays valuable information to help business decision-makers.
Organizations that leverage historical and real-time data can make predictions about the future outcomes of business decisions.