We can all agree that "all dogs" are the cutest dogs. Some breeds may look cuter than others, but all dogs show their cuteness in both their looks and personalities. A dog may look visually cute, but they lose their luster if they have a harsh and erratic temperament. In contrast, many ugly dogs are friendly and affectionate, making them the cutest dog.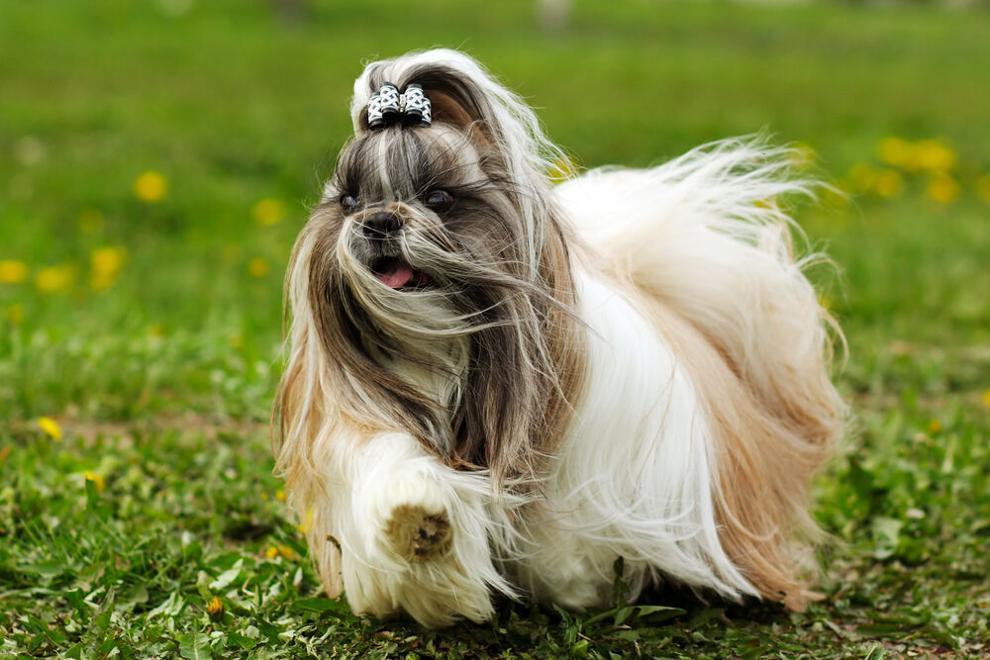 Reasons Why To Choose A Small Dog Breed
When ready to adopt a dog, there are many factors to consider when deciding what breed to get. For someone that lives on a farm or a property with a large yard, a dog like a Great Dane, Mastiff, or Bernese Mountain Dog would work with that environment. For people with little to no yard or even a tiny apartment, a small dog will be the way to go. Most small dogs do not need as much exercise or space to move about the home.
If your family is growing, small dogs are a great sized animal to have around children. Children that have dogs learn to love something, care for others, and builds unbreakable bonds.
A person who travels often may want to adopt a small breed to tote their pup with them easily. If the dog fits in a small pet carrier, the owner can pay to bring the pup in-cabin on flights.
Small Breeds Worth Considering for Adoption
With over 300 breeds of dogs globally, there are so many options to consider as you go down the path of adoption. Once you determine the characteristics you are looking for in a dog, you will narrow down the list. For those specifically looking for a small dog breed, here is a list of fantastic options—
Bichon Frise
The Bichon Frise is an excellent and versatile pet. This dog breed is intelligent, adaptable, great with children, and can be around other pets. With that being said, maintenance is required to keep the Bichon Frise's stunning white coat clean and looking great.
Malitpoos
The Maltipoo is a hybrid or designer dog. This breed was created by using the genes of the poodle and Maltese. This perfect mix of species made the best small dog. Maltipoos are intelligent, funny, playful, loyal, and sweethearts. The Maltipoo is very adaptable and will do well in any setting.
Cavalier King Charles Spaniels
The Cavalier King Charles Spaniel is a hybrid rumored to be a "sporting toy breed" and shows both a toy and a spaniel dog. The Cavalier King Charles Spaniel is loyal, compassionate, friendly to both family and strangers, and likes being held. This breed will build a bond with its owner. If the dog does not see its owner for a while, it could suffer from separation anxiety.
Shih Tzu
The Shih Tzu is a toy dog originating in Tibet. This dog is friendly, alert, intelligent, affectionate, and quite clever. Shih Tzus are one of the most adaptable creatures, so if you anticipate a change in the family dynamic, this dog should be a top option for you. The Shih Tzu likes seeing its master happy and do what it takes to please them.
Small Dogs Rule The World
Now that you have several small dogs to chose from, it's time to find your furry friend. Finding a cute small dog breed should be a fun task. Just remember that each species has its quirks. Find a breed that checks all the boxes in your must-have list of characteristics, temperaments, and cuteness.