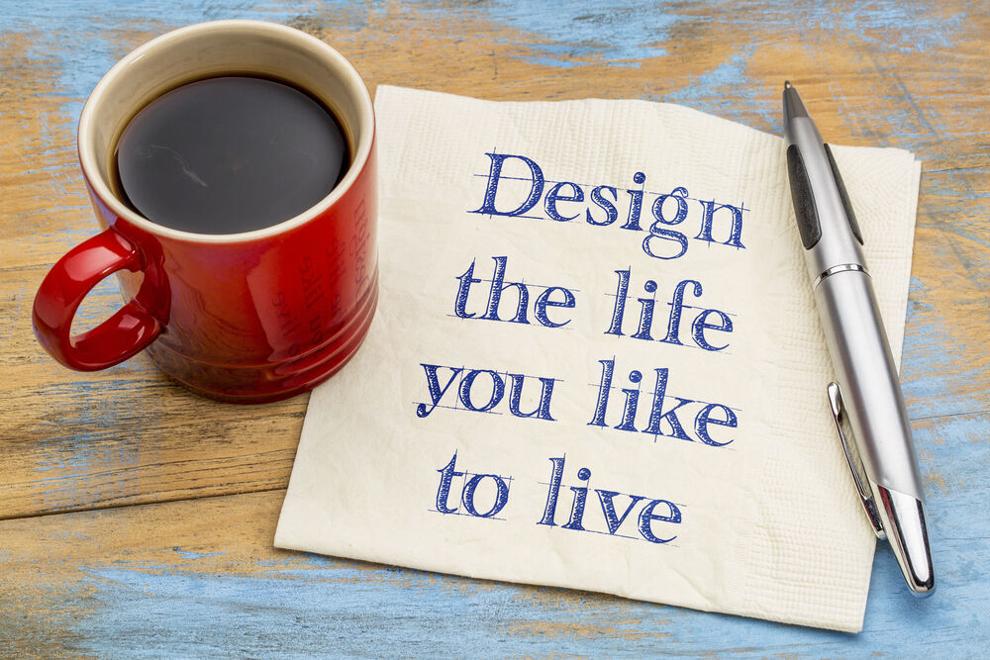 Many people start to make the shift towards improving their lives but are easily derailed when they realize the extent of the challenges that lay ahead. The stability of staying at a job with familiar demands and a clear path is significantly easier than leaving the beaten path to carve out the life of your dreams. Joey Klein, CEO of Inner Matrix Systems, is an expert in helping high-achieving individuals take control of their careers and personal lives. In this article, Joey Klein shares the advice he gives to his clients on what they should expect when embarking on this transformative journey.
Expectations vs. Reality
Time
One of the most notorious Hollywood clichés is the montage: our hero (or heroine) goes from Joe Nobody to a newborn legacy ready to conquer the ultimate trial within less than a minute. In reality, fulfillment comes by consistently growing and being a little challenged over time as we develop skills within a particular area.
Often there is no clear path towards a person's dream job; the very concept of your dream job will likely evolve with experience and trial and error. This process is essential in helping you to figure out your likes and dislikes in the workplace. So, embrace the new data points when you realize that an aspect of a new job isn't for you; that will help point you towards what works best for you in the long run.
Money
Ever notice how TV characters working minimum wage jobs are mysteriously able to afford their own spacious, beautifully decorated downtown apartment? Unfortunately, that's not how it goes. At first, you will likely have to learn how to live comfortably on a tight budget.
Especially when you're initially exploring things and testing new avenues, focus on something that you could see yourself doing long-term and develop a high level of skill and aptitude within that area. Say yes to doing things and jobs that may not be super fun or glamourous. If you take that approach, the money will come.
Monotony
Another critical aspect that the montage carefully omits is how monotonous even your dream job will be a lot of the time. Even your dream job will include tasks and days that you don't love. It's imperative to build a good relationship with these tasks since they are what allow you to do the things in your job that bring you the most satisfaction. Fulfillment comes from being challenged within our skill set and knowing how to job craft to maximize the time we spend utilizing our best skills. By bringing fulfillment to what you do, instead of looking to what you do for fulfillment, you can truly be happy once you achieve your dream job.
About Inner Matrix Systems
Inner Matrix Systems, based in Denver, is a personal mastery training system for high achievers. For more than twenty years, IMS has delivered a proprietary methodology that rewires, trains, and aligns the nervous system, emotions, and thought strategies to create real-life results. CEO, Joey Klein, and IMS have worked with more than 80,000 individuals from around the world through both live and online training programs, as well as one-on-one coaching. Clients have included: Boeing, IBM, Dell, Google, Panda Express, Coca Cola and The World Health Organization. Joey is the author of The Inner Matrix: Leveraging the Art & Science of Personal Mastery to Create Real Life Results (June 2021).