A scholarship essay has the potential of making your future in academics a whole lot easier and cheaper considering you have what it takes to win and progress rapidly. The importance of writing the perfect scholarship essay is crucial if you really care about being accepted and winning.
However, as much as this step is important, it is just as difficult writing that perfect essay if you haven't had a lot of practice before. It takes all of the professional scholarship essay writers quite a lot of time to meet all the guidelines and make the essay informative and persuasive which is the main point of the whole process. Imagine how long it would take you to make sure it's perfect without first learning the key steps to writing the best one you possibly can. So, without further ado, here are 7 steps of the writing process that you must follow to succeed and win the scholarship you have always desired.
1. Choosing The Topic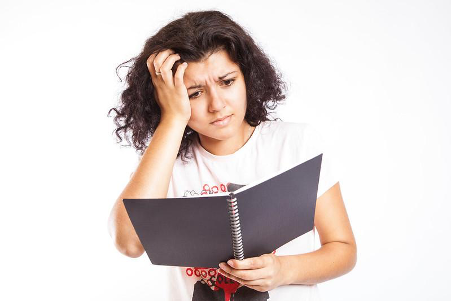 Choosing your topic is a very overlooked part of the writing process, and it can have a huge impact on the end result of the essay. Imagine writing on a topic that completely bores you. This will eventually lead to writing a boring essay that is going to bore everyone else as well. 
You can't have this as the goal here is to make the piece exciting, informative, engaging, and very persuasive as to why it deserves to be accepted. After you have taken the time to choose the perfect topic that sounds very exciting and has the potential to showcase a ton of useful information, you can finally proceed to the next important step. 
2. Making the Intro Stand Out and
Grab Attention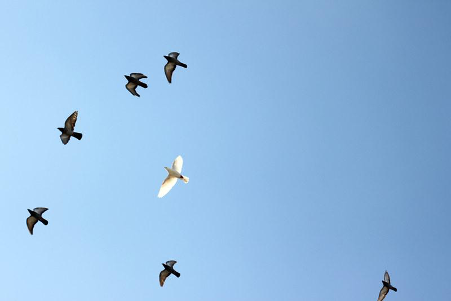 Apart from the title, the introduction of any essay is what hooks the readers into going all in and reading it until the end. So, this is the part where you showcase what the reader is about to discover in your exciting piece and what they can expect to learn.
Use attention-grabbing sentences, ones that appear mysterious but not to the point where it seems like you are writing a science-fiction novel. Consider studying from examples of professional writing services that write winning scholarship essays for a living.
3. Take Notes From Winning
Examples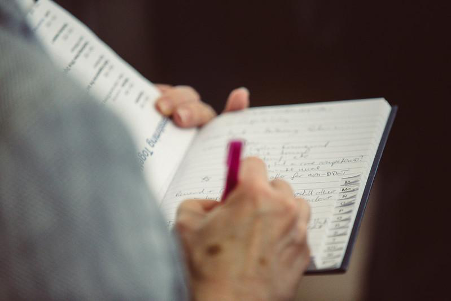 You might not realize this, but many of the winning scholarship essays have a lot of things in common. You can take advantage of this and learn what exactly made these essays win. Think about how useful this technique can be. After you study the amazing features they have in common, try to implement as many of them as you can and see your essay transform rapidly.
4. Showcase Your Skills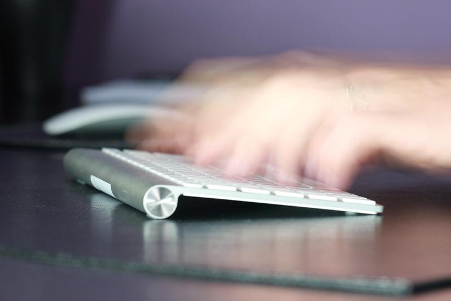 The point of the entire scholarship essay isn't just to tell an amazing story that will leave the reader blown away. Sure, that is important, but you also get judged on your tone of voice, writing style, grammar and syntax, and all of those technical features. Here is what you should do to make sure your essay stands out: 
● Take more time to structure your sentences ー you won't be doing this every day so put in the work and make sure it doesn't sound boring or hard to read.
● Perfect the grammar ー run your essay through every grammar checking service you can find, don't stop until you are sure there is not one single mistake in your text.
● Proofread as many times as you can ーTrust me, one little mistake in your entire essay is enough to put you in the list of maybes. You don't want to be there so you know what you have to do to make sure no spelling or any kind of error can be found in your essay
5. Read, Edit, Read, Edit.
A great writer always knows that half, if not more, of the process is editing and rewriting. Once you have enough opportunities to read your text over and over, you will begin to see what is missing and where the errors are. So, read it a bunch of times, edit what is lacking, and then read again ー you get the idea.
6. Get a Second Opinion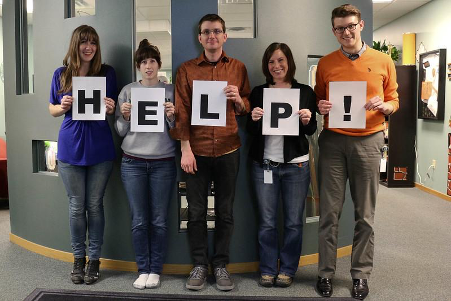 This is one of the best ways to see what is missing from your perfect scholarship essay. Asking for help from a set of fresh eyes and getting an objective opinion about your work can be very eye-opening and valuable. Consider asking a friend, a relative who has experience with academic work, a writer, or you can even buy help from online services that review and offer tips for this type of work.
7. Revise the Evaluation Criteria
Again and Go Back to Make Sure
Everything Is Met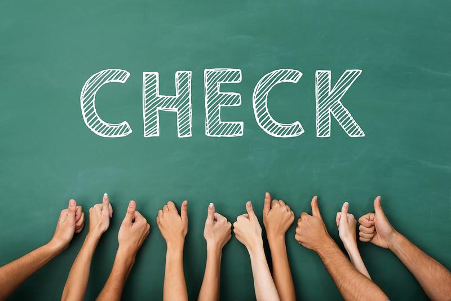 There are always criteria based on which your essay will be evaluated. You need to take a careful look and assure that everything is met which is the final step in essay writing. Now, this can be different in many cases and it always depends on the committee and other factors. Learning as much as you can about this and implementing everything can prove very useful. 
Conclusion
Hopefully, you can put all of these steps into practice and be on your way to achieving your desired scholarship. These are a few of the steps that have helped shape many skilled writers. These 7 steps to successful writing can help you too and all you have to do is put them into use and put in the work. 
Also, consider the help of professional services when all else fails. If you don't have the budget, consider planning ahead and taking advantage of sales and other discounts. Realize the importance of this essay as it holds your future in the balance.