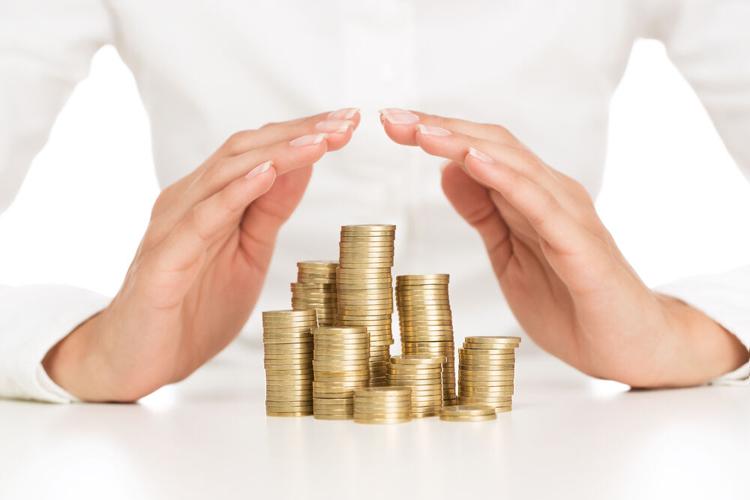 Hello, and thank you for taking the time to answer my question. I am a young professional and I am starting to plan for retirement one day. I know that this the long way off; however, I know that the sooner I start saving money, the better compound interest is going to be for me. On the other hand, I am also worried that I need to protect my financial investments. How can I do this while also using my money to make money?
Hello, and thank you for your question. This is a common question that people ask when they are starting to save for retirement. The short answer is that whenever you are seeking to generate higher returns, you are going to take on a little bit more risk. Therefore, it is important for you to balance your risk tolerance against the prospect of higher returns. If you are looking for a way to protect your finances as you trade online, there are a few important steps that you should take.
Most Trades Are Executed Online
For those who don't know, most trades are now executed online. The days of calling up a stockbroker and asking them to execute a trade for you are just about over. Therefore, you need to get used to executing trades in the stock market using the internet. At the same time, this is the first layer of security that you need to understand. It is critical for you to protect your financial information when you use the internet. It is possible that someone may be watching you educated online, looking for an opportunity to steal financial information from you. In order to protect yourself, it may be a good idea to encrypt your information in the online world. A VPN should be able to help you do this. Consider using a VPN when you are using the internet.
Think Carefully About Who You Use as a Brokerage Service
Next, you are going to have to use a brokerage service when you are trading online. It is important for you to think carefully about who you decide to hire as a brokerage service. Some of the most common examples include Edward Jones, Prudential, Fidelity, and Charles Schwab. When you are looking for a brokerage service, you are going to consider the commissions they charge on trades. On the other hand, you should also ask them what they can do to protect you as you trade online. That way, you can reduce the chances of your financial information being stolen. This is critical if you are trying to build a portfolio for retirement.
Hedge Your Risk by Diversifying Your Investments
After you have figured out a way to protect yourself and your financial information, it is time to go about building your portfolio. You need to make sure that you diversify your investments appropriately. Do not place all of your eggs in one basket. Otherwise, you may end up losing a significant amount of money if that one company goes down. Make sure that you diversify your Investments across multiple companies. Then, also make sure that you diversify your Investments across multiple Industries. If you are worried that you will not be able to diversify your Investments enough, then you may want to consider investing in a mutual fund instead. This is one of the easiest ways that you can diversify your Investments with a small amount of money. Using these tips, you should be able to set yourself up for retirement even at a young age.