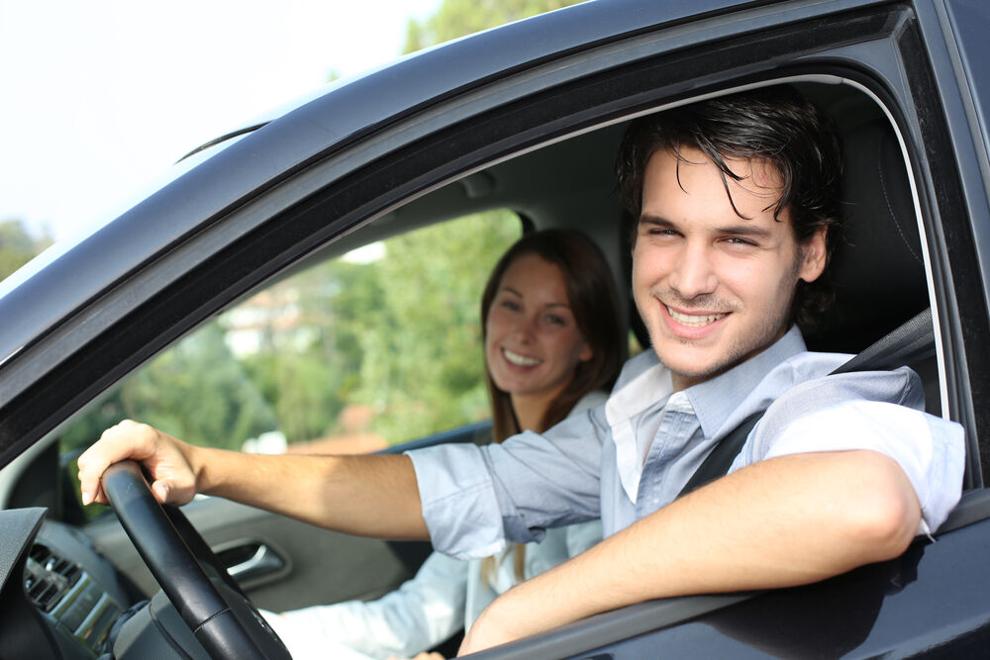 Although you may not realize it, your car's SR22 registration document is not a real insurance policy. It's merely a paper that your auto insurance company signs on your behalf to demonstrate that you have adequate coverage. After you submit your SR22 form, you will receive an insurance policy known as "SR22 insurance."
Because your insurance will pay for any injuries or property damage caused to others by your driving, you must show proof of liability insurance in every state. The minimum SR22 insurance will not cover any injuries to you or your damaged property. If you have been labeled a high-risk driver, you would need to obtain California SR22 insurance if you previously failed to provide proof of financial responsibility.
An SR22 would be required when you are:
Convicted of a DUI
Driving uninsured
Convicted of several traffic violations in a short period of time
Driving with no license
Your state will usually suspend your driver's license as a designated high-risk motorist. You'll have to acquire an SR22 if your state or a court orders it. If your driver's license is revoked, you can receive it back and resume driving after the document has been filed.
What is a Non Owner SR22?
Nonowner SR22s are available to you if you do not own a vehicle but are considered a high-risk driver. Even if you use a rented or borrowed car, nonowner vehicle insurance covers you. Contact your car insurance provider and request that they submit an SR22 for you if you already have nonowner automobile insurance. You'll be able to get your license reinstated if you do this. Because nonowner vehicle insurance isn't provided by all companies, you may have a difficult time getting coverage, especially if there are any traffic convictions on your driving record.
How do You Get an SR22?
If you are in need of an SR22, here is what you should do:
Contact your insurer - During an administrative court hearing, drivers will be informed that they need an SR22 form. If the presiding judge orders you to obtain this form, it is your duty to notify your insurance provider or locate a new policy.
Pay the fee - The SR22 is a form that you must fill out and submit to your insurance company. A filing fee may be included by your insurance provider, which can range from $15 to $50.
Your insurer files the SR22 - This form needs to be submitted by your insurance provider on your behalf with your state's Department of Motor Vehicles.
Confirmation -The DMV may take up to two weeks to process your request once your insurance has filed the SR22. Forms submitted by email may be processed faster than those received through the post.
Because the court or state frequently sets a deadline for submitting the form, it's critical to submit it as quickly as possible. You may be fined or lose your license if you don't complete the application on time.
How Long Should an SR22 be Maintained?
For the most part, you must have a certificate of financial responsibility on your record for three years. However, the duration might be anything from two to five years, depending on your state and the cause for needing an SR22. As long as your vehicle insurance policy is in force, the SR22 will remain valid.