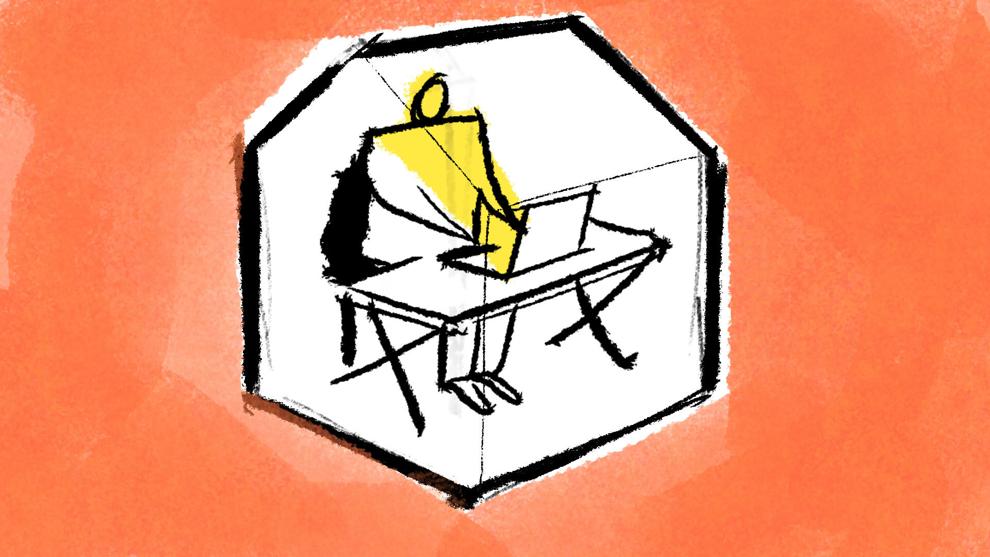 Wanyu Guan, an informatics junior, has been seeking internships in data science, software engineering, and program management since the beginning of the school year. She had always wanted to spend the summer of her junior year working at a tech company to gain technical experience.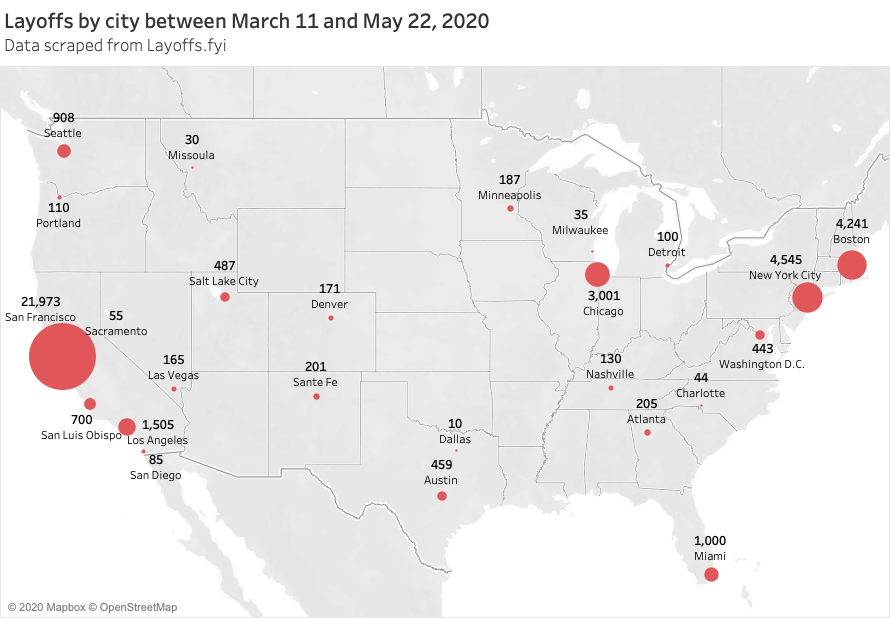 But when the pandemic resulted in hiring freezes for many companies starting in mid-March, Guan started seeing fewer internship listings. For students who had already secured internships offers, some received rescission emails informing that the job has been discontinued.
A growing number of tech employees have lost their jobs due to the challenges caused by the coronavirus pandemic. According to Layoffs.fyi, a live database that has been tracking tech startup layoffs since early March, the total number of tech layoffs in the United States is over 60,000 as of June 3.
The most impacted region is the San Francisco Bay Area, with more than 22,000 layoffs in the span of three months. Laura Schildkraut, a lecturer at the Information School, said that employment in the United States is possibly facing a more severe fate than the 2008 market crash. 
"There are so many unknowns now," Schildkraut said. "In 2008, 2010, it was just kind of a recession, but the entire economy didn't shut down for a period of time. This is certainly unchartered territory from anything that I've seen." 
The effect of the pandemic on tech companies also depends on the service that the business provides. Amazon gained $75.5 billion in sales due to the high online shopping demand, whereas Airbnb lost almost $1 billion in bookings, forcing the company to lay off 25% of its workforce.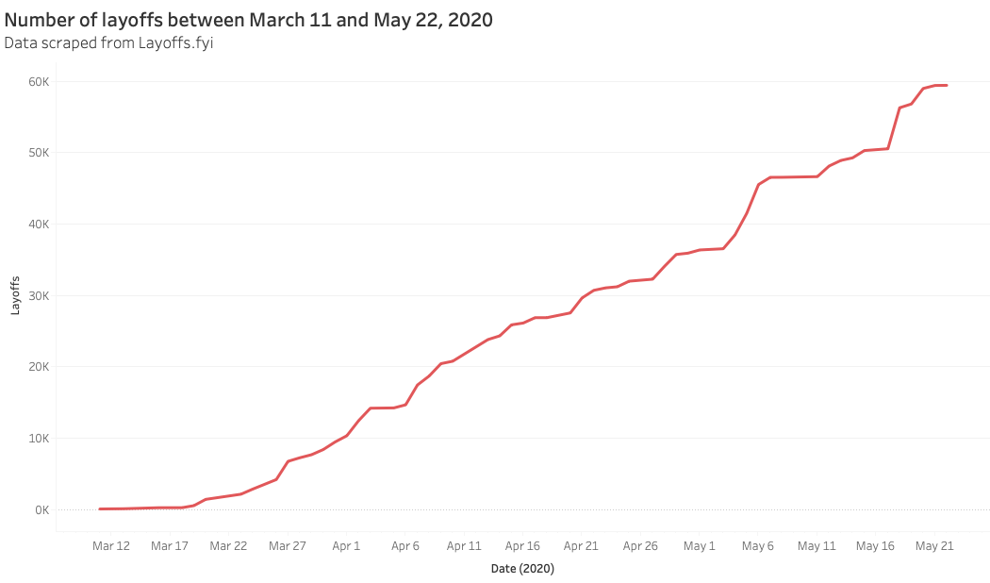 Full-time tech employees are not the only group affected by layoffs. College students and recent grads are also struggling to find a summer internship at tech companies.
"Internships will tend to dry up almost more than offers because they're shorter term and they take so much time and energy for an organization," Schildkraut said. "If the organizations aren't sure of their long-term hiring needs, investing that effort in internships is hard to be able to keep up." 
Guan also stated that the pandemic made the competition tougher because there are fewer jobs available for a larger pool of applicants. However, even if she got an onsite internship, she would prefer to stay at home and not risk her health and family.
"Health still comes first over anything else," Guan said.
Now that summer is coming, Guan is involved in a virtual online internship that allows her to gain entrepreneurial experiences. She also has plans to work on side projects and enroll in community college courses to enhance resume-building skills. 
"Despite all this going on ... the pandemic offers me completely new opportunities to examine myself in terms of my study style, work style, and how I present myself online," Guan said. 
Schildkraut agrees that, even without internships, college students can still look for opportunities that will benefit them in the future. The pandemic poses a chance to learn a new skill, provide services for nonprofits, or even start a business with some friends. 
"It's not whose internships or jobs were rescinded, but what did you do with the time that you have," Schildkraut said. 
The lecturer also encouraged students to "network like crazy" through professional online events. When jobs start to resume post-pandemic, job-seekers who have a strong internal network are likely to secure opportunities faster than those that don't. 
In terms of future hirings, most savvy interviewers would understand that there were external circumstances that happened beyond the control of college students. If students are still unsure about their summer plans, Schildkraut recommends asking "How do you create a story you feel good about telling?"
Reach reporter Anh Nguyen at science@dailyuw.com. Twitter: @thedailyanh
Like what you're reading? Support high-quality student journalism by donating here.