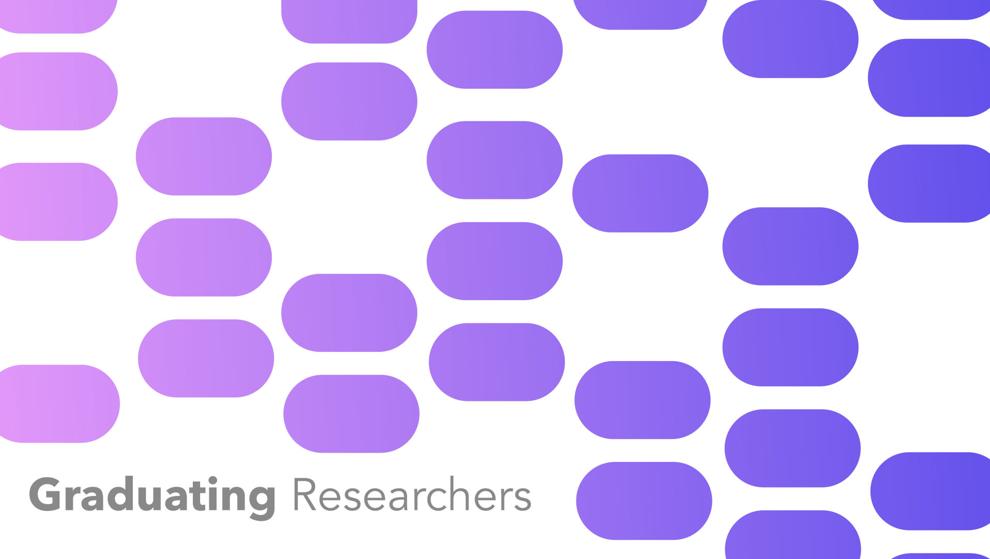 As the project lead for a research team focused on creating fiber-based solar cells, Kien Nguyen, a materials science and engineering senior, is leading fellow undergraduates toward developing revolutionary flexible electronics.
The solar cells project is based on the use of organic semiconducting materials that are flexible by nature and will be sustainable, low-cost, and easy to produce on a large scale relative to solar cells built from traditional semiconducting materials.
Joining the team in summer 2018, Nguyen's initial role in the project was primarily in machining and 3D printing, both of which allowed him to gain a better sense of how to execute the team's designs.
Now as the project lead, Nguyen's role has moved towards managing the team of five undergraduates and their involvement with the research. 
In the past, Nguyen found that people joining and leaving the project made it difficult to focus on specific tasks. When several first-year students committed themselves to the project this year, their involvement shaped the team's ability to concentrate and collaborate in key areas.
Nguyen explained how the perspectives from first-year students encouraged him to view the project from different angles and organize the work based on the range of experience and interest.
"I try to work with what they know and what they want to learn," he said.
As the team works toward being able to make the fiber-based solar cells, the collective focus is on improving the solar wire device that will enable them to do so, Nguyen and first-year member Andrew Tong said.
Tong, who intends to major in materials science and engineering, has taken the role of 3D design and printing while also learning coding for the project, which he believes has vast potential for everyday life. 
"Solar fabric would be the number one impact this project would have," Tong said. "Just imagine wearing a solar panel on your shirt and being able to move, charging your phone without worrying about having a panel elsewhere."
Hayden Nolting, a first-year student majoring in aeronautics and astronautics, is currently focused on developing a method to braid the solar wire following its completion. Nolting joined the project to be involved with work he saw as "revolutionary," describing how the project's aim is "to make technology that's more important, more accessible."
Nguyen noted how the broad skill sets and experience of the team's first-year students foster a sense of diversity in perspective within the project, referencing how undergraduate research promotes the ability to diversify one's interests and "get really invested in one project rather than letting your classes lead you."
As a mellophone section leader in the Husky Marching Band this year, Nguyen's experience in the band further developed his skills in organization and leadership that transferred into his management role in the project and helped shape the communication within the research team.
"Coordination is really important and that's where Kien has really helped out. He's the senior leadership, he's directing us, if we have questions we go to him," Nolting said. "He's basically coordinating all of the group interactions."
As Nguyen prepares to begin a master's program next year, he intends to remain involved with the project and pursue this research through his graduate studies to continue exploring the vast potentials in the field of flexible electronics. 
After serving as the leader for an undergraduate team tackling a project with revolutionary potential, Nguyen has dedicated himself to impactful sustainable engineering research and has helped pave the way for others to do so as well.
Reach reporter Jax Morgan at science@dailyuw.com. Twitter: @jaxbmorgan
Like what you're reading? Support high-quality student journalism by donating here.