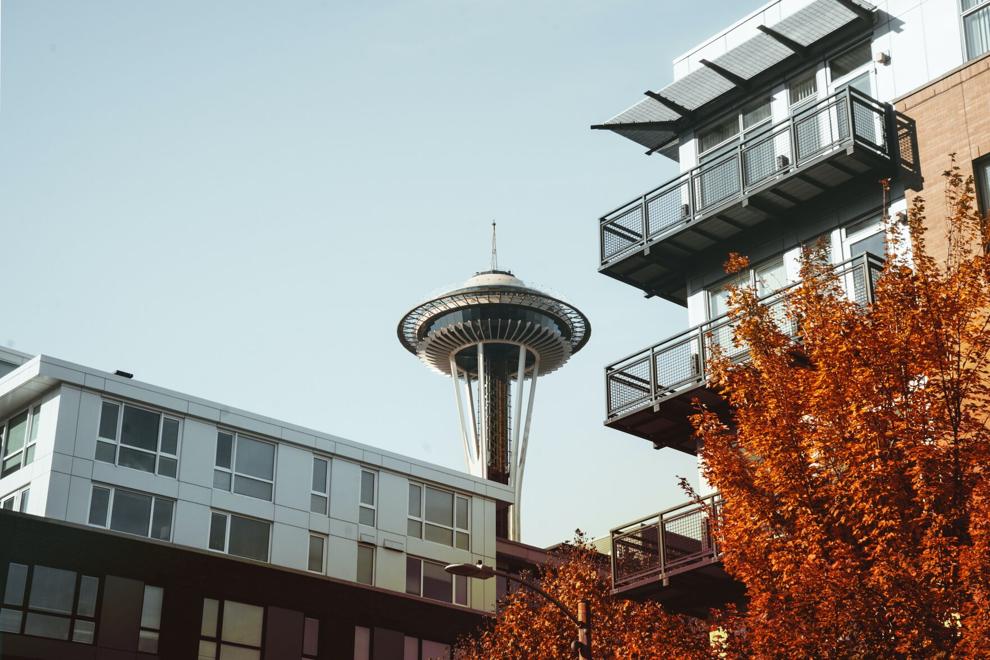 Students submitted questions to @Smirk_UW, and we're answering them!
Q: What should I consider for off-campus housing?
Off-campus housing can seem daunting, but knowing what you want in your home should be helpful. Start with questions like: How long is the commute time? Is the property furnished? How many roommates/housemates do you want? Is this a safe area? 
Dawg Houses also has an entire list for you! This is a new website launched by The Daily where you can get search results according to your preferences, including rent preferences and the number of beds and baths.
Q: When is the latest I can decide whether I want to move in or not for next fall?
On-campus applications for spring 2021 are open on the Housing & Food Services (HFS) website. Latest updates on when and how to apply for fall 2021 will be up there soon.
Q: Will there still be welcoming instructors to guide you when you move in spring?
Yes! HFS, with help from student volunteers, welcomed almost 500 new residents in winter 2021. They made sure the winter move-in was smooth, and they will make sure that spring 2021 move-in will be smooth too.
Q: Will classes be mostly on campus or online?
"For spring quarter we plan to continue most courses online, similar to winter quarter, while at the same time offering more in-person student services and activities as the quarter progresses," UW President Ana Mari Cauce said in her latest statement sent to all students, faculty, and staff.
Q: What are good ways to find month-to-month apartments or short-term contracts?
Usually, short-term leases are more difficult to find. The standard lease term is a one-year lease from September to August of the following year. Dawg Houses is a great place to start! Apartments.com also allows you to filter by length of lease.
If you are looking for quarter-long or summer rentals, check UW housing Facebook groups to see if anyone is subleasing their room or property. A good one to start with is the University of Washington (UW) Housing, Subleases, Roommates, Apartments group. 
Don't be intimidated to check out AirBnB's long-term rentals! Many hosts give discounts for staying at their place longer.
Q: Are there UW-affiliated apartments that are available for juniors?
Apartments affiliated with HFS are available for one and all. Availability for Cedar Apartments, Mercer Court, and Stevens Court in West Campus, and Nordheim Court in North Campus can be tracked here.
Spring 2021 applications are open; it is highly recommended to apply soon.
Q: When does the housing application for fall open?
HFS is opening applications every quarter. It is expected that fall quarter applications will open by spring 2021. 
Q: What's a relatively good price range for housing?
Price range can depend on how close you are to the campus (or whether you live on-campus), the number of roommates you decide to live with, and many other factors. A rule of thumb is if your housing costs over $1,000 per month, it better come with amenities. 
Q: Do apartments and dorms have a different application period?
The application for both on-campus apartments and dorms is through the same portal. The application period also remains the same for both. 
Off-campus apartments have an entirely different application process. Contacting the property manager is the best place to start.
Reach writer Niv Joshi at huskymedia@dailyuw.com. Twitter: @niveditajoshii
Like what you're reading? Support high-quality student journalism by donating here.