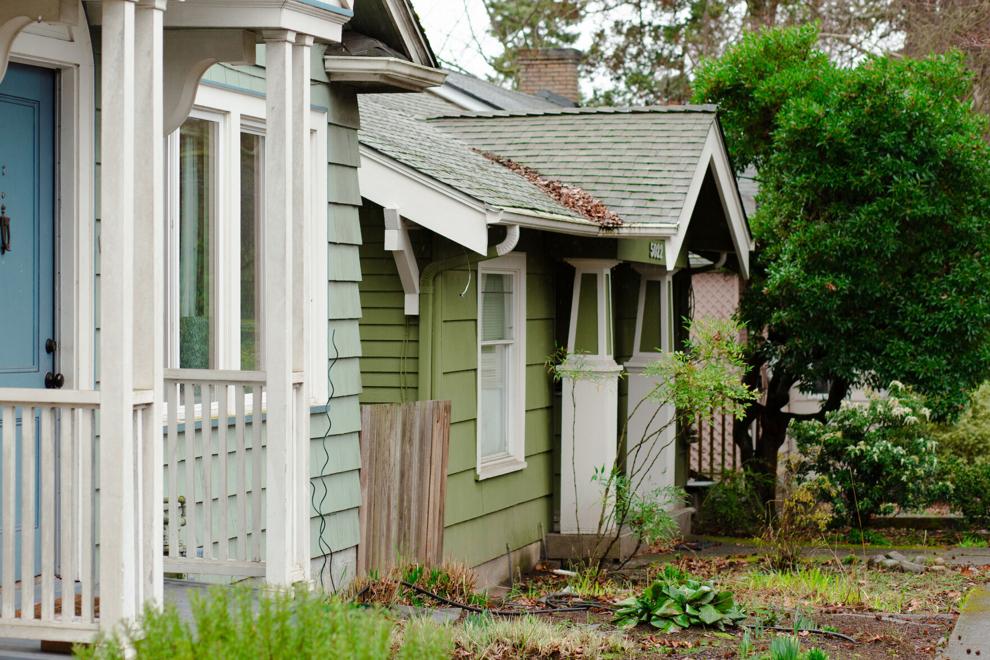 Nobody discloses the little things that appear when house searching. After the house is toured, the price is broken up, and the lease is signed, the process unfortunately isn't over for future tenants.
Renters insurance, although usually not a requirement, is a college house essential. It protects the leaseholders from a plethora of situations considered to be unexpected events.
If a student loses items due to a fire, theft, or vandalism, renters insurance may pay the owner back a portion of the lost possessions. If a guest gets injured on the student's property, the insurance may cover the medical bills if the renter is found responsible. And if a situation has left the house inhabitable, the insurance may cover relocation costs.
With a rise of property crime in the U-District last year, renters insurance is uniquely important for students at the UW. Being protected from perpetrators provides a sense of security and alleviates the worries of living alone.
For an average cost of $13 a month, according to NerdWallet, students living in Seattle can be shielded from property damage, liabilities, and additional expenses.
Students may be dissuaded from buying renters insurance due to the price, but there are a couple of options that decrease the burden.
If students' parents belong to a homeowners association (HOA), then part of their dues go toward HOA insurance. This insurance is a type of renters insurance that parents can add their children to for free.
Another way to make renters insurance less expensive is splitting it with your roommates. Some coverages can be split between a couple of people and will cover the roommates paying for the insurance; this divides the cost of the insurance.
Insurance companies may also give out discounts to renters with no prior records of claiming insurance, tenants with security measures in their house, and people with other types of insurance that are compatible.
Researching insurance companies may feel like a hassle, but if your landlord is requiring renters insurance, then they probably have a recommended company they prefer. They might even have a deal with the insurance company. At the very least, they provide an easy way to expedite the process of finding an insurance company.
Check out a list of the top rated renters insurances in Seattle with customer reviews to make your decision simple.
Reach Husky Media Editor Martina Povolo at huskymedia@dailyuw.com. Twitter: @martinapovolo
Like what you're reading? Support high-quality student journalism by donating here.