Interested in the College of Arts & Sciences but don't know what to study? 
Here are six majors that you may not have discovered yet.

Comparative History of Ideas (CHID): In the Humanities Division is a unique major known as CHID. This interdisciplinary program explores intellectual and philosophical connections between science, the arts, history, and other fields. 
If you have an interest in travel, this major is for you. In order to graduate as a CHID major, students must fulfill a study abroad requirement. This credit can be done all over the world in places like Prague, Thailand, and South Africa.
On study abroad trips students learn about an array of subjects. While some fulfill their requirements by studying history and human ecology in Corciano, Italy, others choose to study feminism in Bangalore, India.
The diverse opportunities in CHID make the major individually focused and easily tailored to your goals. With classes ranging from yoga to disability law, there are courses for every interest in CHID.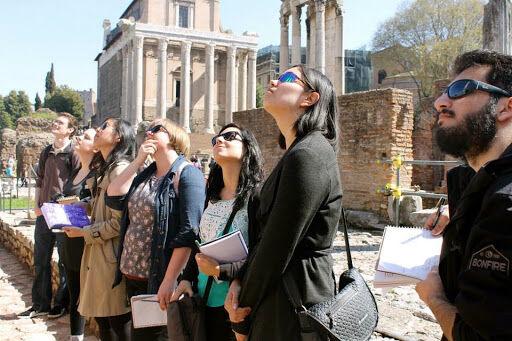 Classics: Also in the Humanities Division is the Department of Classics. The classics major is broader than people may think, encouraging students to view modern society from the perspective of ancient cultures. 
In classics, students learn how civilizations of the past still affect our present behaviors. This perspective provides students with unique skills that can be applied to jobs in a variety of fields. 
Students who have studied classics have pursued careers in a variety of fields including education, law, journalism, and health sciences.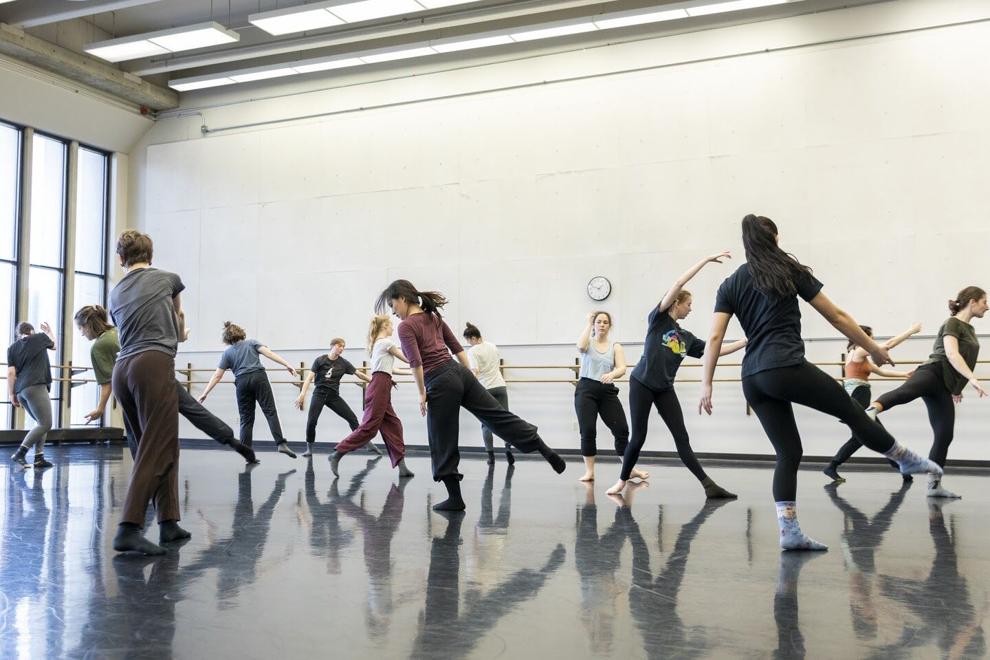 Dance: In the Arts Division is the Department of Dance. The dance major encourages  students to explore their creative side, an advantage for professionals in the 21st century job market. Dance allows students to think kinesthetically, balancing the linear learning style other majors offer.  
Think that only professionals or lifelong dancers pursue this major? People who major in dance or any of the arts have a variety of life experiences and personal and professional interests. 
Computer science graduate student Louis Maliyam finds that double majoring in dance gives him a creative outlet to express himself, feel valued, and think outside of the box. Maliyam feels that dance has given him a space where he can challenge himself without being afraid of failure, a skill that he applies to his interest in computer science.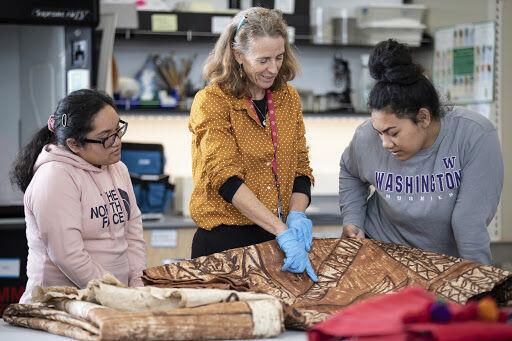 Anthropology: In the Social Sciences Division is  the Department of Anthropology. Anthropology is a major that analyzes people through historical and cultural lenses. Understanding how humans interact is a foundational skill that can be applied to multiple career paths.
Apart from the traditional anthropology path, students can also choose medical anthropology or archaeology. Medical anthropology focuses on the human experience as related to public health in different nations. Students study how medicine is treated differently in various parts of the world due to varying cultural and societal norms.
In the archaeology concentration, students may have the opportunity to go on actual archeological digs with professors.
No matter which area of focus you pursue, the anthropology major provides a unique perspective on the world. It is one of the oldest in the country and ranked among the top 20 in the nation.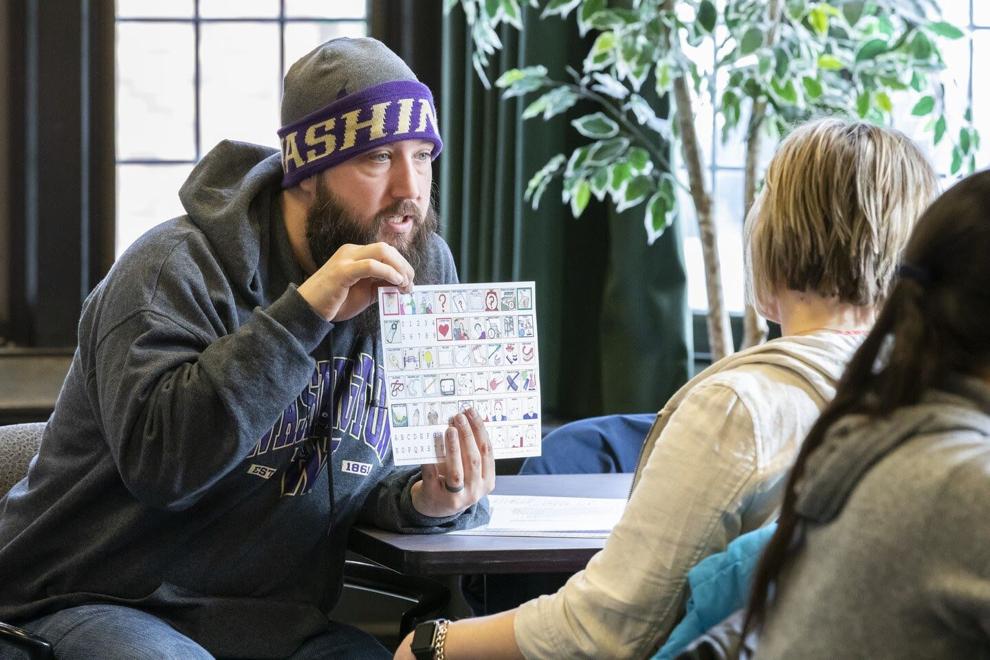 Speech & Hearing Sciences: In the Natural Sciences Division is the Department of Speech & Hearing Sciences (SPHSC). The SPHSC major provides STEM students with  individual attention and a rigorous course load. 
Students interested in pursuing clinical careers in areas like Audiology have the opportunity to practice through clinical observations and research. 
SPHSC's new department chair, Adrian KC Lee, is focused on making the major and the profession more accessible and available to a diverse community. 
If you plan on going to graduate school, the UW's Speech & Hearing Sciences graduate program is ranked third in the country and second for faculty productivity.
Languages: It is never too late to learn a language! There are an array of departments and programs offering studies in Spanish, Portuguese, French, Italian, and German, as well as Asian, Scandinavian, and Slavic area languages.
Not only do students advance their studies of new languages, they also immerse themselves in the culture of the countries and regions that speak them. Students can go on faculty-led or independent study abroad programs and take a deeper dive into the local heritage and traditions.
Students who major or minor in a language can take interdisciplinary courses like Scandinavian film, where students watch Finnish crime dramas to enhance their learning of the language and culture.
As an added bonus, being fluent in one or more languages looks excellent on a resume and gives students the opportunity to work for a multinational organization or even abroad in the future!