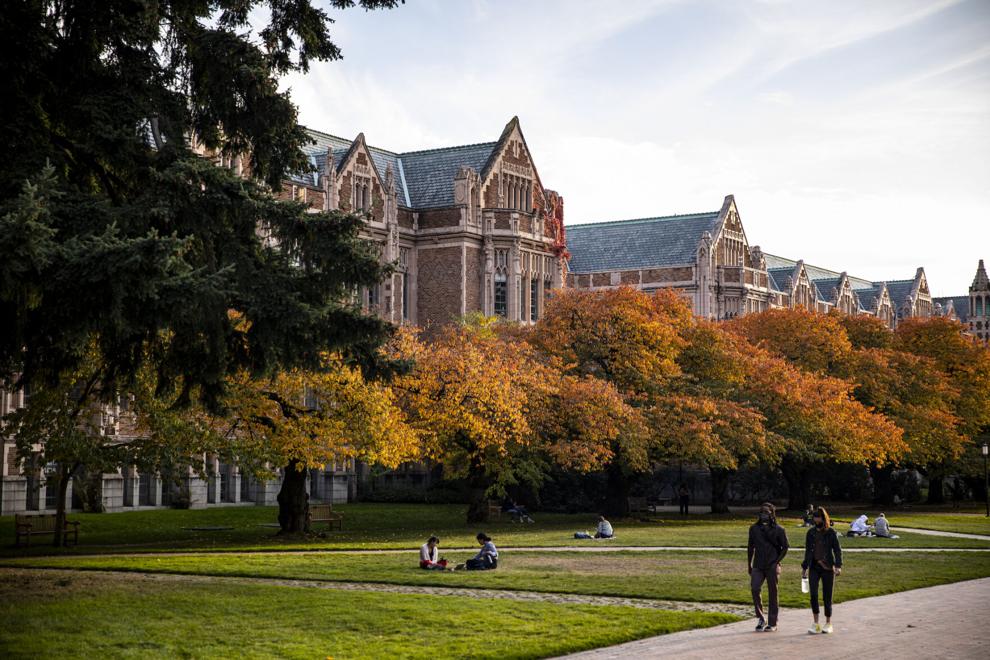 Can't decide where to live? Too many options to choose from? 
We've got you covered. 
Not only have we made the perfect quiz to help you decide, we also made the pros and cons list you have been looking for.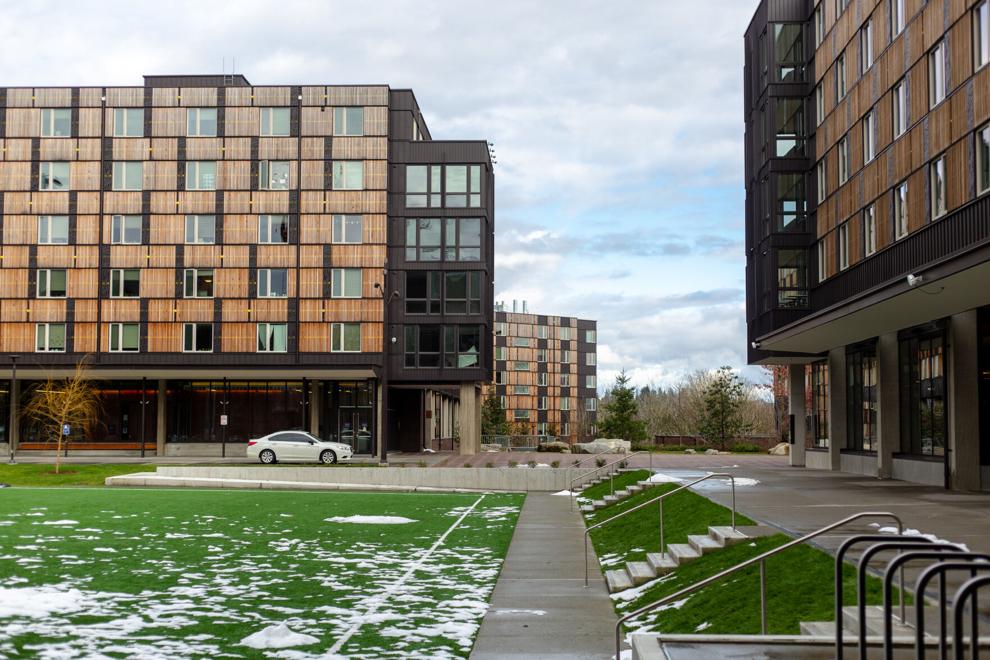 ON-CAMPUS DORMS
Average price: $1,764-$5,032 per quarter
Pros:
Privacy: Living in the dorms will provide you with a space to customize and make your own. Your area will most likely be bigger than the space you would have living in Greek Row. 
Quiet Hours: Dorms utilize "quiet hours" that allow all residents time for studying or decompressing in a quieter environment. While apartments are certainly quieter than houses on Greek Row, they do not guarantee a regular period of collective silence for the resident's sake. 
Cons:
Noise Restriction: Depending on the student, quiet hours may be the ideal living environment. However, for those who value more freedom, dorms may be too restrictive considering how active your night-life may be.  
Choosing a Roommate: If you choose to live in the dorms at UW, you may have to move in with somebody you've only met over the phone. Although, UW will try to match you with another student whose interests are aligned with yours. If you have a roommate in mind already, you can request to be paired with them, though it is not guaranteed.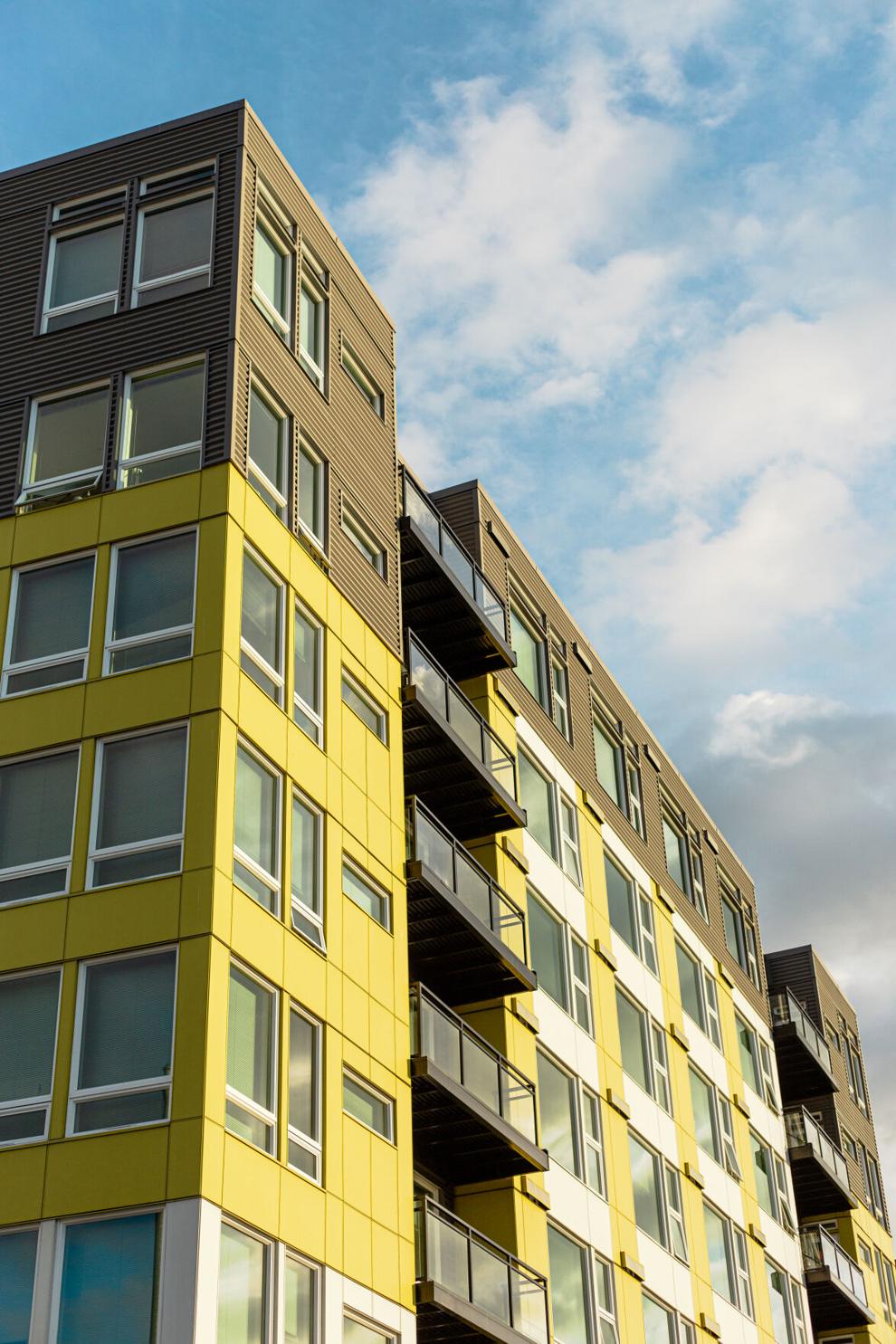 OFF-CAMPUS HOUSING:
Average price: ~$1,000 per month
Pros:
Independence: Living in an apartment or house will provide you with the most freedom and independence of all of the housing options. If you're somebody who enjoys cooking and cleaning for themselves, look no further. 
Choose your roommates: Choosing to live in an apartment or house is the only way to guarantee who you'll be living with, where, and for how long. This way, residents can live with their close friends, classmates, significant other, etc. 
Cons:
Meeting new people: Living in an apartment or house may make it difficult to meet more of your fellow Huskies without the structure of social events held by dorms or houses on Greek Row. 
Location: Depending on how much you're willing to spend, location may be a deal breaker. Some apartments or houses have a prime location close to campus or on 17th Avenue, while others require longer commutes to get to campus. 
GREEK HOUSING: 
Average price: $3,150 per quarter
Pros: 
Meeting new people: Living in a fraternity or sorority at some point during your time at the UW will without a doubt immediately expose you to a large, interconnected community of fellow students, making networking and collaborative connections more possible and accessible. 
Access to social and philanthropic events: Deciding to live in a Greek house will provide you with means to all kinds of volunteer opportunities, themed events, and tailgates for Husky game days.
Cons:
Noise and cleanliness: Most fraternity houses are responsible for cleaning their own spaces and keeping their noise output to a reasonable level. Naturally, the professional cleaning services utilized by apartment buildings, sororities, and dorms will do a more thorough job. Living with more people can make it more challenging to control noise levels throughout the day.
Lack of personal space: Depending on how much you are willing to spend, chances are that you will get more space to yourself outside of the Greek system, though most Greek students enjoy the close community that living in a tight space can facilitate. 
Reach writer William Crockett at huskymedia@dailyuw.com. 
Like what you're reading? Support high-quality student journalism by donating here.