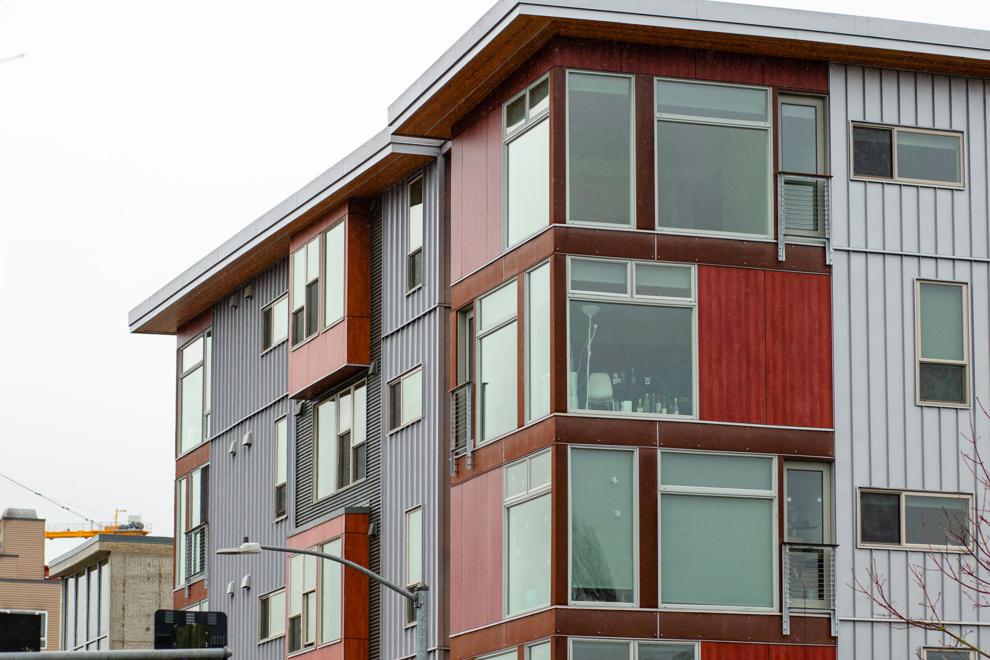 Student Legal Services (SLS) is the UW's on-campus law firm for currently enrolled students at the Seattle and Bothell campuses. We spoke to Tanya Fekri, director of SLS, to give you a comprehensive summary of all the resources SLS has available.
"The Student Legal Services office opened up 50 years ago to address legal issues and concerns that UW-Seattle students are encountering," Fekri said. "Our office sees all types of practice areas and legal issues; we're basically a firm for students."
Fekri herself is a practicing attorney. Along with staff attorney Amanda Reynoso-Palley, she supervises eight third-year law students at the UW School of Law. These students have received a limited license through the Washington state Supreme Court, where they are allowed to provide legal advice under the supervision of an attorney. Additionally, two undergraduate students work as legal assistants to help with the overall operations of the office.
"When any student shares any information with us, that information remains confidential," Fekri explained. "We have the same ethical obligations as any other attorneys that the student would be talking to."
Legal assistants work to conduct a conflict check, using details provided by students in theirintake form, to see if they are eligible for a consultation with the SLS. These 40-minute consultations are free of charge as long as students have paid their services and activities fee for the quarter, which is included in tuition.
The consultations are led by a Rule 9 licensed legal intern under the two office attorney's supervision.
"About two-thirds of people who contact our office are able to get the necessary information and resources that they need to be able to resolve whatever the problem may be," Fekri said. "[The remaining] one-third of the students need additional help, [however] we do not schedule second consultations that are regarding the same issue."
Students have the option of hiring the SLS office regarding any additional legal representation for a fraction of the cost of a private firm. SLS helps students with writing demand letters, negotiating with opposing parties, going to court, filling out paperwork, among other things.
"We cannot assist students who have problems and concerns related to a complaint with another UW student, faculty, or other entities across campus," Fekri said. "Those are the conflicts we have to ensure don't prevent us from providing legal advice to students."
SLS does provide fee-waivers and reductions to students who have time-sensitive cases, such as domestic violence cases.
"Our approach is very holistic," Fekri said. "We're here for students so that we can also connect them to the counselling center and other resources across campus."
Undocumented students and international students can also take their legal problems to the SLS. Fekri mentioned that legal issues relating to immigration laws are a legal concern the SLS office has experience with.
For more information on the kinds of cases SLS works with, visit their websitehere.
Reach writer Niv Joshi at huskymedia@dailyuw.com. Twitter: @niveditajoshii
Like what you're reading? Support high-quality student journalism by donatinghere.