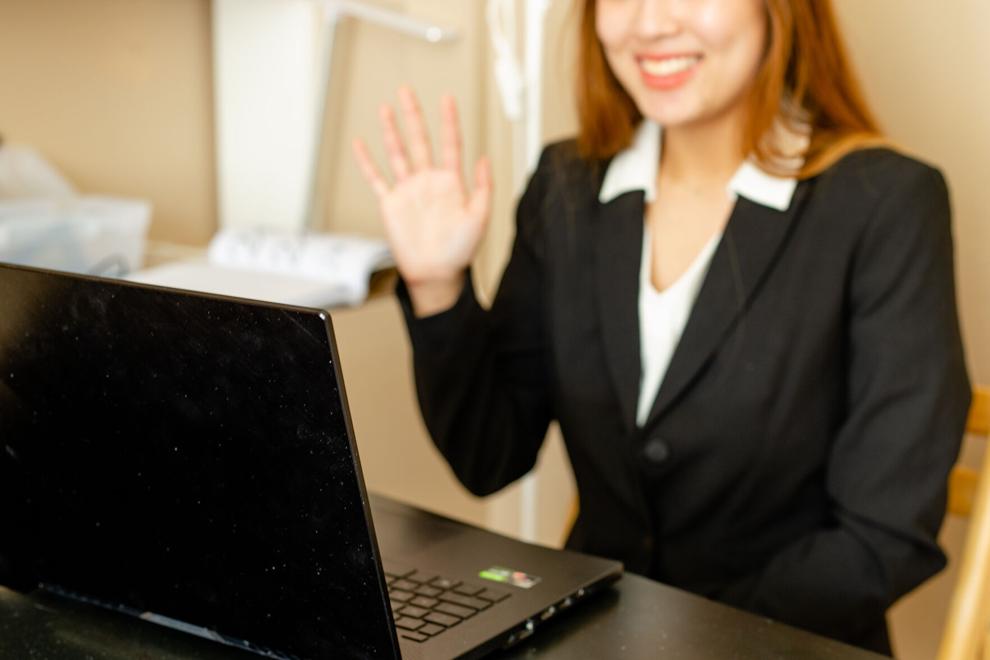 When you first begin your time at the UW, preparing for your future after college may not be the first thing on your mind. After all, most students still need to get into their major first. However, when the time comes to begin looking for internships and jobs, you don't want to look back at your time at the UW and wish there was more you could have done to prepare yourself. 
Thankfully, UW has a bunch of different Registered Student Organizations (RSOs) and resources to help prepare you for success in your future career and we're here to break some of them down for you. 
UW Career & Internship Center: UW's Career and Internship Center is the perfect place to begin looking for resources to start your job and internship search. They offer workshops with subjects such as resume building, cover letter writing, and how to navigate Handshake strategically. Additionally, they offer mock interviews, career fairs, and free resume reviews. Regardless of how long you've been at the UW, the Career & Internship Center has a team of people ready to help prepare you for real world success. 
Career Fairs: Offered by the UW Career & Internship Center, these different events are traditionally hosted in person, but were hosted virtually over the past year. A wide variety of companies send representatives to the fairs, some of whom are actively hiring for different roles. Each fair has different themes that target particular students. Some career fairs are for recent UW graduates, some are specifically for those looking to go into nonprofit work, and others are industry-specific. For updated information on career fairs see here. 
Handshake:Handshake is a platform that helps students and alumni apply to different internships and job openings. Additionally, on-campus jobs, such as working for ASUW and  other student offices, are also posted on Handshake and are a great way to gain leadership experience and network from the comfort of your own campus. Whether you're looking for part-time work during the school year, an interesting summer internship, or a career post-grad, Handshake has numerous opportunities for students at the UW. 
RSOs: Another way to make the most of your time at the UW and gain leadership experience is through Registered Student Organizations (RSOs). Whether you're looking to explore a new interest or connect with like-minded students, students will be able to find an RSO that satisfies their needs. For instance, students looking into going into a career in health care might be interested in the Pre-Physician Scientist Club at UW. Or, for students planning to go to law school, the pre-law fraternity Phi Alpha Delta might be of interest. RSOs can provide you with networking connections, internship opportunities, and chances to get more involved on campus, all of which will help you in the future. To see the updated list of RSOs click here. 
Reach out: One key way to maximize your time at the UW is connecting with your professors and reaching out to members of the administration whose work you find interesting. Attending office hours, staying after class to introduce yourself, or sending an email to share your interest and admiration for a faculty's research could lead to an internship or research opportunity. Additionally, if you're ever in need of a letter of recommendation in the future, these connections will be key. 
LinkedIn: LinkedIn is a great place to find internships and jobs, but it's also a great way to network with other UW students. For example, if it's your dream to intern at Amazon, you can go on to LinkedIn and see other students who attended UW who have gone on to work there and see what they were involved in during their time on campus. Or, if you're feeling bold, you can reach out to them and ask for tips or advice. 
Reach writer Emma Aitelli at huskymedia@dailyuw.com. Twitter: @emmaaitelli
Like what you're reading? Support high-quality student journalism by donating here.