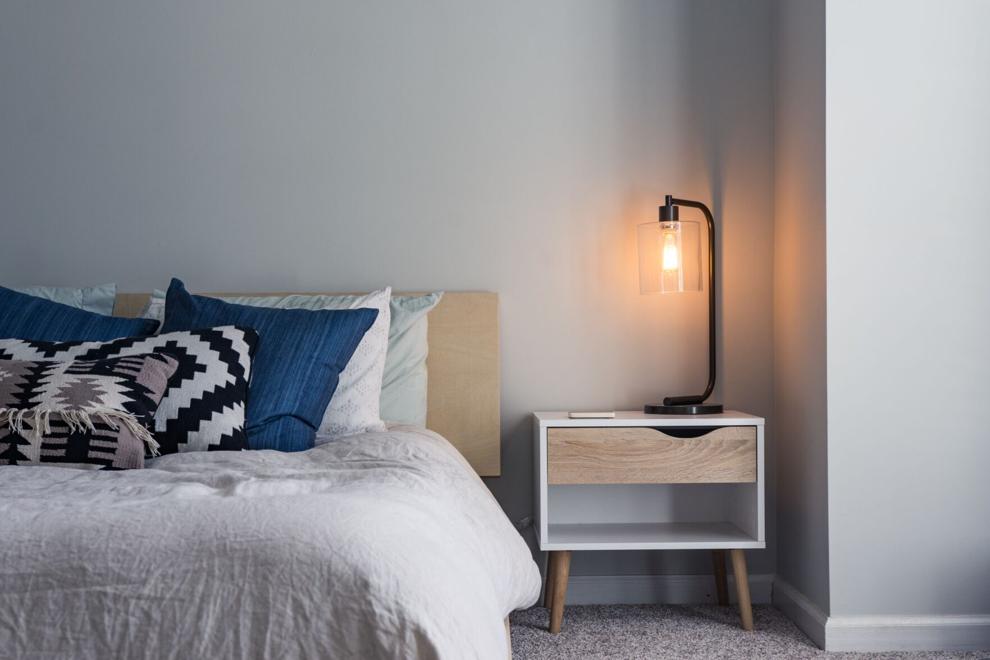 So you finally found a place to live for the school year. You signed the lease, got the keys, and for a moment you can finally lay down and relax … until you realize you don't actually have any furniture to lay down on. 
Ah yes, shopping for furniture, just another time in your adult life that you realize things are actually way more expensive than you ever thought they could be. 
I mean, $100 for one desk chair, no thanks. 
But don't worry, we're here to break down the five best spots for UW students to buy furniture. 
In no particular order, here they are: 
UW Surplus: UW Surplus is the perfect way to furnish your new living space while still being environmentally conscious. The store takes unwanted items from UW departments and facilities and resells them, with goods ranging from couches and chairs to white boards and athletic equipment. The best part? Their stock is always being updated, and you're preventing whatever you buy from ending up in a landfill. 
Facebook Marketplace: If you're not looking to spend your savings on brand new furniture, Facebook Marketplace is a great place to start. Not only are there people nearby always selling items, there are also Facebook groups such as UW Housing, Sublets, and Roommates that feature posts of students trying to sell furniture. 
Pier 1 Imports, Homegoods, and Marshalls: Technically these are three different places to buy furniture, but they all give off the same suburban mom vibe. You might not be ready to spend $400 on a nightstand, so these stores are going to be your best friend when it comes to finding bathroom and kitchen supplies for cheap. 
Target: Of course Target has to be in the top five places to shop for furniture and other house supplies like plates, towels, blankets, and more. Before you get in the car and drive all the way to Renton to go to Ikea, you should definitely check out Target.  
17th Avenue Median: A free furniture grab on the list? Yes, that's right, the median on 17th Avenue is a hidden gem for furniture from other UW students. At the end of the summer, students will leave unwanted furniture on the sidewalk for anyone to enjoy. A nice office chair? Yup. A dresser? Yes. A dirty couch that's been there since March? Yes! The possibilities are endless.
Reach writer Emma Aitelli at huskymedia@dailyuw.com. Twitter: @emmaaitelli
Like what you're reading? Support high-quality student journalism by donating here.