UW Dentistry has stood tall at the UW-Seattle campus since 1945 [CQ]. With the provision of not just routine care, the UW has a range of dental clinics under the same roof, housing more expertise than anywhere in the entire Pacific Northwest (PNW). 
Unlike regular places, UW Dentistry deals not just with hard cases, but also with exotic conditions and patients. 
A new addition to the department has been the UW School of Dentistry Virtual Clinic [CQ]. Adapting to the new normal, this virtual clinic is available for cases of urgent dental care through video-based appointments with an individual's provider. A simple call at 206-616-6996 [CQ] should help in setting up these appointments.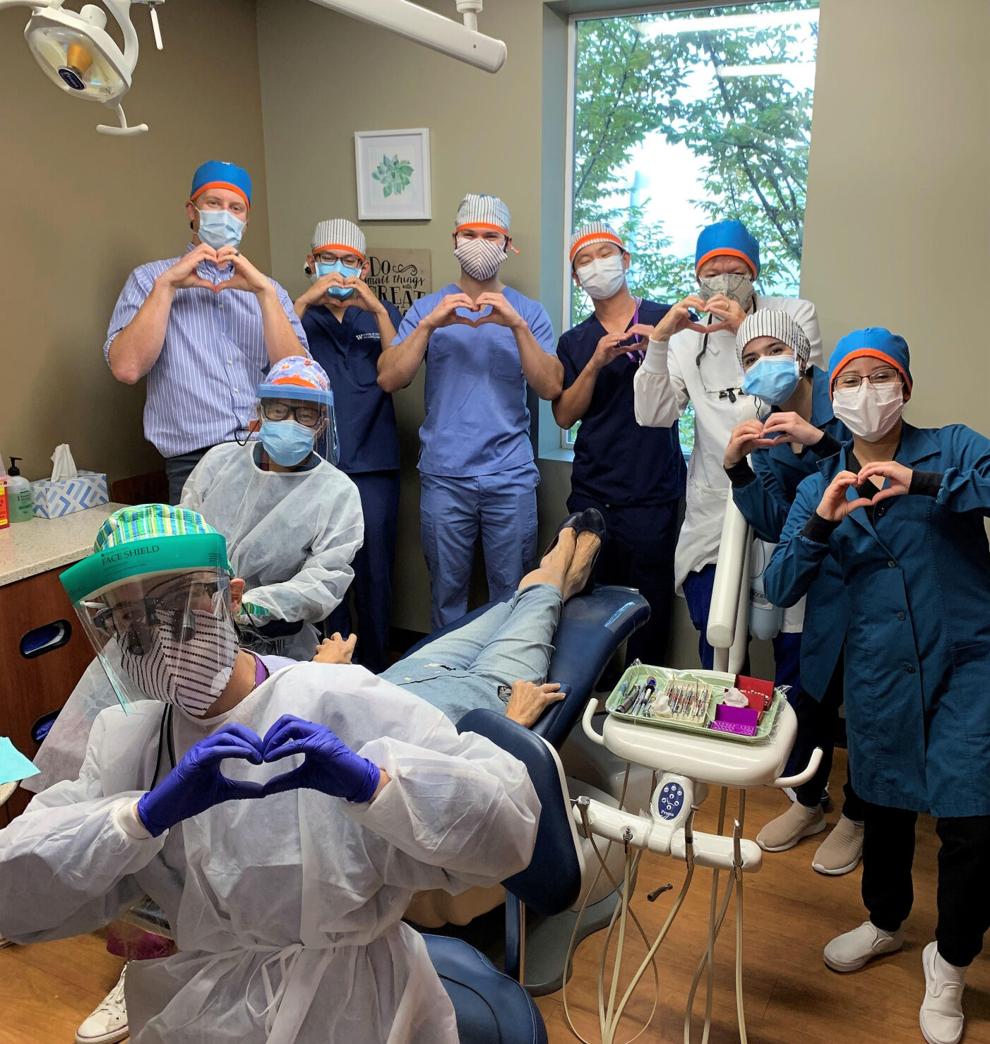 Experienced faculty dentists at the UW School of Dentistry also provide care for UW students, employees, and guests, at the Campus Dental Care [CQ]. All oral health care specialties can be found under one roof, at the south end of the UW-Seattle Campus. 
There is also the facility of Dental Student Teaching Clinics [CQ], where dental students who are working toward their Doctor of Dental Surgery (DDS) degree [CQ], look after patients under the supervision of experienced, licensed faculty dentists. Here, fees are substantially lower when compared to private dental clinics.
Routine dental care methods such as cleanings, fillings, examinations, X-rays, are some of the many services that UW Dentistry offers. In addition to this, complex specialty care, wisdom tooth extractions, toothaches, crooked teeth, everything can be sorted, all under one roof. 
Current virtual appointments are going to be continued considering how useful they have proven to be in the pandemic. UW Dentistry is proud to have saved patients' visits because of these Zoom consultations. With the help of either a flashlight or a large spoon, experts can help patients detect dental issues virtually. 
Holders of Apple Health (Medicaid) insurance, UW Dentistry can provide quality, patient-centered general dental care in the pre-doctoral teaching clinics to holders of Apple Health (Medicaid) insurance. And, holders of commercial dental insurance, such as Delta Dental, can stretch those copay dollars in those clinics. 
The UW School of Dentistry, one of the world's top dental schools, welcomes all Husky students for care. The choices are many — be treated by an experienced faculty dentist, see one of the specialists, or save money and stretch insurance coverage at the teaching clinics. 
No matter the clinic, excellent care is waiting.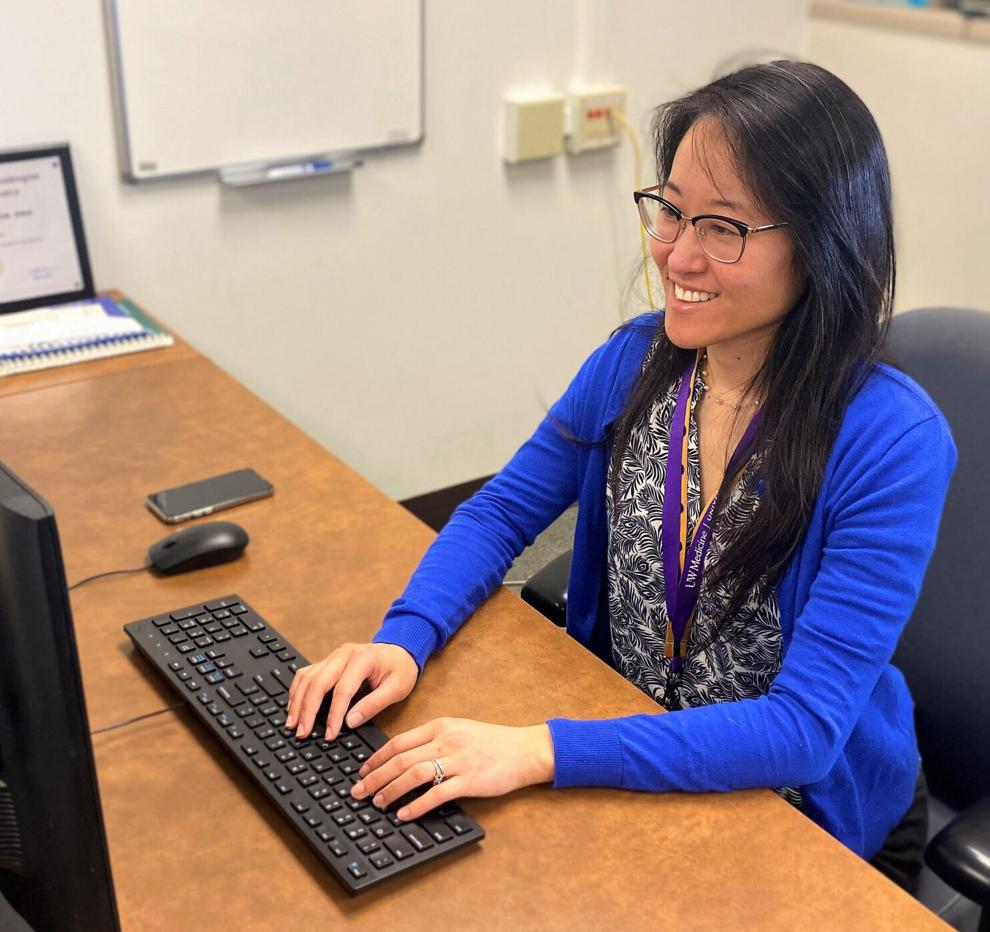 Specialized care for people with special needs or disabilities is also offered at the UW Dentistry. Medically complex conditions — such as orofacial pain including but not limited to temporomandibular joint and myofascial pain — can also be treated. 
At the UW School Dentistry, patient safety is of utmost importance. New protective barriers, special air filters, are just some of the many measures that are undertaken to ensure patient's health and safety. 
Great care, safety, and convenience — that is what UW Dentistry believes in. A winning Husky combination, is it not?
Call for an appointment at 206-616-6996 or go to dental.washington.edu. 
Reach writers Niv Joshi and Asad Tacy at huskymedia@dailyuw.com. Twitter: @niveditajoshii
Like what you're reading? Support high-quality student journalism by donating here.