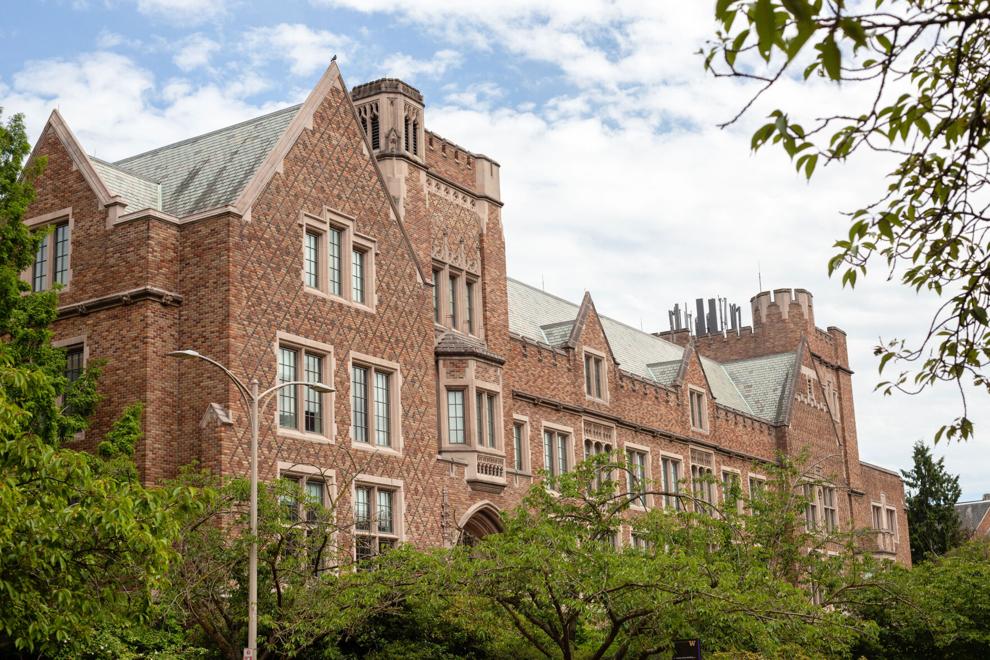 Going back to school in the fall of 2021 is going to be a unique experience in itself, as we have all faced significant changes in our academic experience stemming from an unsettling global pandemic. Despite all of the challenges of finally attending in-person classes this upcoming fall, there are ways to make the transition more fluid using university resources. 
Listed below are five general campus resources at every UW student's disposal. Utilizing these resources can help maximize your ability to achieve success in your courses, foster meaningful connections, get involved on campus, and most importantly, feel supported while doing so.  
Odegaard Writing & Research Center (OWRC) 
What is it: The center is an interdisciplinary writing and research center that uses one-to-one tutoring, group coaching, workshops, and other extended programs to aid writers through all stages of the writing process, and with all styles of writing. 
How can it help you: Tutors at the center are both undergraduate and graduate students from an array of academic fields and backgrounds.This promotes a diverse and inclusive writing environment that encourages reflection, metacognition, and research. Achieving this is done through assistance of structuring, editing, and proofreading a paper. 
Hours: The center is open Sunday to Friday and is available to all with an appointment made through their official website.
Center for Learning and Undergraduate Enrichment (CLUE) 
What is it: CLUE is a multidisciplinary tutoring center on campus that provides students with tutoring in math, chemistry, physics, writing, biology, economics, statistics, and computer science and engineering. 
How can it help you: Beyond drop-in and by-appointment tutoring, they also host discussion sessions and exam reviews that include courses outside of the ones designated above. 
Hours: CLUE is open on various days of the week during different hours depending on the particular subject, listed out on their official page.
Designated Study Centers (Math/Physics/Chemistry/Biology/Statistics)
What is it: The College of Engineering serves students with academic support in math, physics, chemistry, biology, and statistics at their designated tutoring centers. 
How can it help you: The support at the centers cover a broad range of course levels — introductory to advanced — in individual and group settings. Tutors help students navigate their classwork, understand their homework, and prepare for exams. 
Hours: The various locations and their set times can be seen here.