If you are passionate about community service and social change, an undergraduate degree in social welfare is the right choice for you. And it's a smart decision: Social work is one of the fastest-growing career fields in the U.S. with greater-than-average job growth over the next five years.
At the UW,earning a Bachelor of Arts degree in social welfare (BASW) is an immersive experience. The program combines traditional classroom learning with community engagement and 480 hours of supervised "real world" field experience. Taken together, this intense approach will equip you for a successful and fulfilling career.
Classes in human welfare, policy impact, cultural diversity, social justice and intergroup dialogue are part of the curriculum; additional classes on research methods, practice skills and effective intervention strategies will teach you how to improve lives and strengthen communities. During your course of study, you'll develop skills that are instrumental in a variety of settings, whether you're working with individuals and families or with communities, nonprofits or government agencies.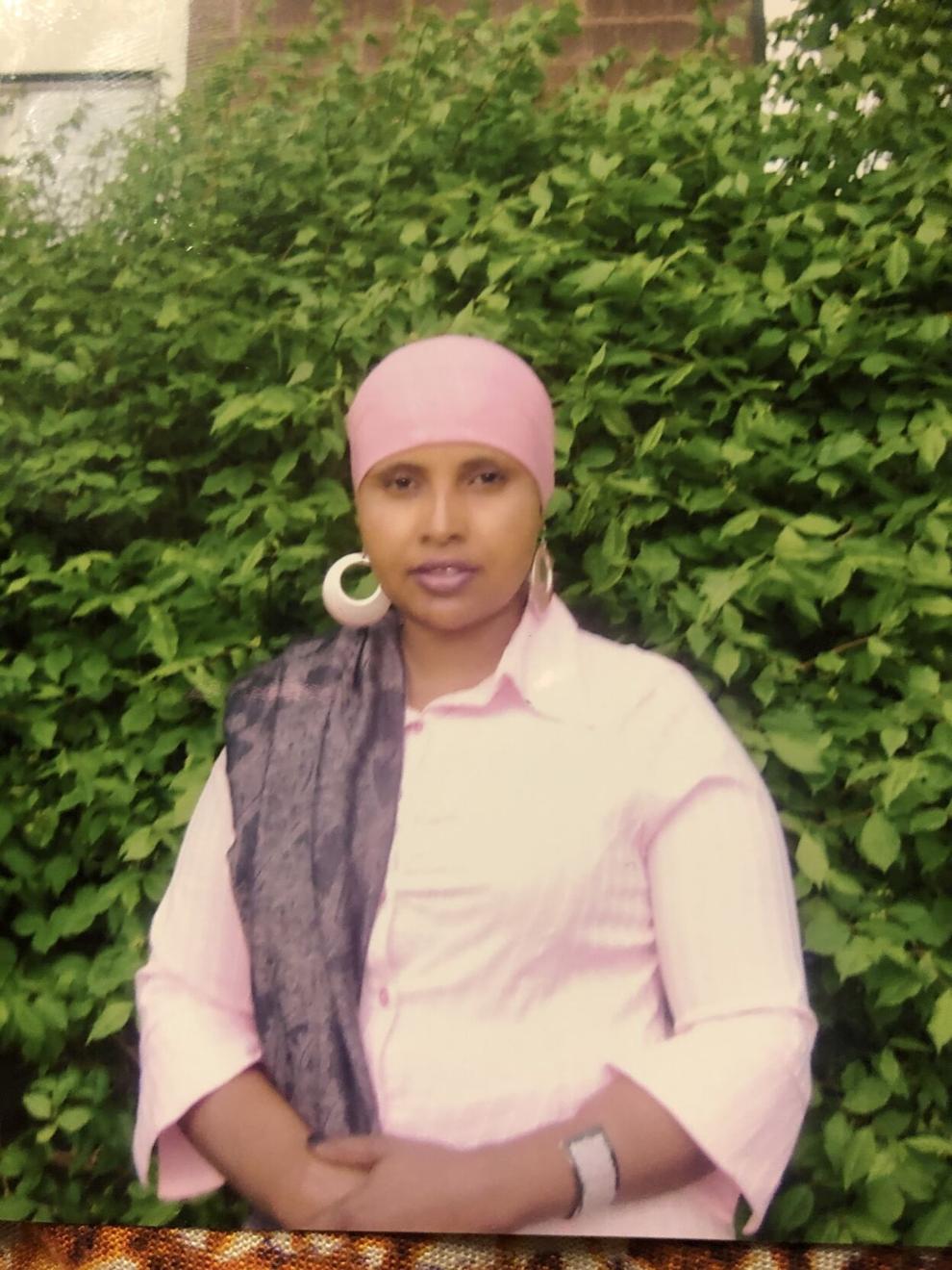 BASW graduate Sahra Khalif Shireh, who is from Laascanod, Somalia, loved the range of classes the school offers. "My favorite courses were social welfare practices and cultural diversity and justice," she says. "They taught me how the social work system operates and how to play a role in social work as well as how to work with diverse communities and understand different cultures."
Getting to know like-minded students like Shireh, part of a close-knit student cohort, is often one of the highlights of the program. That was the case for Jim Lawler, of Shrewsbury, Massachusetts. "Learning from my incredible cohort has brought me the most joy at this school," he says, "forever changing not just my practice but how I move through the world."
Lena Nguyen from Rainier Beach, Washington, agrees. "My cohort members carry so much fire, love, and advocacy. They gave me opportunities to grow and taught me the importance of genuine care and compassion, supporting each other through the program."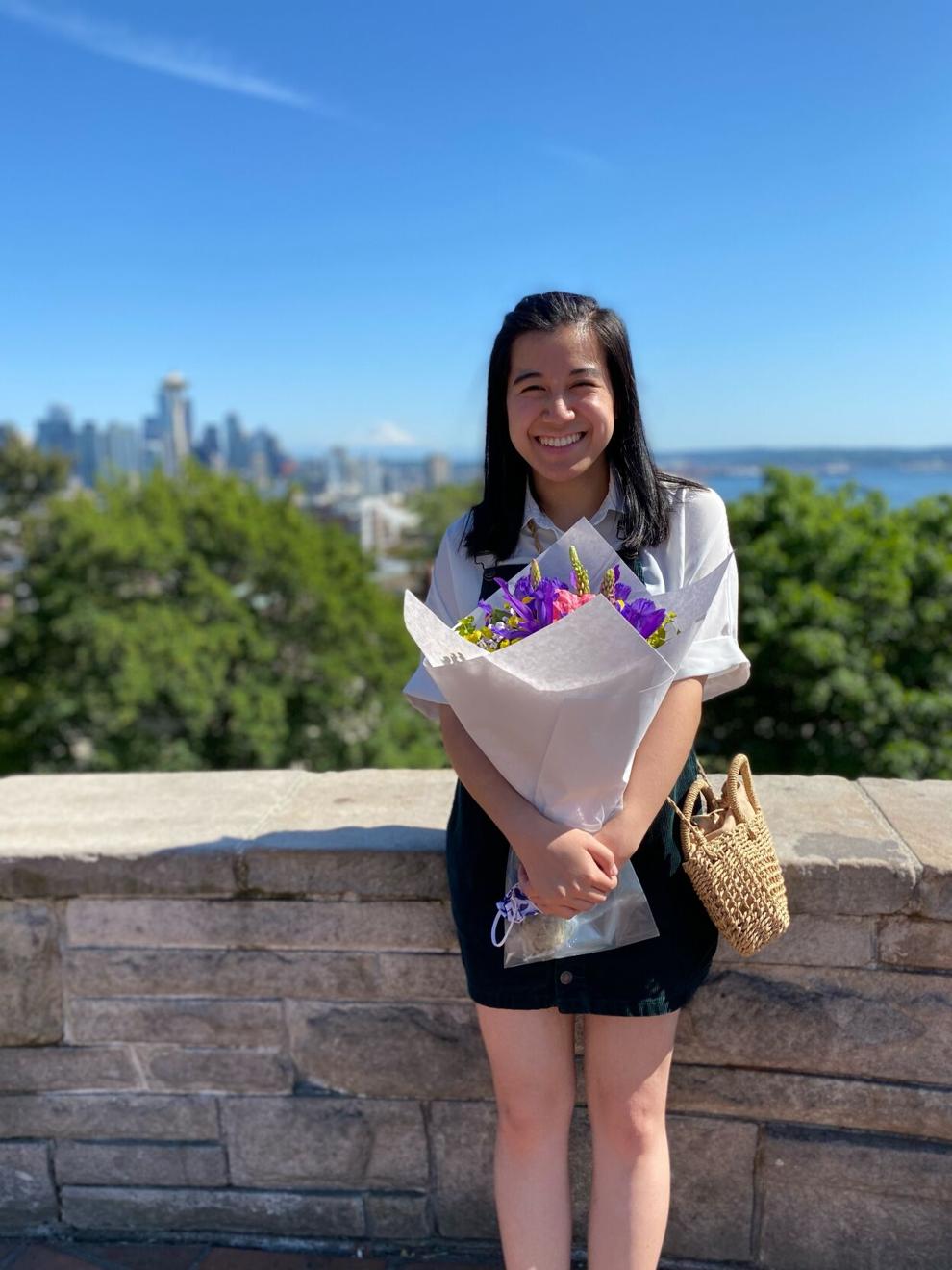 With BASW degrees in hand, some students accept jobs after graduation where they can put their leadership and social justice skills to use. That's what Nguyen chose to do. After participating in a field-education experience at Rainier Beach High School, she became a teaching assistant at a Tukwila, Washington elementary school. "My time spent working with students gave me so much joy," she says. "I learned the true value of healing and community there."
Recent graduate and Hong Kong native Angela Li cited the "friendly and supportive learning environment and engaging in group projects and discussions with the cohorts." As an international student, she has chosen to work for one year in the U.S. as part of the Optional Practical Training program.
Some students choose to continue on in the social work master's degree (MSW) program, completing either the 10-month full-time Advanced Standing Program or the new 17-month part-time program. Both options allow students to complete their degree requirements in less time while focusing on the area of social work they're most passionate about. Others attend graduate school in law, education, or public health.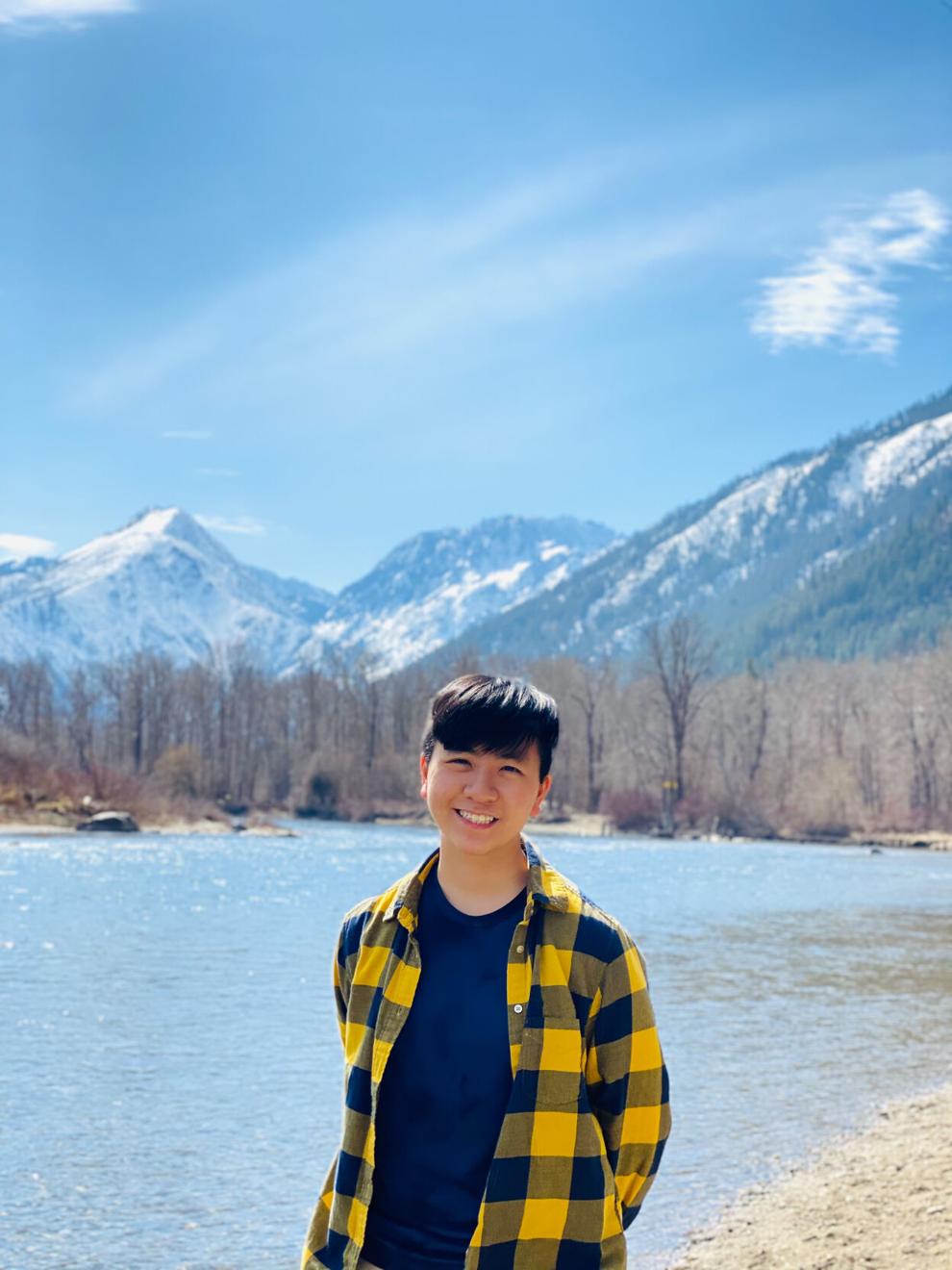 If you're ready to live your passion for social change,join the School of Social Work community. The application deadline is April 15, 2022. Find out more at ourvirtual open house for prospective students on Tuesday, November 16, 2021, at 6:00 pm PST. There you'll learn more about the program and how to apply.
Social work is social change. Get started today!