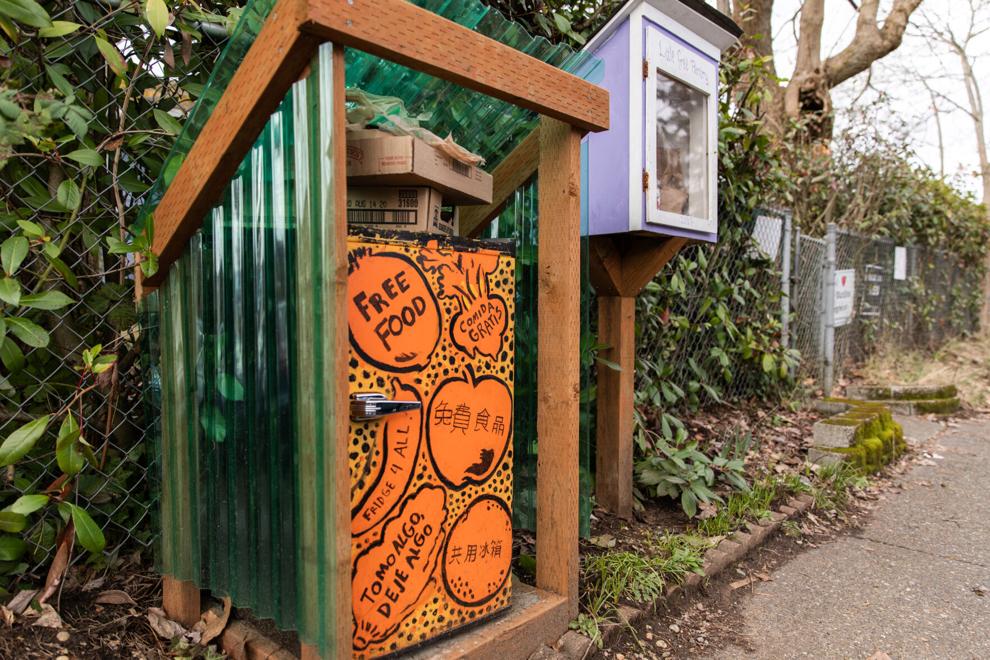 The ASUW Student Food Cooperative is planning to set up a community fridge to provide fresh produce, perishable items, and ready-made meals to UW students and the greater U-District community.
The proposed fridge would be located outside on the UW campus and would be available 24/7, in alignment with one of the Student Food Cooperative's core pledges to "achieve freedom from an unsustainable food system," according to its website. 
The co-managers of the Student Food Cooperative, Jemiris Gonzalez-de Jesus and Aisling Doyle Wade, had the idea of setting up a community fridge toward the end of fall quarter and have been working on the project since January.
"We wanted to enact the Swiss cheese model and a form of a safety net to ensure that students in our overlapping communities within and surrounding the University District are always guaranteed a food-related resource for those who are facing financial hardship and/or food insecurity," Gonzalez-de Jesus said. 
On Feb. 1, 2021, a grant proposal was presented to the Student Technology Fee committee, and a decision is likely to be made by the end of the quarter. Initially, the fridge was set to be located at the University Heights Center on the Ave, but Gonzalez-de Jesus said this was changed to the UW campus itself. 
The grant, if approved, would cover the one-time purchase of the fridge. Utilities bills and future costs would likely be paid for through donations, as they are not covered by the Student Technology Fee, according to Gonzalez-de Jesus. 
"Since the [Student Technology Fee] is funded by the students, our primary audience is our on- and off- campus UW students who may need to use its resources and food stuffs," Gonzalez-de Jesus said. "But … we really want to emphasize that we cannot make this exclusive to only UW students; this is meant for all Seattle community members, not just for some community members."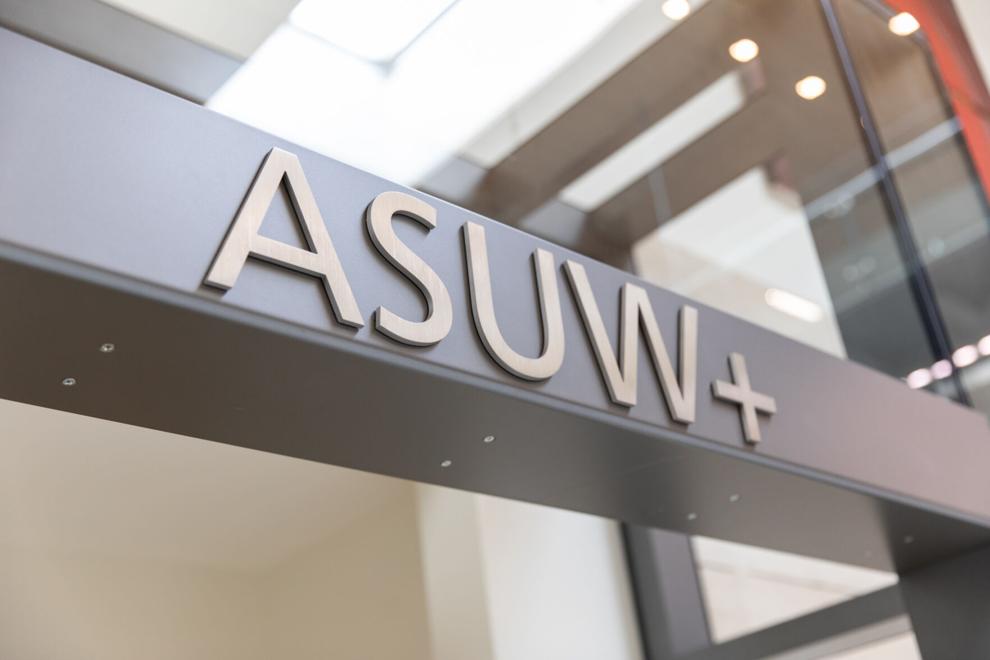 In keeping with the core pledges of the Student Food Cooperative, the fridge is intended to be an inclusive and accessible resource for those who need it, regardless of time, weather, or season. While shelf-stable, non-perishable food like canned foods and granola bars are important and can be found at the UW Food Pantry, Gonzalez-de Jesus said such items do not always accommodate everyone, such as those with specific dietary restrictions. 
"Granola is a great way to eat, but for those who may be displaced and don't have access to dental care, it's very hard to chew granola bars with your teeth — it hurts, and it makes it hard to eat," Gonzalez-de Jesus said. 
Ultimately, the fridge is intended to expand the Student Food Cooperative's ability to support the community — both as an organization and on an individual level. 
"If we can provide fresh produce through the community fridge during the winter season I feel like that could be helpful to those who may need it, like lettuce," Gonzalez-de Jesus said. "You can do 1,001 things with lettuce as long as you have it, but if you can't access it then you're not able to make those salads."
Reach contributing writer Kate Companion at news@dailyuw.com. Twitter: @kate_companion
Like what you're reading? Support high-quality student journalism by donating here.