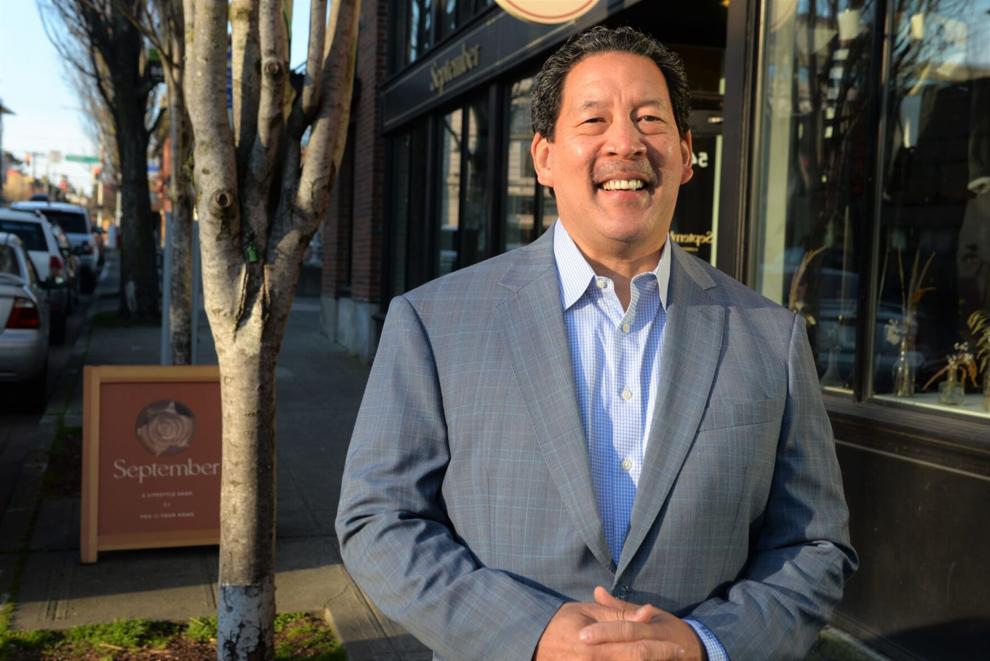 On Nov. 2 Seattle voters will choose between former city council president and UW alum Bruce Harrell and current city council president Lorena González for city mayor. 
Harrell graduated from the UW with a bachelor's degree in political science in 1980, and received a law degree from the UW School of Law in 1984.
Topping the Aug. 3 primary with 34% of the vote, Harrell beat out nearly a dozen other candidates to claim a spot in the November election. González, who came in a close second, earned a spot on the ballot with 32% of the vote.
A lifelong Seattle resident, Harrell graduated as the valedictorian of the Garfield High School class of 1976. After graduating, Harvard and Stanford offered him scholarships, but he turned them down to go to the UW.
"What attracted me to the University of Washington were the networks of people that I continue to have a lifetime of relationships with," Harrell said.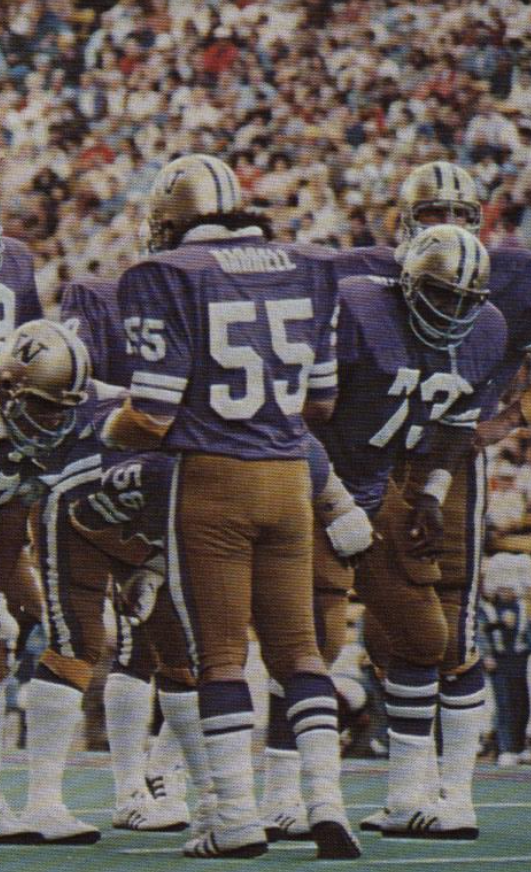 Awarded a football scholarship, Harrell played linebacker, achieving the most tackles on the team in his senior year. He received the team's Most Valuable Defensive Player Award and was a Rose Bowl champion in 1978.
However, football was not his only passion.
"I thought going to the UW, focusing on law and politics would be to my advantage," Harrell said. "My favorite activity at the UW was talking about world issues in the HUB."
Harrell, whose father is Black and mother is Asian American, believes his experiences as a biracial man have helped him understand what needs to change to address structural racism and police bias.
Harrell even took matters into his own hands and protested against the UW's investments in apartheid South Africa, a country that at the time institutionalized racial segregation against its Black majority. Nearly 40 years on, Harrell looks back at those protests and sees the importance of youth movements in shaping his policy.
"The voice of the youth often reminds us of the changes that our society needs to make," Harrell said. "They question some of our very foundational beliefs, which should always be questioned."
As a councilmember, Harrell championed the Seattle Promise Program, which includes tuition subsidies in the city budget in order to give more students access to higher education at local Seattle community colleges.
"The youth have to have the opportunities that I was afforded, because I believe that many of them have simply gone away," Harrell said.
One policy he does recognize that might deter young voters from supporting him is his stance on defunding the police department.
"I want young people to regain trust in the Seattle Police Department, because I think they have zero trust in the police department," Harrell said. "My policies are centered around core values to make sure that there are opportunities for everyone, while recognizing institutional patterns of unfairness and racism."
Harrell believes the police department should not be defunded. His plan includes pushing reform to change the culture within the department, using the budget to retrain officers, while also hiring social workers and other personnel to respond to situations where armed officers are not needed.
"The younger generation needs to understand that although many people in my demographic may seem like we are removed from the struggle, we have not been removed from it for one day," Harrell said.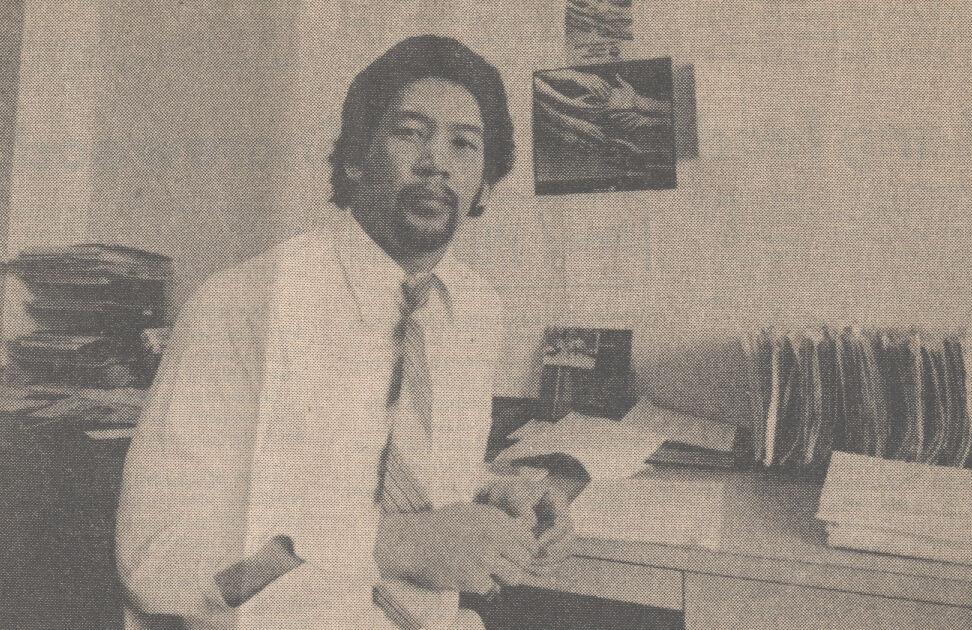 Harrell has long dreamed of being mayor of Seattle, so much so that he still carries an article with him from 1977, in which he said he will someday become mayor.
"I knew I wanted to do it, but I wanted to do it later in life," Harrell said.
Harrell cites the years of experience as an activist, lawyer, and city councilmember as important qualifications for the mayoral position.
He also said he understands the difficulty of the position and is ready to take on the job.
"The truth of the matter is that this is a tough job and I am in a position in my life where I can retire," Harrell said. "But the success of the city and the development of our youth is so important to me that I decided to go all in."
When asked what makes him the best mayoral candidate, Harrell pointed to the diversity of his supporters and colleagues.
"If I have one strength, it is that I found strong teams around me," Harrell said. "It is going to take teamwork to change the narrative that Seattle is not dying, [but that] it is thriving."
Reach reporter Timothy Phung at news@dailyuw.com. Twitter: @TimPhung
Like what you're reading? Support high-quality student journalism by donating here.