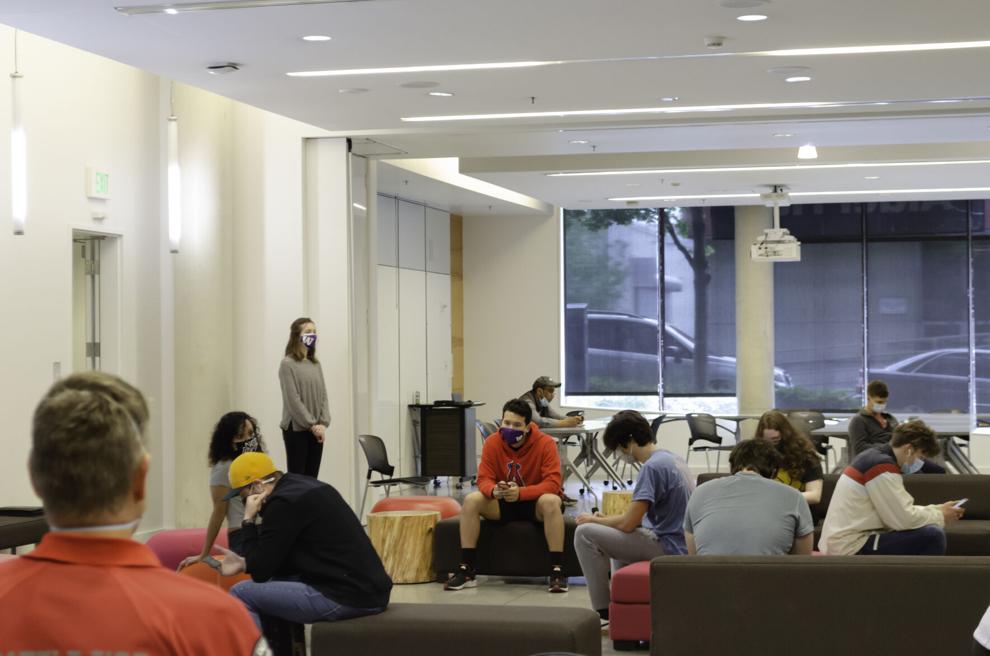 The UW will no longer allow students or faculty and staff to claim a philosophical exemption for the COVID-19 vaccination requirement, the university announced on Aug. 24. The university will continue to accept medical and religious exemptions.
Individuals who claimed a philosophical exemption will be contacted in the near future, and the vaccine attestation system will be updated, the university said in the announcement. 
The announcement follows Governor Jay Inslee's mandate requiring state employees, health care workers, K-12 school employees, and those in higher education to be fully vaccinated against COVID-19 by Oct. 18 as a condition of employment.
Earlier this month, UW President Ana Mari Cauce announced the university was "working toward aligning our University vaccination requirements for students and personnel with the new state mandate to limit exemptions to only medical and religious reasons."
The original vaccine exemption policy allowed "personal or philosophical" exemptions for all students and personnel, and did not require "supporting documentation when declaring an exemption."
Additionally, Washington State University announced personal and philosophical exemptions would be discontinued earlier this month, "in preparation for the start of the new academic year and with the increasing threat of the delta variant for those who are unvaccinated."
WSU's policy was formally changed after the FDA approval of Pfizer's COVID-19 vaccine.
Reach‌ ‌Co-News‌ ‌Editor‌ ‌Annie‌ ‌Denton‌ ‌at‌ ‌news@dailyuw.com.‌ ‌Twitter:‌ ‌@anniesdenton‌
Like‌ ‌what‌ ‌you're‌ ‌reading?‌ ‌Support‌ ‌high-quality‌ ‌student‌ ‌journalism‌ ‌by‌ ‌donating‌ ‌‌here‌.‌