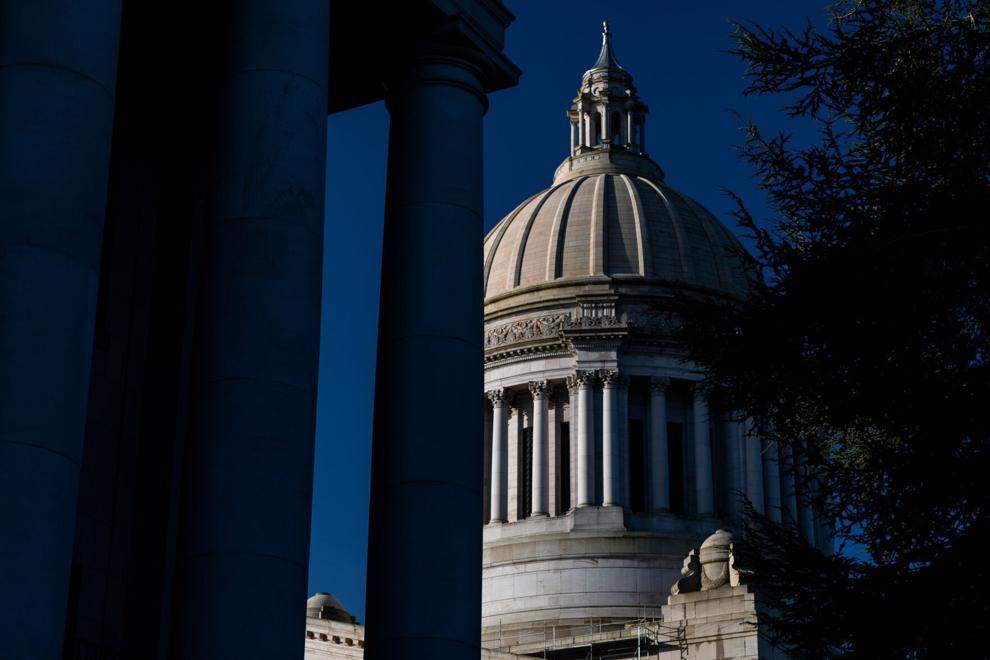 A new state bill concerning abortion coverage in student health plans is scheduled to be heard this week in the legislature's House Committee on Health Care & Wellness. House Bill 1009 mandates that any student health plan that provides coverage for maternity care must also provide equivalent coverage for abortion services.
This bill aims to extend legislation passed in the 2018 Reproductive Parity Act to higher-education students. The original legislation, which required any Washington state health plan providing coverage for maternity care to provide equivalent coverage for abortion services, mistakenly exempted student health plans, something that was only realized after the act passed. 
"This was a piece that should have been part of the entire parity," Democratic Rep. My-Linh Thai, the new bill's primary sponsor and UW alumna, said. "It's a mistake that the legislature made, so it's an opportunity to fix their mistake. There shouldn't be any argument over it."
This bill was originally heard in the 2019-2020 legislative session after the state Office of the Insurance Commissioner brought the issue to Thai's attention. The bill, which does allow institutions to request an exemption on the basis of faith, passed the House in February 2020, but was not able to pass the Senate due to time restraints.
Student health plans were excluded from the original legislation because they function differently from individual market plans and are therefore exempt from many insurance regulations that specifically target "traditional" health plans.
While at least some of the UW's insurance plans do offer coverage for abortion services, the Associated Students of the University of Washington (ASUW) Office of Government Relations (OGR) will work in partnership with the Washington Student Association to advocate for this bill on behalf of all students in Washington state, according to Phoebe Walker, director of legislative affairs for the OGR.
The ASUW Legislative Agenda 2020-2021 specifically aims to "urge the legislature to mandate that reproductive health services be covered in student health plans." To reach this goal, the OGR plans to find students with relevant experience to testify in the legislature. Walker noted that this process will be more accessible to students than ever since committee meetings this year will be held over Zoom.
Rep. Joe Schmick, the top Republican on the House Committee on Health Care & Wellness, declined to comment on the bill before it is heard in committee. 
Thai, of Bellevue, is hopeful that the bill will move quickly through the chambers this session.
"It's a simple, makes-sense kind of legislation, yet impactful for students," she said. "We want to get this thing out as quickly as possible."
Reach Development Editor Sam Steele at news@dailyuw.com. Twitter: @samsteele246
Like what you're reading? Support high-quality student journalism by donating here.