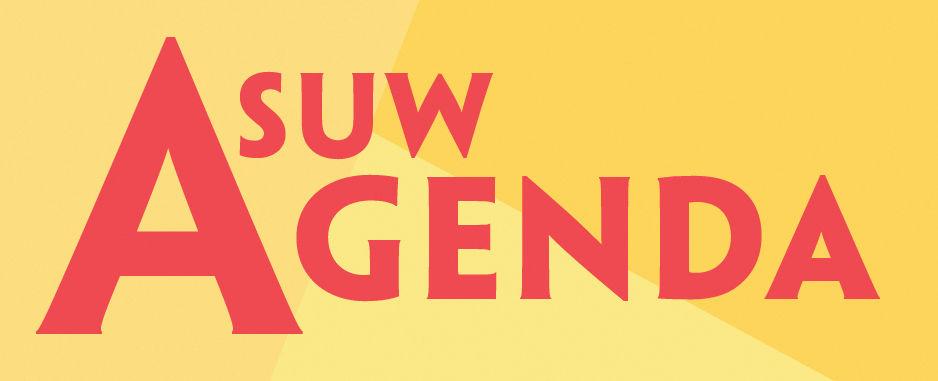 The ASUW Board of Directors' (BOD) Jan. 21 meeting saw the group discuss climate change and the UW's plans for a hybrid spring quarter.
Spring quarter plans
Following the announcement by university leaders that instructors will continue with mostly remote learning but would "have the flexibility to offer optional, in-person, class-related activities" for spring quarter, the BOD discussed the ASUW's role in a potentially hybrid quarter. 
As neither the ASUW nor the GPSS were consulted in planning for spring quarter, the BOD grappled with questions of how best to support students as the learning environment gradually shifts back in-person. 
Among the various concerns the BOD expressed were ensuring that eventual in-person lectures could still be accessed asynchronously, how hybrid registration would work, inequities in vaccine access, how the U-PASS fee would work when more students finally come back to campus, how a hybrid quarter may impact students' study habits, and how athletics attendance might work.
While none of these questions were definitively answered, individual BOD members reported that action was being taken either in the student senate or in conjunction with university administration and ASUW entities to resolve many of them. 
Climate change action
Board Bill 5.05, which was passed through the student senate, calls upon the UW to end its investments in fossil fuel industries and to take steps to better address the threat of climate change, as scientific report after scientific report continues to warn of the catastrophic effects. 
The bill comes after hundreds signed a petition calling for the UW's divestment from fossil fuels.
The bill specifically cites the fact that "the UW divested from only thermal coal in 2014, and have yet to take public actions towards further divestment from fossil fuels," and notes the UW's stated commitments to leadership in sustainability. The bill calls for the UW to announce that climate change is an "imminent threat to humanity and all biological life on Earth" and for the UW to develop a "sustainability action plan" and to plan to "reach zero carbon emissions" by 2030. 
Other passed legislation
Board bill 2.09 appoints Samantha Boczek to the College of Engineering's Student Advisory Committee. 

Board Bill 2.24 increases the hours allocated to the ASUW Arts & Entertainment's (A&E) marketing and program coordinators. The increase in hours is to account for an increased workload following the resignation of the A&E multimedia designer. 
The BOD meets Thursdays at 5:30 p.m. PST. The meeting schedule and links to join the Zoom webinar can be found on the ASUW website. 
Reach Assistant News Editor Matthew Hipolito at news@dailyuw.com. Twitter: @hipolmat
Like what you're reading? Support high-quality student journalism by donating here.